Feb 11,2019 Juno Ecommerce
8 books that keep the Juno team inspired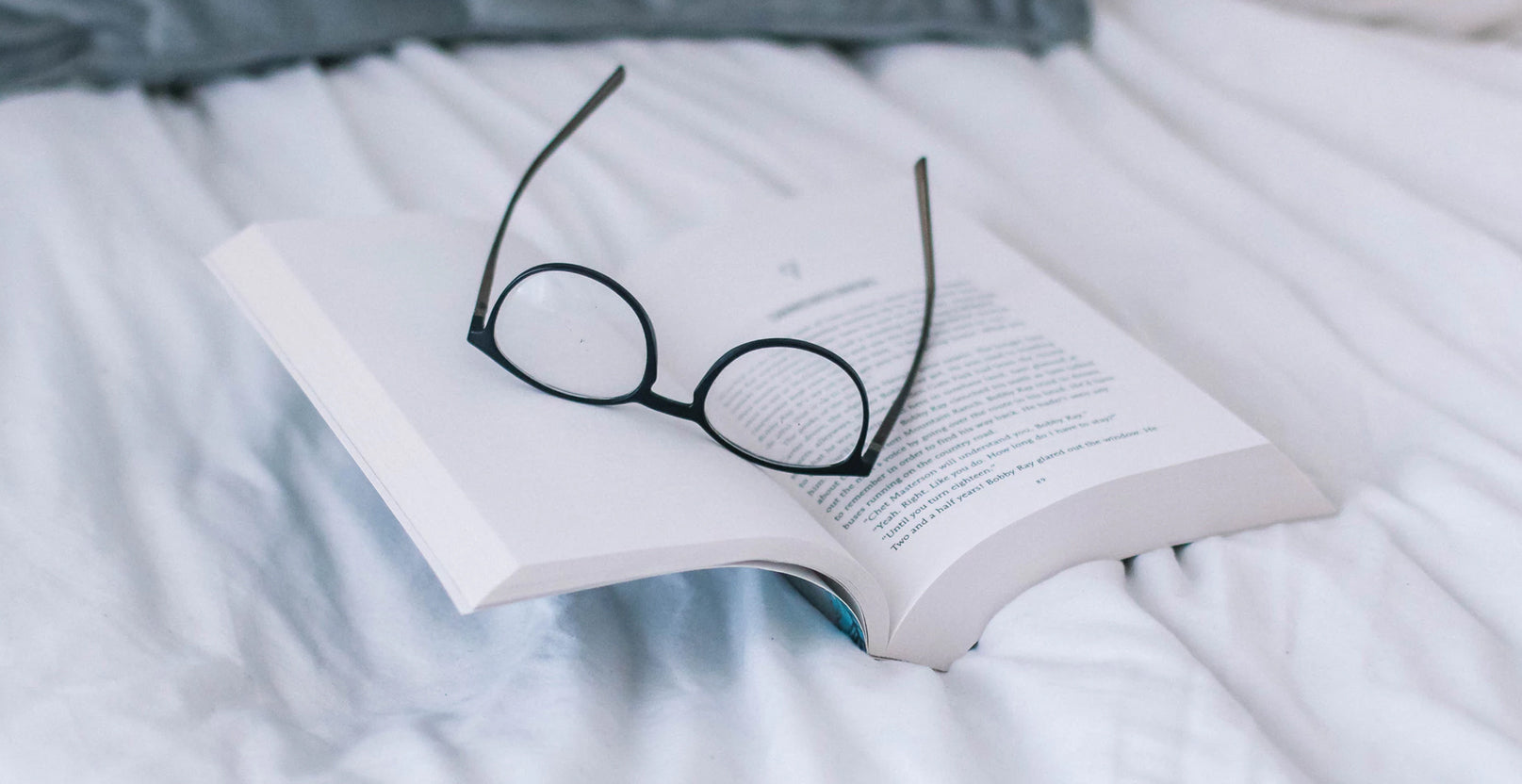 We all need a little inspiration sometimes.
As a web design and marketing agency, it's essential for the Juno team to stay inspired. Everyone has vices they turn to when they need a little extra energy – whether that's taking a walk around town, pounding double espressos, or playing with Boris the office dog.
But one thing that never fails to fire us up is a good book. To help keep you energised in 2019, we're sharing some of the best and most inspiring books the Juno team have been reading lately.
Author: Meik Wiking
Chosen by: Rachel Ashmore, Marketing Manager
"Learning more about the Danish concept of Hygge taught me to value the moments of quiet, cosy contentment in life. I've always been one for lighting plenty of candles and snuggling up with a hot drink and a good pair of woolly socks, but The Little Book of Hygge encouraged me to value these moments instead of looking at them as a guilty pleasure or wasted time. What better way to spend a rainy afternoon or gloomy evening than concentrating on being happy? And who better to learn how to be happy from than the world's happiest nation?"
Author: Yuval Noah Harari
Chosen by: Jonny Baggott, Head of Marketing
"I'm almost through the book and it's been an eye-opener in terms of our collective history. It's fascinating to learn how our species started out and what it's achieved, especially in the very recent past. We're in a very fortunate period of history especially with our technology - it's inspiring to think of what we're yet to achieve, where we're heading and how we all play a part in that."
Author: Patrick Ellis
Chosen by: Simon Lincoln, Commercial Director
"It talks a lot about blueprinting, which is basically finding out what your customer wants. I do it every time I have to sell. It also talks about the power of three, which emphasises the importance of finding the three most powerful features of your product to get a customer's interest. If you list off 20 different features, they'll lose interest."
Author: Donald A. Norman
Chosen by: Alex Luong, Lead Designer
"A great book that serves as a constant reminder that your design is there to serve the needs of people. An essential read for those involved in design and product development." 
Author: Harper Lee
Chosen by: Jack Potter, Designer
"To see the differences between Lee's first draft of Scout's story and its final publication (which later became To Kill a Mockingbird) is astounding. It illustrates how direction and the perspective of others can help achieve greatness."
Author: Duff McKagan
Chosen by: John Holt Ripley, Lead Front-End Developer
"He's literally done the sex, drugs and rock-and-roll lifestyle, and has found that real happiness comes from being an active part of a loving family. No need for fame or fortune. Your wife and children can give you everything you need in life. Wonderfully re-affirming. Also, good skin-care tips."
Author: Rachel Hollis
Chosen by: Chloé Rose Whitmore, Copywriter
"This book is an incredible celebration of women. Small-town girl Rachel Hollis addresses all the different lies women are told throughout their lives, as well as how she eventually realised they were all full of crap. It's a bible for forgiving and being gentler with ourselves, but it'll also drive you to stop messing around and do something extraordinary."
Author: Gino Wickman
Chosen by: David Wiltshire, Managing Director
"What gets measured gets done. I like that concept, and I've found it to be true time and time again. You can have a great product, and you can have great organisation. To be successful, you have to have both. But I'd go one further – I think what gets measured, gets managed."