Oct 16,2012 Juno Ecommerce
Putting the user first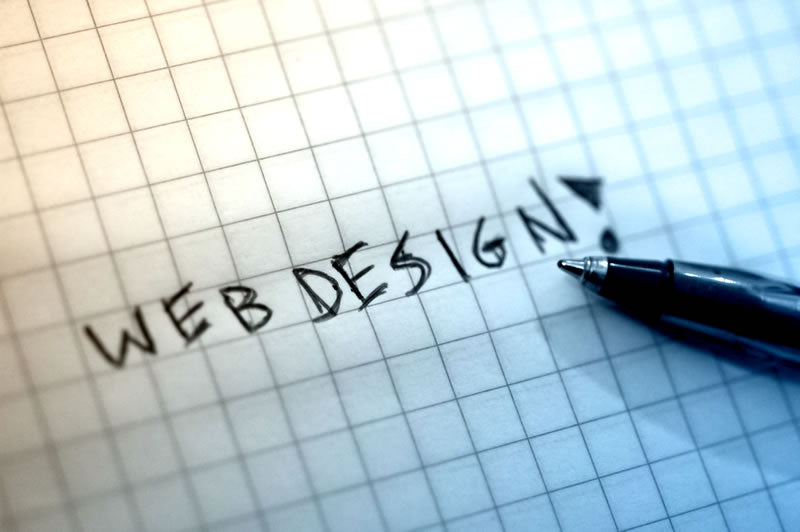 When designing a website it's easy to get carried away with things without thinking about who you're actually building it for—the customer. Yes, it needs to meet business needs and appeal to search engines if you're going to get the traffic boost you're after but the user should always be at the heart of your strategy, because fail to appeal to your potential customers and the whole exercise will have been pointless.
User-centric design should therefore be a top priority, ensuring you're putting the user first at every step of the way.
This means you need to think about your target audience, their interests and their values before researching how they'll actually use your site, and after careful consideration you'll be able to start designing accordingly. These days it's important to consider interactivity and responsiveness as well as the basics like simple navigation and effective layout, and it's vital to bear in mind the different shopping habits of consumers. The rise of mobile devices means the way people shop is changing, and you need to keep that in mind with every feature you implement.
Simplicity should be a core part of your strategy and you'll need to utilise images to great effect (always remembering the importance of clean design), and make sure that key information is easy to find whilst looking for ways to boost functionality at the same time. Your shopping cart system should be easy to navigate and you want to include sharing buttons too (remembering that people are truly social beings, of course), with everything working together to offer a site that can perform on every level.
The specifics of your site will always depend on your specific industry and the market you're hoping to attract, but if you make sure to put the user first you'll be one step closer to having a design that works.