Jan 09,2023 Juno Ecommerce Ecommerce
Customer trends in ecommerce to watch in 2023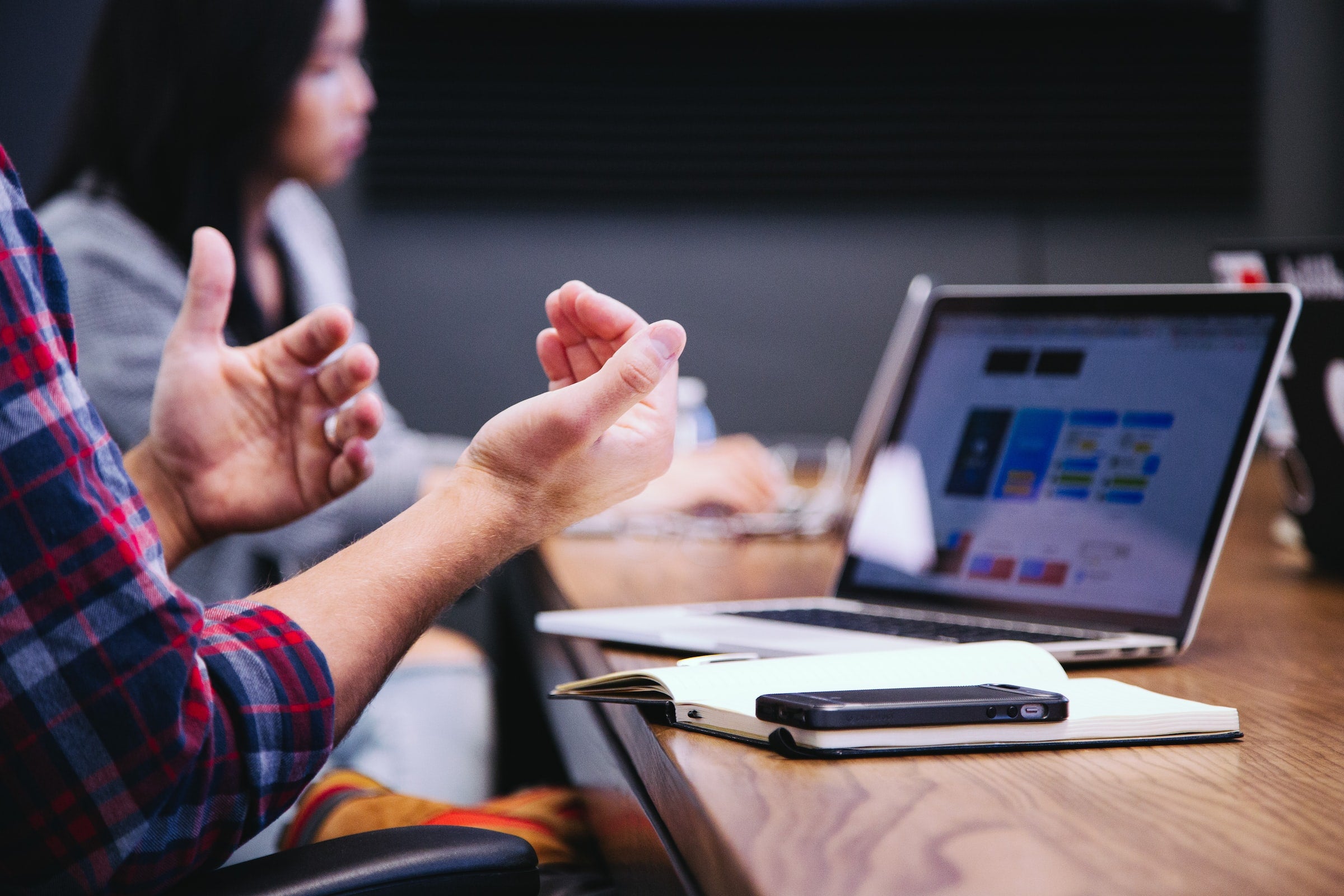 As an ecommerce agency, Juno is always at the forefront of customer trends within the industry.
But ecommerce evolution isn't just about new innovations in tech and strategies. It's also important to understand what shoppers want out of their ecommerce experience, and how their behaviour changes.
After all, 80% of consumers say they're more likely to purchase from a brand which offers a more personalised experience. So if you're not making an active effort to listen to customer trends, you could be losing revenue.
Here's our pick of some of the most important new, and continuing, customer trends as we head into 2023.
Sustainable and ethical shopping
People are becoming more environmentally conscious across all areas of their life. Whether that's making sure to reuse and recycle, or something as simple as buying energy-saving light bulbs, reducing individual environmental impact has become important to many people.
And whilst it's a customer trend which has been present for the last few years, heading into 2023, it's becoming even more important.
Shopping is no exception to the changes people make in their daily lives to help the world. 66% of customers say they'd pay more for sustainable products, and that's showing no sign of slowing down as we head into the New Year.
It's not just about sustainability, either. Shoppers increasingly want to buy from merchants who source materials ethically and treat their workers well. By 2025, the ethical fashion market is expected to grow to £8.3 billion by 2025. 
Subscriptions 
Let's say you have a favourite skincare product, which you manage to get through roughly once a month. Wouldn't it be so much easier if, instead of going out of your way to manually purchase a replacement, it just automatically came to your door on a specific date?
Ecommerce shoppers seem to find that concept appealing. Because the amount of online shoppers who are members of a subscription has nearly doubled in the last four years
And in 2023, subscription ecommerce is expected to generate over $38 billion in revenue, $10 billion more than in 2021.
So if you're a business which could reasonably offer a subscription service, it might be a customer trend to look into. It provides you with recurring, reliable revenue.
Plus, you have the chance to appeal to more customers through both convenience and the opportunity to offer discounts on products bought through a subscription. Many ecommerce sellers do this, including Amazon, who give customers a deal when they commit to a recurring purchase.
Social commerce
Social media is a huge industry. So what if you could capitalise on the massive user base of social media apps? 
That's what social commerce offers. It allows social media users to make purchases on products they see advertised on the platform they're using, without ever having to leave the app. That provides convenience and an easy way to convert through your social media marketing strategy.
Between now and 2025, social commerce sales are expected to increase by 30.8% year-on-year. That means 2023 will be a big year for the industry.
For companies looking to capitalise on customer trends, social commerce is one of the most profitable strategies to consider. Shoppers are increasingly prioritising convenience, and by combining that with the popularity of social media, you can capture and convert even more heading into 2023.
Cut back spending
With the UK experiencing a cost of living crisis, and heading towards a recession, customer trends are showing that shoppers in 2023 will be increasingly cautious.
Retail Economics found that 36% of shoppers are financially distressed, and will be cutting back heavily on spending. And in total, 86% of consumers are more cautious about their spending due to the cost of living crisis, with only 14% completely unaffected.
This change in customer behaviour will be extremely important for ecommerce companies to take into account. Shoppers will be less likely to splash out on expensive brands for everyday items. And they'll cut back completely on luxury items.
If you're capable of producing and selling more value products, this might be a good strategy to continue to appeal to your customers.
However, if you're a specialist or luxury brand, offering more discounts to encourage customers might also be something to consider.
Interactive and live shopping
We've all scrolled too far down our TV guide and come across the teleshopping channels.
A staple of the 1980s, teleshopping could be considered one of the earliest forms of ecommerce.
And whilst making purchases through the TV isn't as popular anymore, the core concept of teleshopping is actually making a return through social media channels, particularly after COVID.
In fact, live selling has increased by 76% since the start of the pandemic. And by 2024, the live stream market is estimated to be worth $35 billion in the US alone.
Live selling works by having retailers showcase their products through social media live streams. Customers can then ask questions and interact with a presenter, and make purchases in real-time.
Support, strategy, and insights
The key to a successful ecommerce business is a strategy which supports your specific goals, but also takes into account the desires of your customers.
That's why Juno works hard to be at the forefront of ecommerce customer trends. It's one of the best ways to support our clients.
Interested in partnering with an agency which can help you take advantage of the latest trends? Get in touch with us for a free consultation.
We'll take you through our process of ecommerce support, strategy, and insights.