UX/UI
Supercharge the customer experience with our powerful UX/UI services.
Tailored solutions to you and your customers
Every ecommerce business is unique, which is why we approach every project with a personalised touch. We take the time to understand your brand, target audience, and business goals to create custom UX/UI solutions that align perfectly with your vision.
And by researching and analysing your users' behaviour, we put your customers at the forefront of our design process. That allows us to design bespoke, seamless, intuitive interfaces which drive conversion and engagement.
Engaging visual design
It's important to stand out from the competition. Our talented design team has a keen eye for creating visually stunning designs that leave a lasting impression.
We combine striking visuals, intuitive layouts, and thoughtful interactions to create an immersive digital experience that resonates with your audience.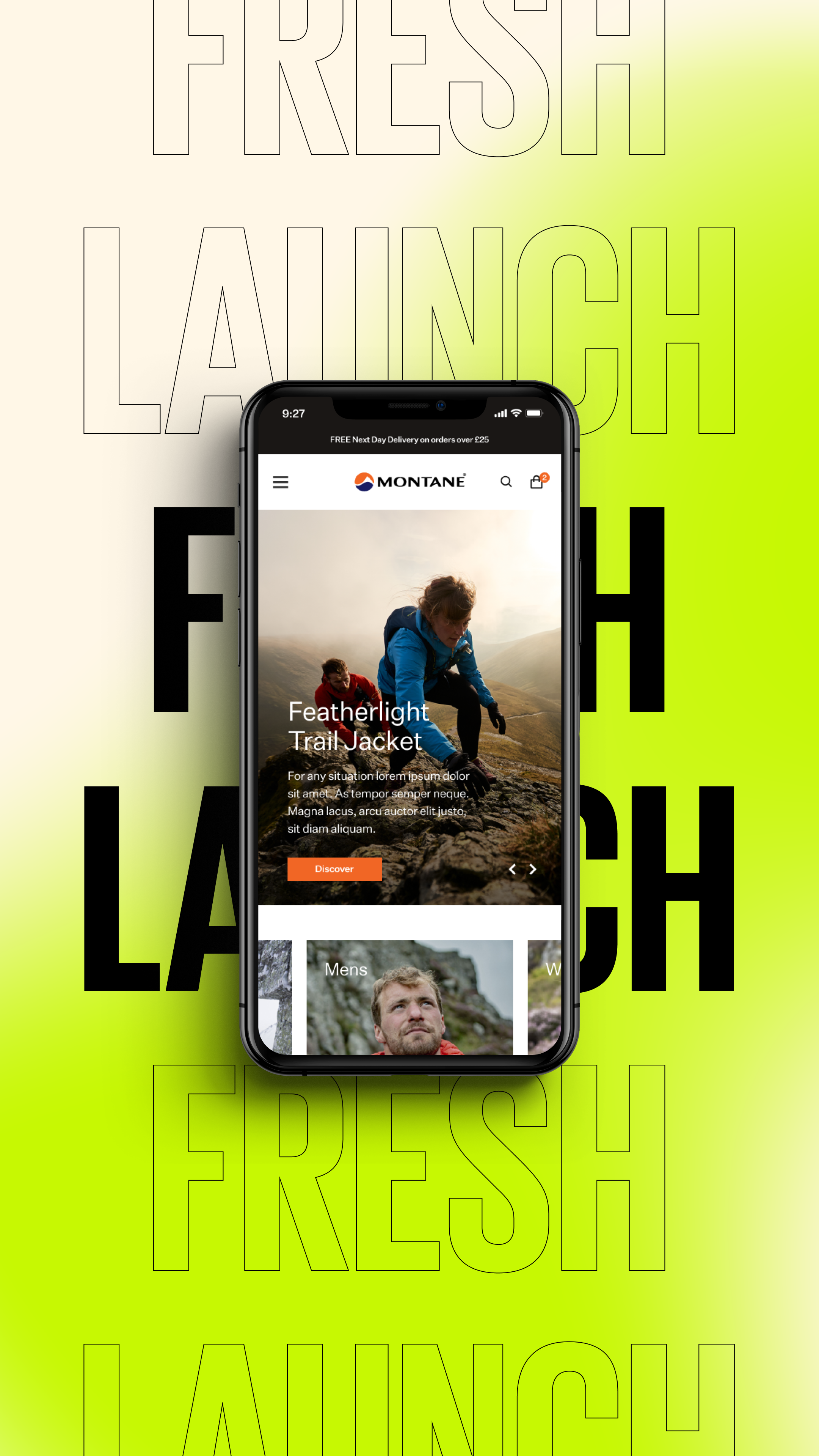 Continuous optimisation
Juno believes that UX/UI design is an ongoing process. What works for your customers now might not in the future, and as you add new functionality, you'll want to make sure your website is updated to stay consistent.
That's why we conduct regular usability testing, analyse user feedback, and leverage data-driven insights to make strategic design decisions. We constantly refine and optimise your UX/UI so that your website keeps ahead of the trends.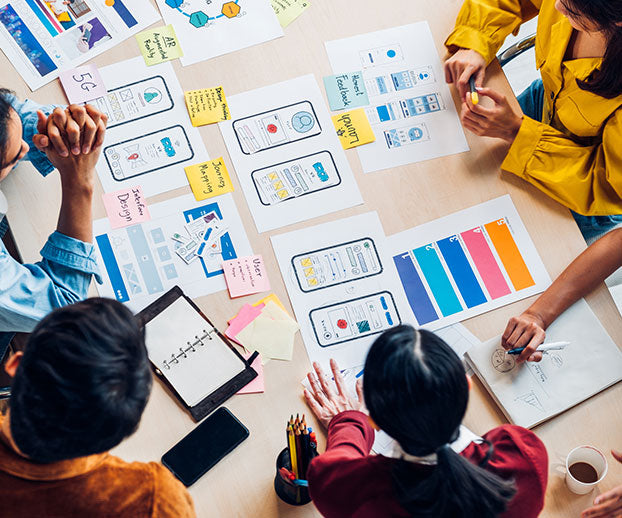 Helping you stay mobile
In a world where we're always on the go, it's crucial to deliver exceptional user experiences across all devices. We're not just experts at creating powerful desktop experiences - we also prioritise mobile optimization.
That ensures your ecommerce website looks great on smartphones and tablets, offers seamless functionality and navigation, and stays consistent with your core website.