Shopify, Shopify Agency, Shopify Plus, Shopify Plus Agency, Shopify Partner, Why Shopify, Ecommerce Agency, Web build, Site build, UX Design Agency
Convert, Scale and Increase your AOV with Shopify Plus
Bring your vision to life
Juno is a proud Shopify Plus partner. We work with brands all over the world to help them create a Shopify website they love, using our expertise in design, insights, and strategy to make sure you're supported every step of the way.
Whether you're already using Shopify and are looking to upgrade, or you're considering migrating from another platform, our team is here to help. We have a deep understanding of the Shopify platform which allows us to unlock all of its potential, and provide you with powerful solutions to scale up your business.

Get in touch
Why Shopify Plus?
We've been in the eCommerce industry for nearly two decades now, and in that time we've analysed and experienced all of the major platforms in action.
But, time and time again, we came back to Shopify. And that's because, for companies who want to take their website to the next level, there's no one quite like Shopify; not only is it cost effective, it's also adaptable and scalable with a huge library of dedicated apps to connect with it. And whilst it has a level of complexity for those who wish to delve deeper into web development, it's also extremely user friendly.

Flexibility
Shopify Plus is unrivalled in the flexibility it offers its users. Standard Shopify has a great range of themes and features, but the upgraded version offers an enormous playground for customisation and personalisation. That includes a dedicated launch manager, which helps you write code to craft a bespoke experience, as well as the freedom to edit your checkout page to help drive conversions.
Automation
Reducing the time spent on performing menial tasks is essential for growth, and Shopify Plus' exclusive Flow feature lets you offload these processes so that they're fully automated. And with the rich bank of data provided to you by Shopify's analytics, you can ensure this automation targets customer profiles and encourages purchasing decisions.
Reliability
Whether it's Black Friday or a quiet Tuesday, you need to know that your platform can handle any and all orders going through your system. That's no problem for Shopify Plus, which is capable of handling up to 8,000 orders per minute without a hitch.
Integration
Part of building a website and bringing your vision to life is making it your own. And to do that, you need a bespoke tech stack with trustworthy apps. Shopify Plus has a library of over 1,000 partners, all available for instant integration at the click of a button; and with a high API limit, you don't need to worry about connecting too many apps.
Manage success
All Shopify Plus merchants are allocated a success manager, who can provide personalised updates, advice, and support to get you up and running.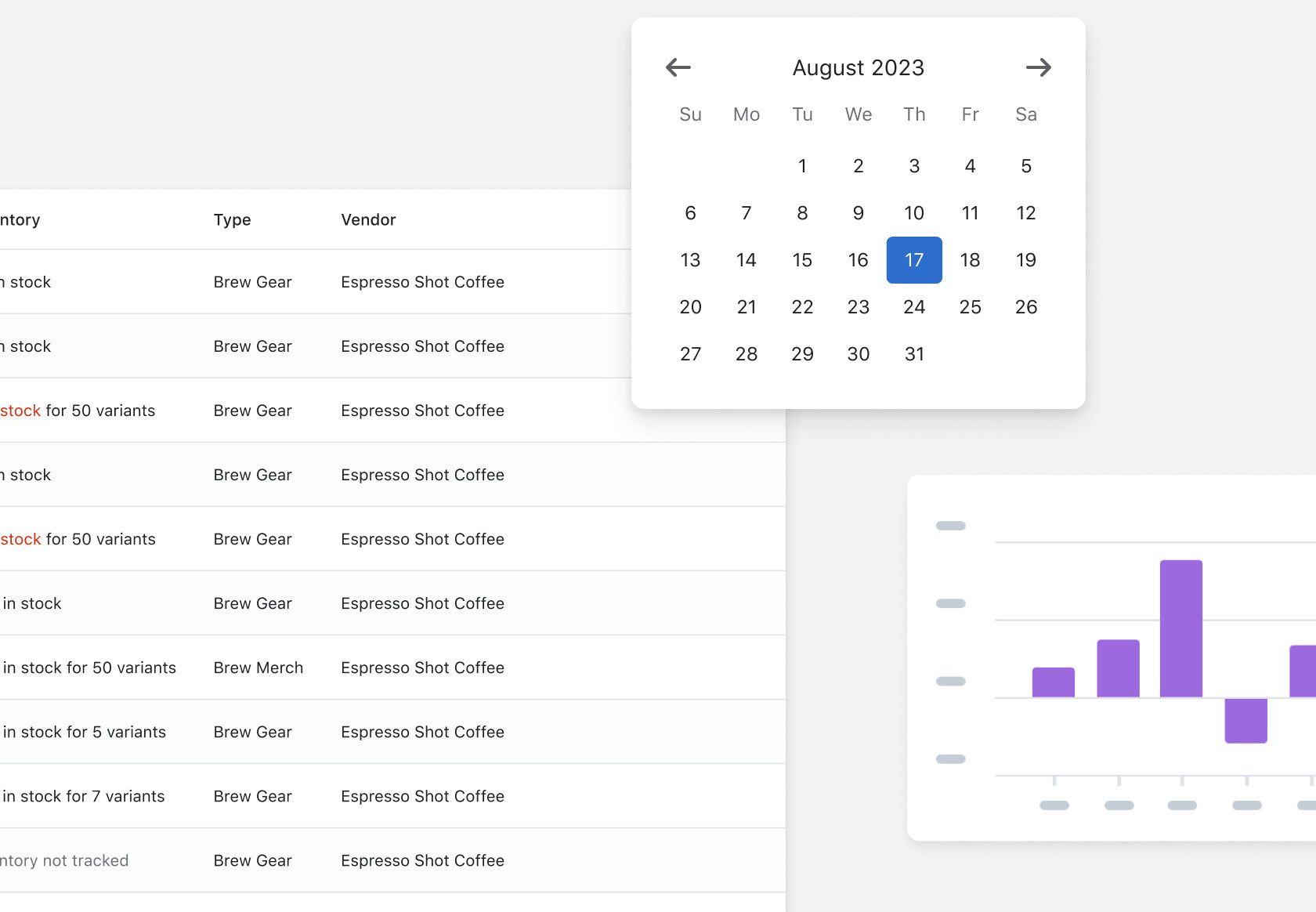 Sell everywhere
Don't limit yourself to your home country. Shopify Plus lets you seamlessly trade across borders, giving you the tools you need to stay compliant and connected with other economies.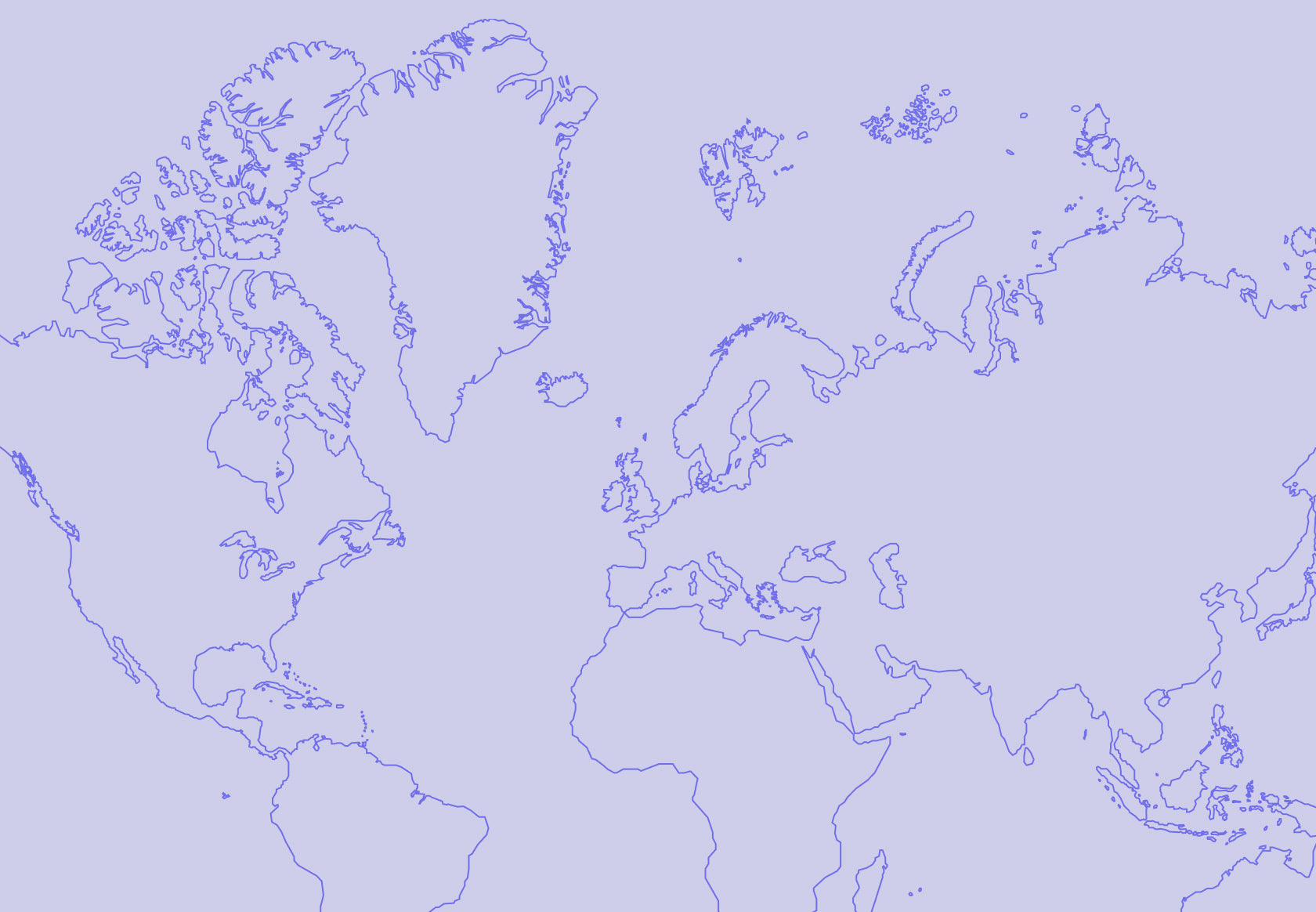 UI / UX Design
The customer always comes first. That's why it's important to build an approachable experience for them, so they don't feel lost in unnecessary menus and links. We work to understand your customers, then create interfaces which are usable, reliable, functional, and - most importantly - pleasurable. All crafted specifically with your shoppers in mind.
Web Development
Don't settle for run-of-the-mill website design. We build close relationships with our clients to understand their every need and desire, as well as their customers', then use that to construct gorgeous websites. We take your brand's existing personality, goals, and vision and transform them into a conversion-driving, growth-powering organism.
eCommerce Strategy
Having an eye-catching website design is only part of the recipe for a successful ecommerce business. That's why we offer strategy services around sales and marketing. We analyse your core demographics and audience then devise both short and long term plans, such as content streams and larger campaigns, to supercharge your reach.
Insights
We're experts at what we do, not just because of our experience, but because of the quality of data we have access to. Whether we're designing your website, optimising your UX, or devising a new campaign, we use business intelligence to analyse legacy and real-time data to inform our work. And as our client, you also receive full access to these insights so you can better understand the inner workings of your business.
Other Services
We don't stop there. Here's what we also provide you with.
Replatforming
Data Migration
Conversion Rate Optimisation (CRO)
Search Engine Optimisation (SEO)
Integrations
Internationalisation
We didn't feel proud of our site, so we weren't investing any energy into it. Any time we did spend on it was to patch it up and keep it alive. With our new site, we actually have time to focus on growing our business.
Laura Norris, Director at John Norris
E-Commerce
The world's leading ecommerce platform, built with flexibility in mind.
Marketing
Take your ecommerce strategy to the next level with marketing automation, from bespoke emails to reliable SMS reminders.
Customer Service
Provide multi-channel customer service from a single app, giving your customers the best experience possible.
Payments
Give your customers more time to pay without reducing profits by using the industry's favourite buy-now-pay-later solution.
Integration
Looking to seamlessly integrate best of breed apps? Connect with Patchworks to ensure you're always prepared for peak trading periods.