About Juno Ecommerce, Support Ecommerce Agency, Juno Team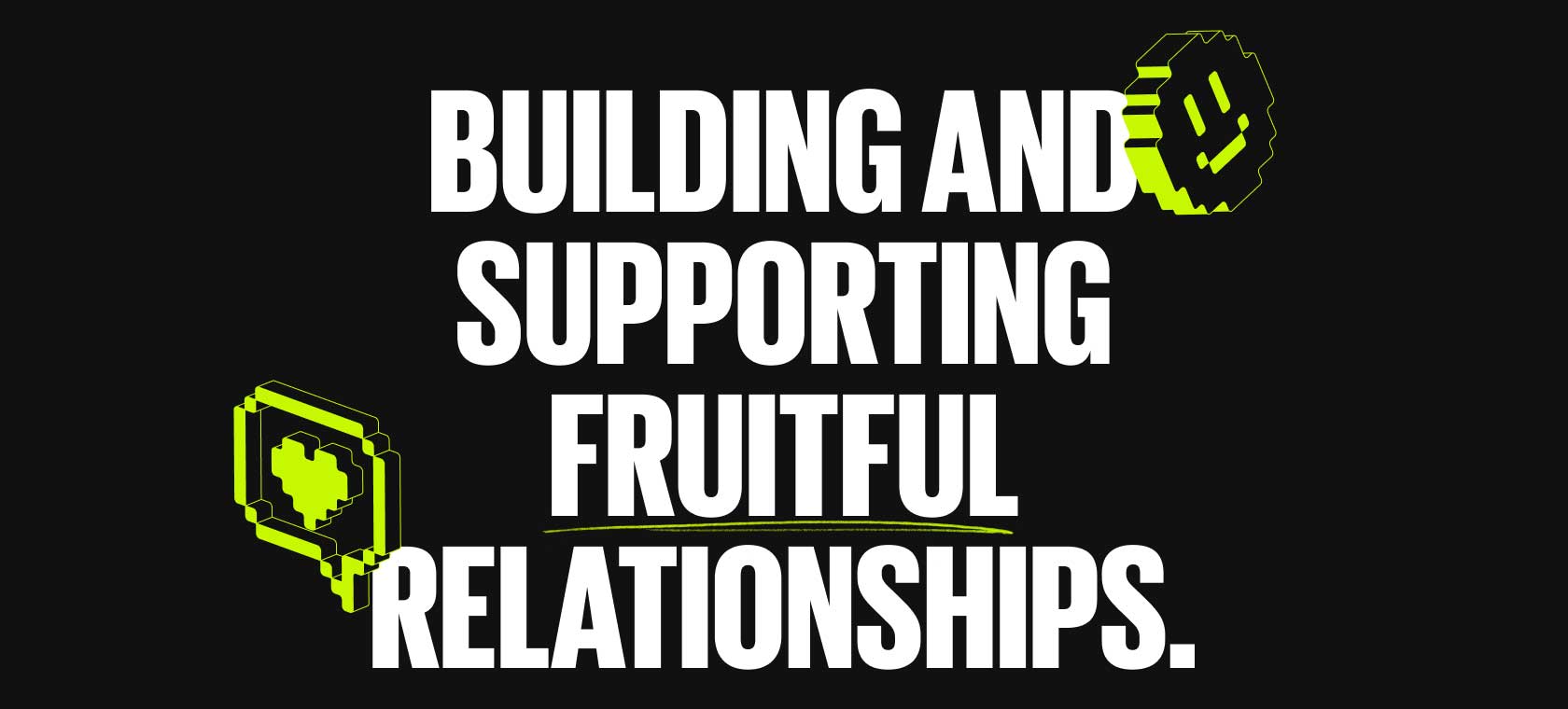 Our mission is to support and build fruitful relationships based on trust and growth, above all else. We strive to deliver excellence and exceed expectations with tailored and profitable Ecommerce solutions. Our team aims to be an extension of yours and bring expertise and integrity to every project, solution and strategy.
Join our Club!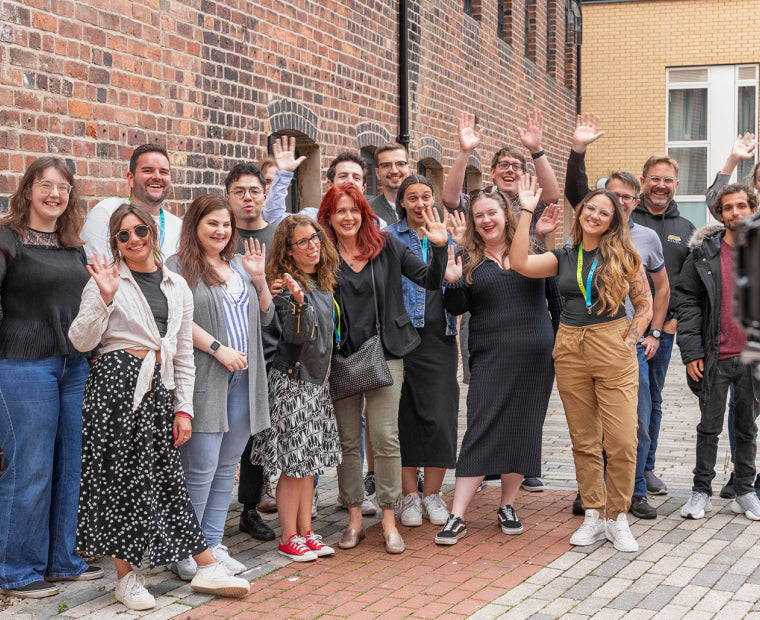 It's not just one-off projects with us. We love building relationships with people, so that's why we work with our partners and clients continuously to build something to be proud of.

We do that through support, maintenance, and strategy, through content, marketing, and insights; through business intelligence and analytics.
18 years

Founded in 2006, Juno has seen the world of ecommerce change rapidly. We've constantly evolved to the changing times and strive to innovate new ways of doing things.

700+ Brands

We've helped hundreds of brands achieve their business goals, through beautiful, bespoke websites as well as our expert consultancy.

30+ employees

An ecommerce agency is nothing without its team, and that's why we make staff welfare one of our top priorities. Juno is packed with talented and knowledgeable people, and we're always looking for new faces to join.
Flexible working

We're proud to be able to offer flexible working conditions to our team. We are true believers that a happy and motivated team will in turn produce their best work.
We are committed to having a more positive impact on the world we live in and the people around us. We want to do better. We think we all should.
We have recently partnered with B1G1, a platform and non-profit organisation that helps businesses achieve more social impact by embedding giving activities into everyday business operations. From planting trees to providing free meals and clean water worldwide, we've been diving deep into the hundreds of projects available and setting up ways to help on a regular basis.
Zero hunger
End hunger, achieve food security and improved nutrition and promote sustainable agriculture.
Clean water & Sanitation
Ensure availability and sustainable management of water and sanitation for all
Climate action
Forests are the lungs of our planet while oceans provide us with a source of life and diversity. Protecting the Earth is undeniably important.
Life on land
Protect, restore and promote sustainable use of terrestrial ecosystems, sustainably manage forests, combat desertification, and halt and reverse land degradation and halt biodiversity loss.
Founded in 2006 by David Wiltshire, Juno has since solidified its reputation as a reliable web design and ecommerce agency.Originally operating out of an office in Nottingham, the coronavirus pandemic forced us to think outside of the box to take care of our staff's wellbeing, whilst still offering outstanding service to our clients.Now, we're fully remote, with a team dotted around and outside of the country.
Alex Luong

Head of Design

Marina Prado

Head of Marketing

Steve Wilson

Head of Development

Roozbeth Lali

Head of Support