Aug 18,2023 Juno Ecommerce
Shopify Magic: navigating Shopify's latest innovative tool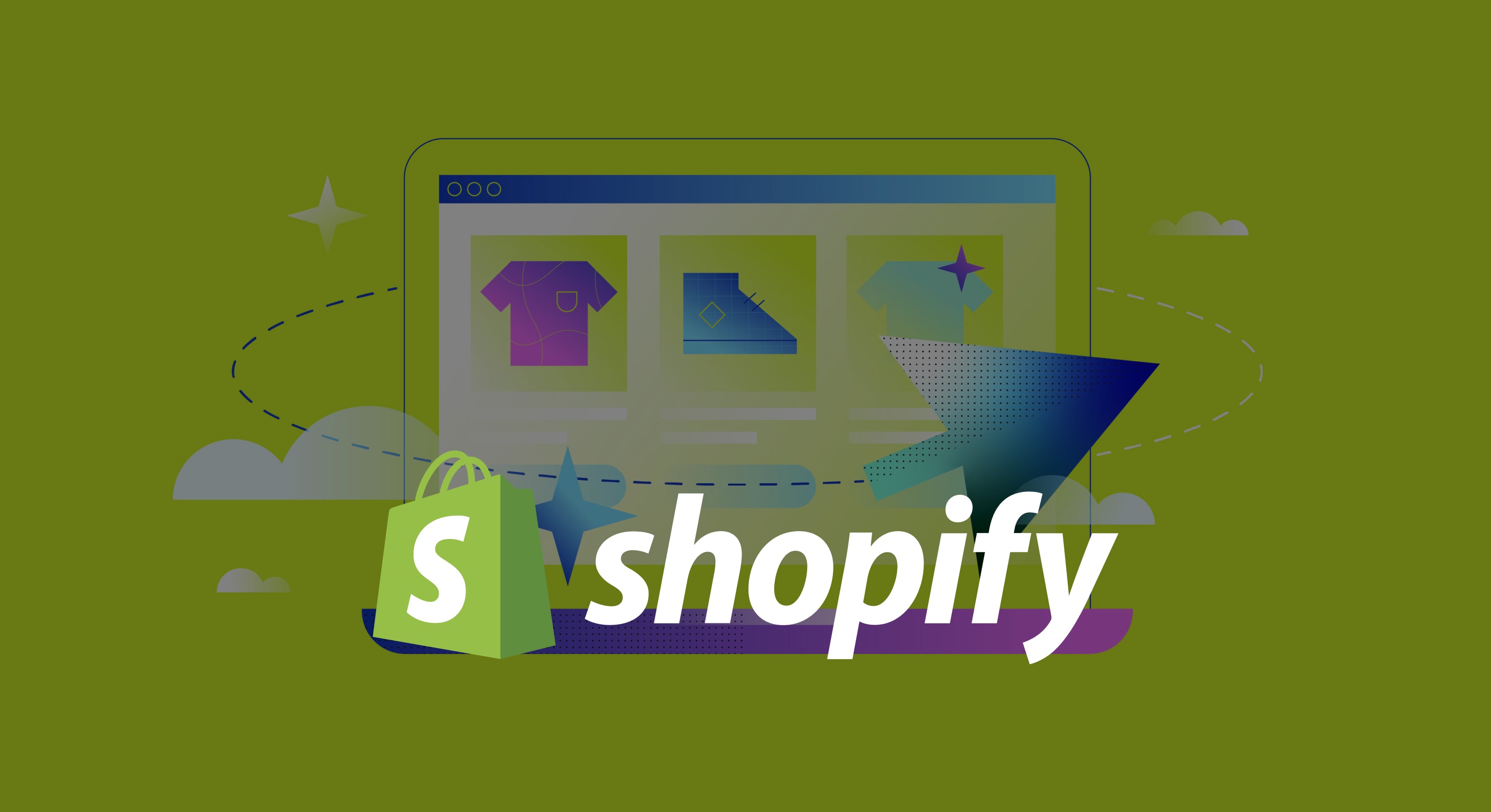 Tired of spending hours crafting product descriptions for your online store? Crafting compelling, high-quality descriptions is time consuming, and we know you'd rather focus on other core areas of your business.

That's why Shopify has released Shopify Magic - an innovative set of artificial intelligence (AI) tools designed specifically for ecommerce. With Shopify Magic, you can save time, sell more, and get your products in front of a larger audience within a matter of seconds.

So how exactly does it work, and how can we help you utilise it?

The importance of product descriptions

Well-crafted product pages and descriptions are essential when launching an online store. Yet many brands have poor quality descriptions, or completely lack them altogether. This can have a significant impact on the success of your business; product descriptions play a vital role in the decision-making process for customers, as well as organically boosting your SEO score.

But by providing accurate and powerful descriptions, you can effectively communicate the value of your products, address customer concerns, show up higher in search rankings, and drive conversions.

Uniquely optimising product descriptions takes time, we know. That's where Shopify Magic comes in.

How does Shopify Magic work?

Shopify Magic uses AI to create unique, tailored descriptions based on specific prompts. All you need to do is provide a few product details or keywords you want to rank for in search engines, and the tool will automatically generate a captivating product description for you.

This feature is conveniently integrated into your store's admin, allowing you to streamline the product setup process. Gone are the days of struggling to find the right words, and spending hours writing descriptions from scratch! With Shopify Magic, you can leverage the power of AI to create engaging, SEO-optimised product descriptions in seconds.

Productivity on the go

We know that, during a busy week, you might be constantly on the move. That's why, with the Shopify mobile app, you can access and manage your online store from anywhere.

Shopify Magic is seamlessly integrated into the app, so you can generate, revise, or expand your product descriptions on the go. Commuting? Attending a meeting? Trying to take a break, but can't keep your mind off work? Make the most of your time and ensure your product descriptions are top-notch.

Faster time to market

For merchants with large product catalogues, it's often a mammoth undertaking to write or completely rewrite descriptions. Shopify Magic eliminates this time-consuming process by quickly generating enticing product descriptions that maintain a consistent tone across your online store. It doesn't matter how many products you offer - you now have a built-in wordsmith, freeing up more time for you to focus on running your business, creating marketing strategies, and providing exceptional customer service.

As an added bonus, AI-generated product descriptions are available to merchants in core supported languages, all included in your paid Shopify plan. This means that regardless of your target audience or location, you can leverage the power of Shopify Magic to create compelling product descriptions that resonate with your customers.

How can we help?

As Shopify Plus agency experts, we're here to help you wrap your head around Shopify Magic and integrate it as part of your ecommerce strategy.

Whilst Shopify Magic is a powerful tool, it's always important to review and customise generated descriptions to align with your brand's unique voice and style. With our retainer services, we'll take care of that by helping you to develop your brand identity, and apply it across your store.

For more information, get in touch with our team of experts for a quick chat about how Shopify Magic can benefit your business.