Nov 18,2020 Shopify API Development Ecommerce Shopify Plus UX Design
Goedhuis & Co: Taking Shopify Plus further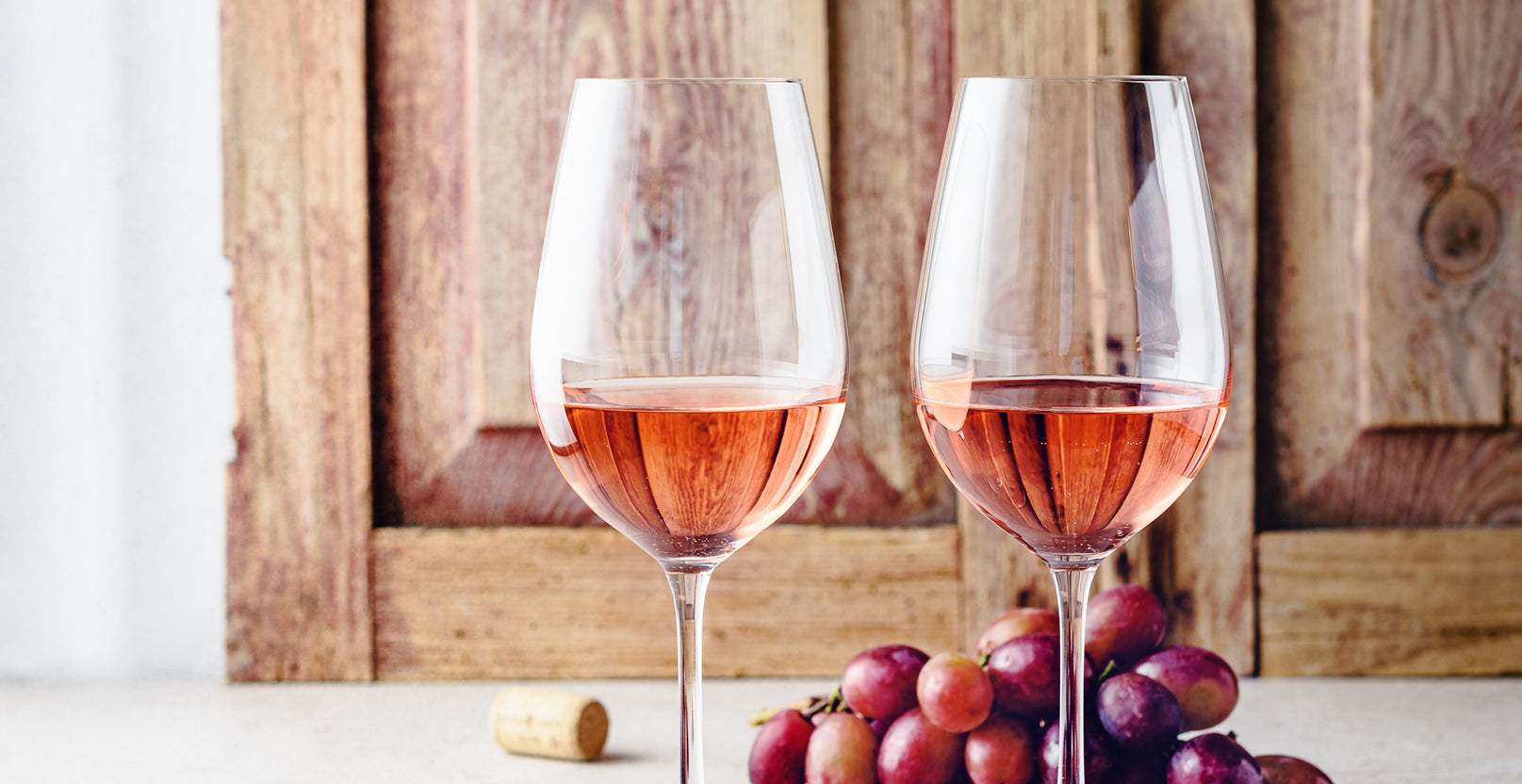 Exciting news from Juno's (virtual) headquarters! Fine-wine merchants Goedhuis & Co are now live with their brand new Shopify Plus store, complete with a whole host of nifty features from our resident Shopify experts. 
Founded by Johnny Goedhuis in 1981, Goedhuis & Co are specialist fine-wine merchants, offering a personalised service for fellow wine lovers across the UK and beyond. From luxury investment bottles and private reserves to delicious drinking wines, Goedhuis is the one-stop-shop for wine aficionados. 
With their Magento 1 site rapidly approaching its end of life, Goedhuis needed a futureproof solution for their online store. And with a complex business model, it had to be something they could mould to their specific needs. 
So we re-platformed them to Shopify Plus. 
A bespoke Shopify setup

For Goedhuis, it was all about the tech. The team wanted to keep the site's existing design, but they needed help customising Shopify Plus to fit their unique business model. A lot of the features they needed to deploy weren't native to the platform, and the staff at Shopify told us they weren't possible. 
But we did it anyway. 
Working with our team of in-house Shopify developers, we were able to create an entirely bespoke Shopify Plus setup – complete with an integration to Dynamics Business Central, the brand's ERP. 
The technical bits

Wine pricing: In bond, duty paid & en primeur

One of the core issues to work around was that buying wine is quite complex, with each case of wine having several potential prices it can be bought at. There's the retail price, which includes VAT and duty. And there's the 'in bond' price, which refers to wine you're going to store in a bonded warehouse and resell at a later date, and can be bought without VAT or duty. There's also en primeur wines, which refers to wine that hasn't been bottled or released to market yet. These 'wine futures' are only available to buy in bond, exclusive of VAT and duty.
Shopify treats these different price points as separate products with separate inventory levels, which is a nightmare for fulfilment. With our sister company Patchworks' help, we created a rule within their integration to sync the data between Shopify Plus and Business Central after every single order. By unifying Goedhuis's stock levels after every purchase, we were able to eliminate the risk of overselling. 
Due to the different rules around buying en primeur wines and drinking wines, we also implemented a feature that prevents customers from buying the two different types in the same transaction. 
Parent & child accounts

Because wine brokers use Goedhuis to order products for their clients, some of the brand's customers had multiple accounts – all using the same email address. Shopify Plus only allows one account per email, so we created a system that sits between Shopify Plus and Business Central, allowing brokers to have numerous child accounts sitting under their main account. Designed to match the brokers' unique IDs with the relevant account information, this app automatically logs them into the right account, and voilà – a seamless experience for the customer, on a platform that said it wouldn't be possible.
Tasting notes

For wine experts, tasting notes are essential for making the right purchase. That's why the product pages on Goedhuis's store include a neat, digestible paragraph denoting the wine's flavour. Thanks to their integration with Business Central, this data is automatically imported from the brand's back-end system, eliminating the need for duplicate data entry. 
Producer information

Along with the tasting notes, each product page includes a paragraph about that wine's producer, which is automatically populated using the data from the brand's ERP. 
Region information

Using data from the brand's back-end system, every product page also includes details about that wine's specific region, along with an interactive map of the area.
Delivery date selection

With such valuable orders, flexibility is essential for wine brokers. That's why we set up an app that lets Goedhuis customers pick their delivery window, making it easy for brokers to schedule their deliveries. The checkout also gives customers the option to have their order delivered to a bonded warehouse of their choosing. 
Pay account balances

Rather than have standard one-off payments, Goedhuis needed to give their customers the option to accrue balances that could be paid off at a later date. To make this work within Shopify Plus, we did some work to allow variable payments in the front-end, giving clients the choice to pay off a chunk of their outstanding balance. Keeping things seamless for the end-user, we also adjusted the messaging in the cart, checkout and email confirmations, ensuring everything was consistent.  
Wine searcher data feed

Another slick element we implemented for Goedhuis included creating an app to let customers download the wine list for the category page they were viewing. A popular tool amongst fine wine merchants, these web-based documents give brokers the ability to share a tidy spreadsheet menu of the wines on offer with their clients. 
With this and a wide array of other tiny, intelligent, game-changing features, we were able to build a completely bespoke shopping experience for Goedhuis.
Shopify Plus x Dynamics Business Central

Like many of the sites we build, Goedhuis was a pre-integrated Shopify Plus store, launching with a connector to Business Central, the brand's ERP. Working directly with Patchworks, we created an online store that works seamlessly with Goedhuis's back-end system – powered by an integration platform that automatically syncs data between the two apps. Everything from tasting notes to region details is imported and presented on the website, while orders and customer data get sent straight to Business Central – no manual inputting necessary.
With an infrastructure that's perfectly tailored to their business, Goedhuis have everything they need to keep growing – without sacrificing their shopping experience.
That's the Juno effect. 
You can explore the new Goedhuis store here. 
Juno + Shopify Plus

Whipping up good-looking sites that dazzle customers is our day job. From bespoke themes to animated features, we build websites that encompass and celebrate your brand. And with ongoing design, marketing, SEO and growth support, we'll keep taking care of your site, even after your launch.
Got a project you'd like to discuss? Get in touch here.