Empowering growth and conversions
With a brand new, bespoke website from Juno, Additional Lengths have seen their business grow by 39% month-over-month.
The Challenge
Additional Lengths have been selling globally for two decades, and is one of the UK's leading hair extension retailers.

But they were facing some major challenges with their ecommerce website. With their previous model, they weren't able to get a quick turnaround on strategies and changes; so unexpected traffic and events caught them off-guard.

Plus, they weren't being provided with any extensive support. When things did go wrong, that meant they didn't have a team of experts to fix those problems as soon as possible.

These issues were at odds with their mission. They wanted to get their business ready for Black Friday, and have a strong level of support to make sure they were aided throughout this busy period.

And on a wider scale, they wanted to attract new customers to their website to drive sales and revenue to grow even further.
Enter Juno
Additional Lengths knew they needed a solution, and one which could come just in time for Black Friday. That's why they decided to bring Juno on board.

We built a brand new, bespoke website with a quick turnaround. This ensured everything was up and running just in time for Black Friday.

We also established a thorough system of strong, ongoing support to address issues such as maintenance and system glitches.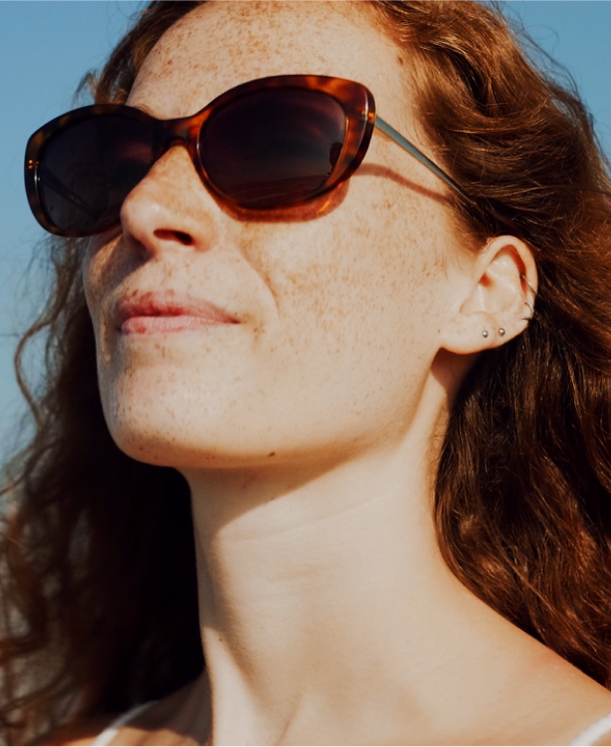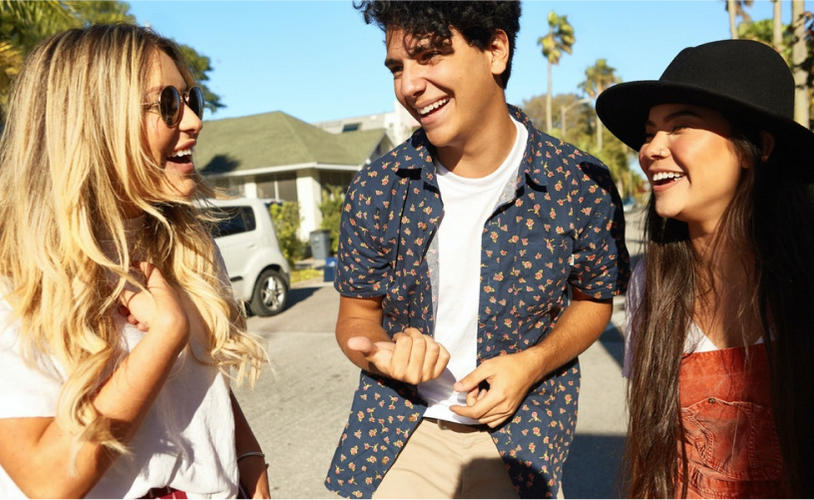 The Results
Outside of a successful Black Friday, Additional Lengths have seen some great results since their website launched.

They've even already received positive feedback on their new website from their customers!

But within just one business quarter, they've seen a 0.9%-1% increase in conversion rates, 39% month-over-month growth, and a 5% increase in average order value (AOV).

That's a great result. And as they continue to grow, they'll be supported every step of the way by Juno.
Support
Visualsoft to ShopifyPlus Replatform
Front-end Development
Back-end Development
Deployment Architecture
Insights
Information Architecture
User Testing
Quality Assurance
KPI Monitoring

Strategy
Copywriting
Marketing
SEO/SEM
Content Strategy
Technical Strategy
Design
UX/UI Design
Visual Design
Creative Direction
Motion Design