UK eCommerce Awards
Finalist
Our mission is to support and build fruitful relationships based on trust and growth, above all else. We strive to deliver excellence and exceed expectations with tailored and profitable Ecommerce solutions. Our team aims to be an extension of yours and bring expertise and integrity to every project, solution and strategy.
Join our Club!
Our services
Get the Right Support
We're all about building and supporting fruitful relationships.
Websites that convert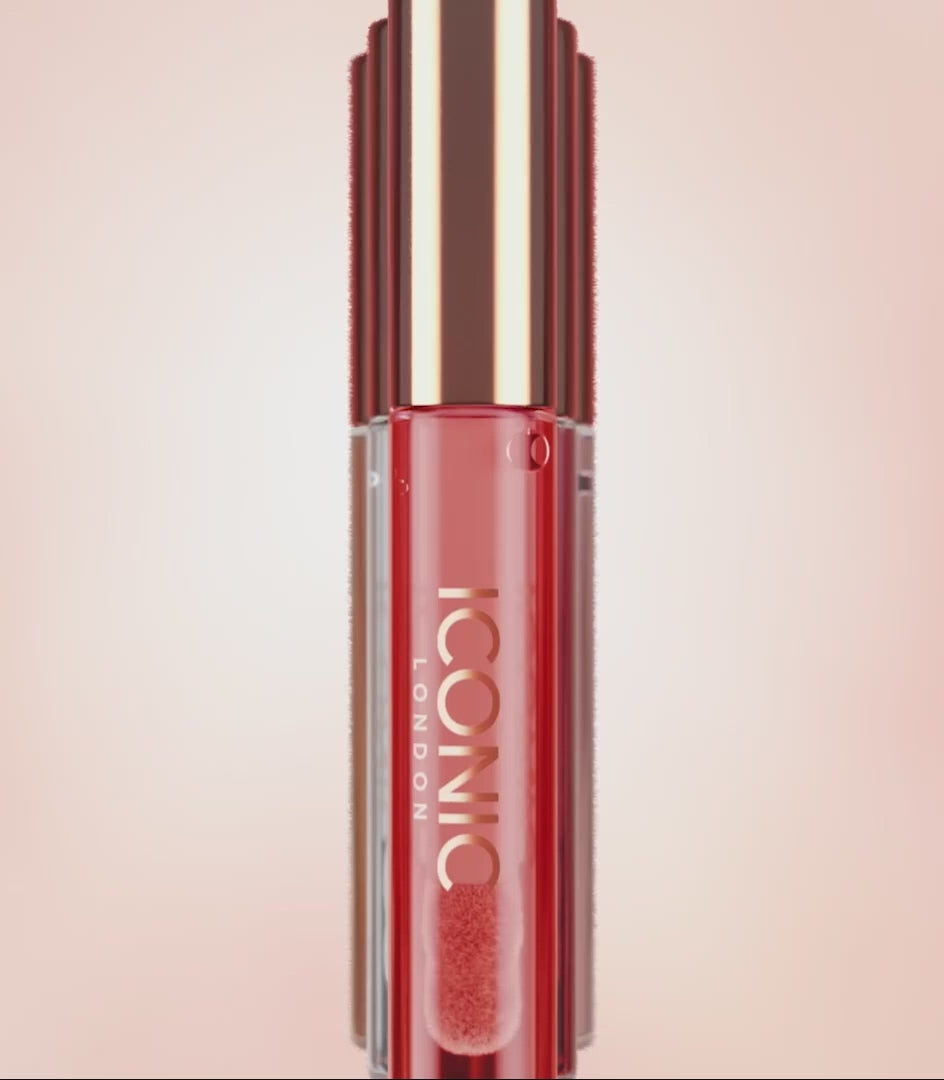 How we empowered an ICONIC brand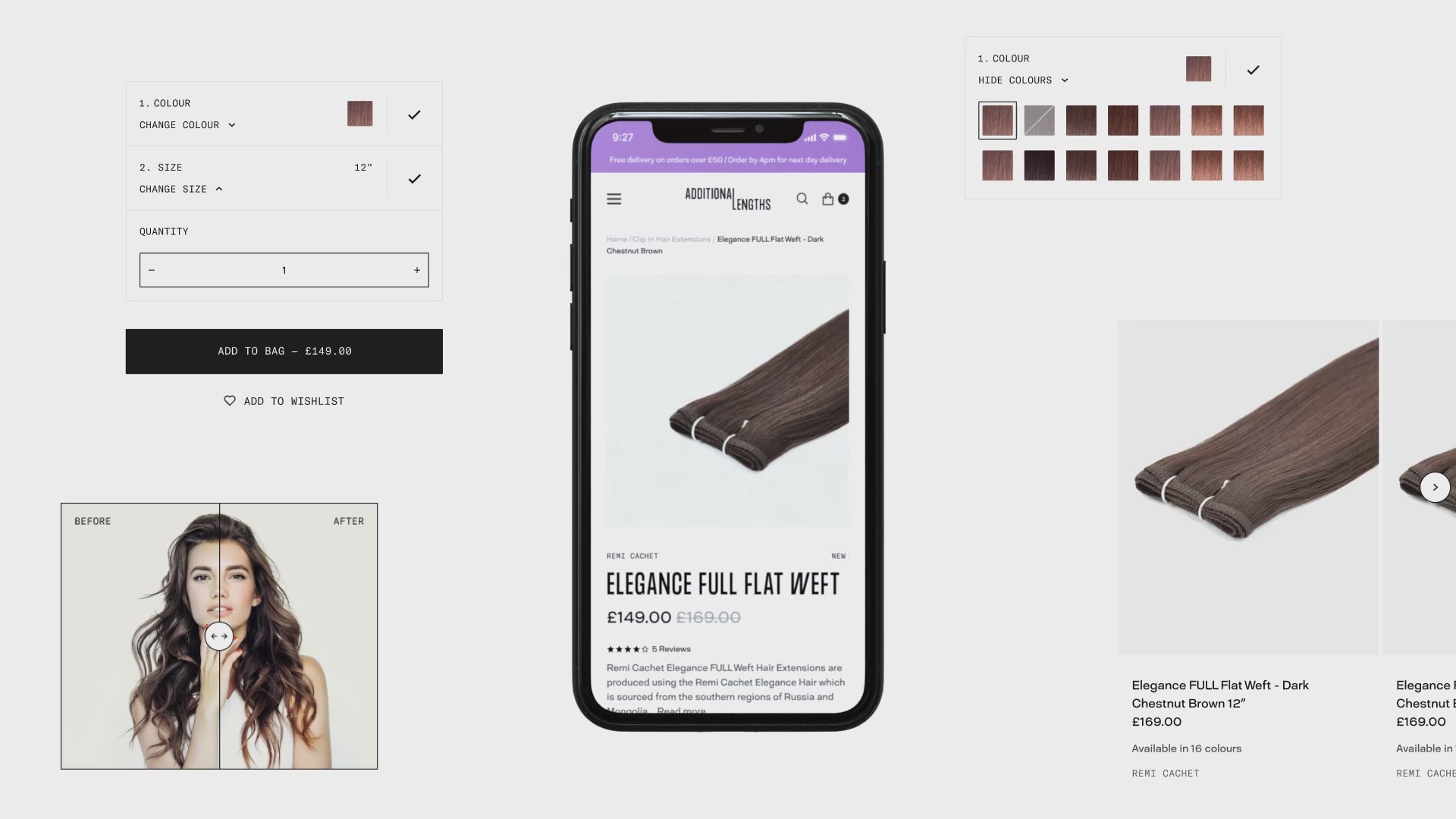 A brand new bespoke website has grown the business by 39% MoM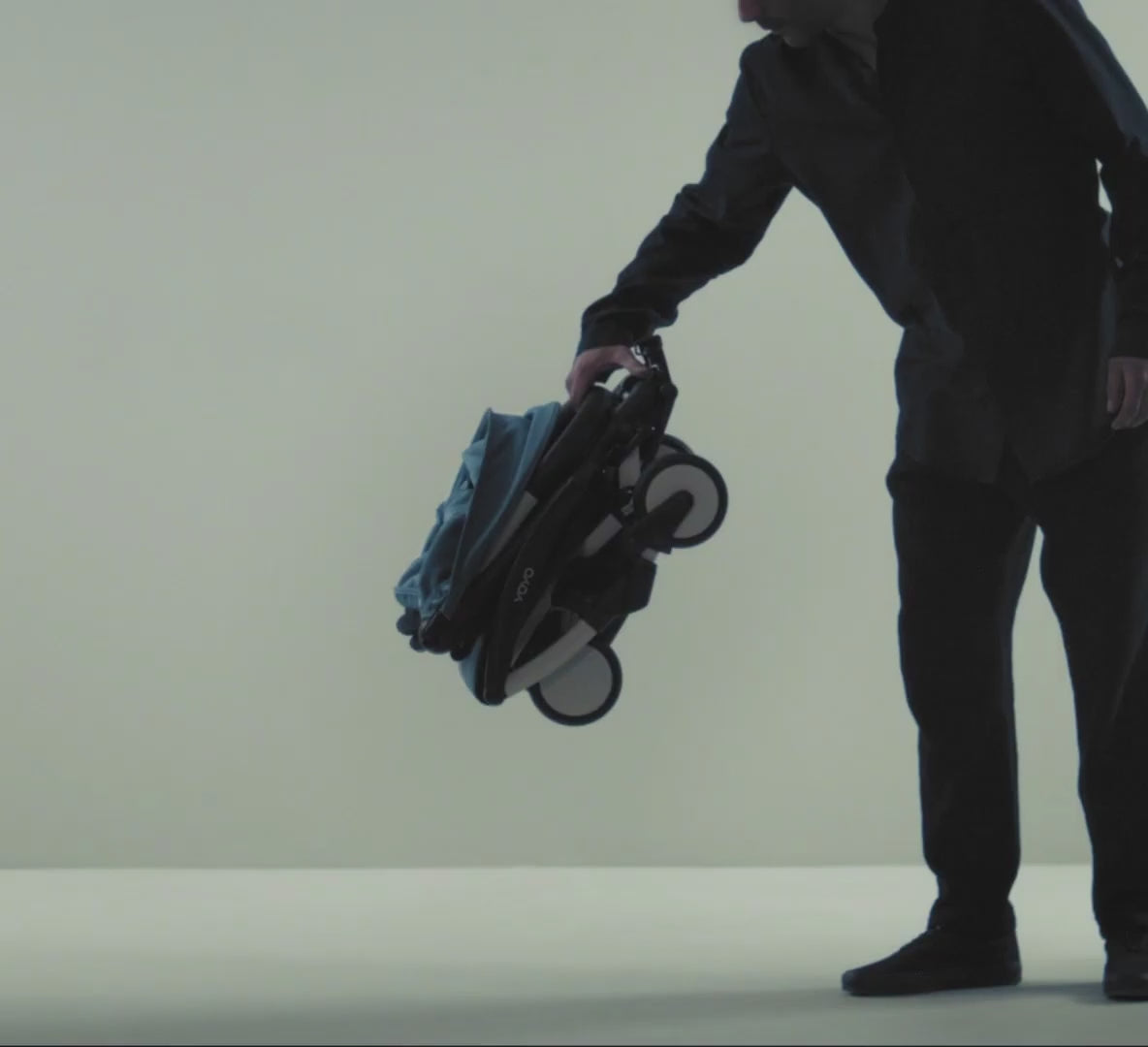 How we empowered BABYZEN to open up seven brand new E-Shops.
Juno is an award-winning insight driven, design-centric eCommerce agency. We've helped ambitious brands across the globe materialise their vision by building beautiful, bespoke websites. But we also provide expert support, strategy, and insights to power their continued growth.
See our Services
Putting your
growth first
Our priorities are your priorities. We work hard to make sure your website is performing at the top of the competition - but don't just take our word for it. Here's some of our previous projects.
Find out more


Looking for an expert
Shopify Plus agency?
We've worked with Shopify for over a decade, and in that time we've honed our skills and knowledge with the platform. Take a look at some of the benefits of Shopify Plus, and why you should consider us for your business.
Find out more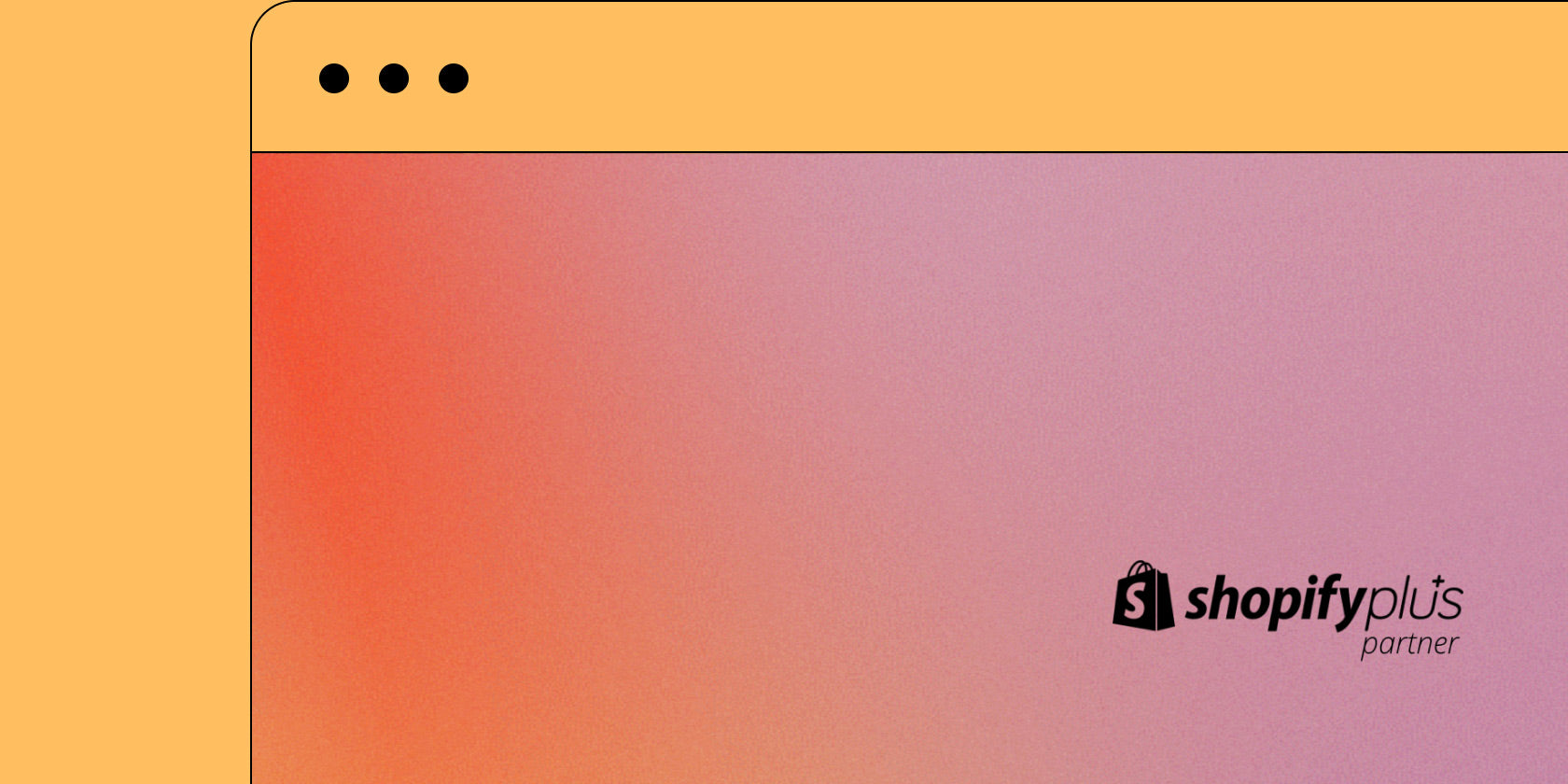 UI / UX Design
The customer always comes first. That's why it's important to build an approachable experience for them, so they don't feel lost in unnecessary menus and links. We work to understand your customers, then create interfaces which are usable, reliable, functional, and - most importantly - pleasurable. All crafted specifically with your shoppers in mind.
Web Development
Don't settle for run-of-the-mill website design. We build close relationships with our clients to understand their every need and desire, as well as their customers', then use that to construct gorgeous websites. We take your brand's existing personality, goals, and vision and transform them into a conversion-driving, growth-powering organism.
eCommerce Strategy
Having an eye-catching website design is only part of the recipe for a successful ecommerce business. That's why we offer strategy services around sales and marketing. We analyse your core demographics and audience then devise both short and long term plans, such as content streams and larger campaigns, to supercharge your reach.
Insights
We're experts at what we do, not just because of our experience, but because of the quality of data we have access to. Whether we're designing your website, optimising your UX, or devising a new campaign, we use business intelligence to analyse legacy and real-time data to inform our work. And as our client, you also receive full access to these insights so you can better understand the inner workings of your business.
We've worked closely with hundreds of global brands across dozens of industries. With Juno you don't just get talent, you get experience.
Businesses that we have supported
Strategy
Support
Insights
UX/UI Design
Web Development
Marketing
Strategy
Support
Insights
UX/UI Design
Web Development
Marketing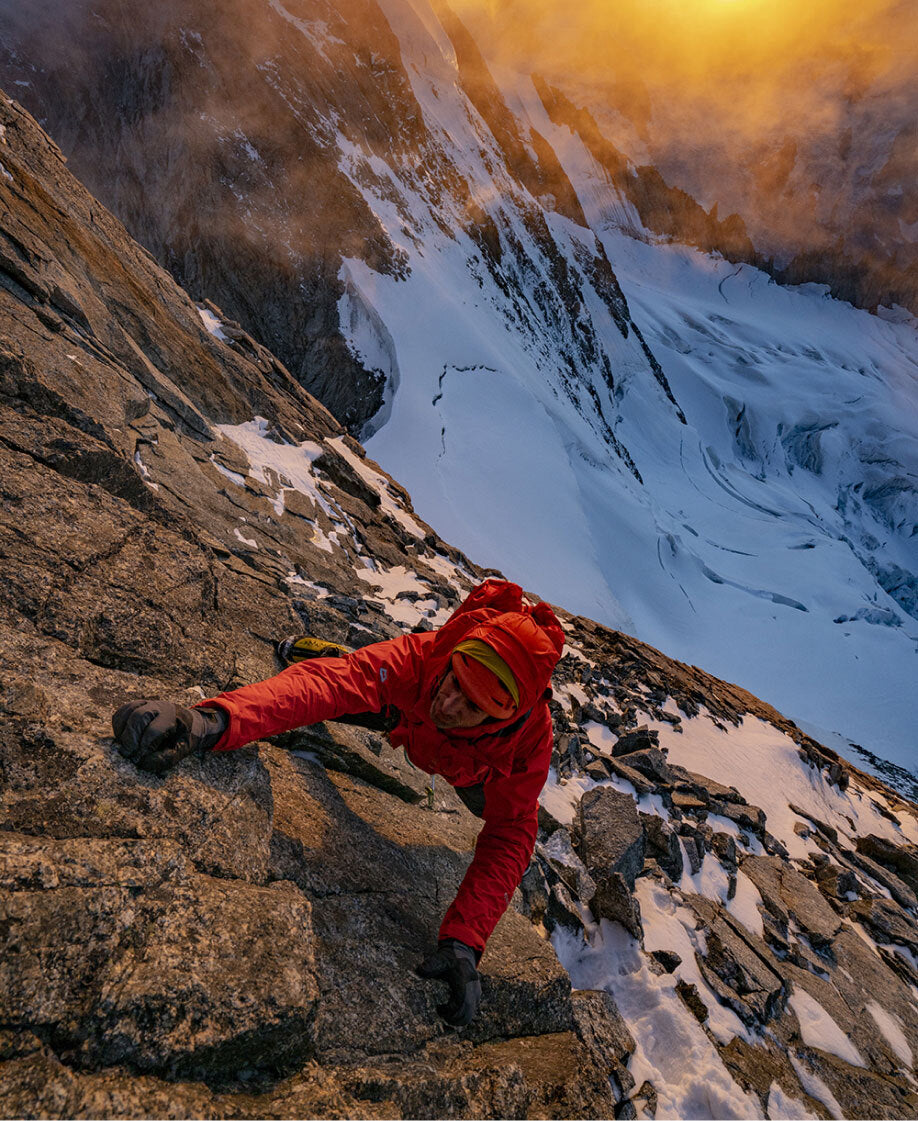 Juno are a hugely valued partner for us as we continue to evolve our ecommerce activities. Unfailingly knowledgeable, pro-active, and hard-working; their client list speaks volumes, but their actions speak louder still.
David Webster, Head of B2C, Bollin Group.
People-first with a creative passion. We take Shopify stores to the next level.
See our work
Continued support,
for constant growth.
No hidden fees or costs - we work with you
month on month to scale your business
through bespoke website design,
optimisation, and strategy.
Our support services
E-Commerce | Shopify
The world's leading ecommerce platform, built with flexibility in mind.
iPaaS | Patchworks
Patchworks is an Integration Platform as a Service (iPaaS).

Automate the flow of data between business-critical systems/applications in a smart, intuitive way.
Email Marketing
Take your ecommerce strategy to the next level with marketing automation, from bespoke emails to reliable SMS reminders.
Customer Service
Provide multi-channel customer service from a single app, giving your customers the best experience possible.
Payments
Give your customers more time to pay without reducing profits by using the industry's favourite buy-now-pay-later solution.
Integration
Looking to seamlessly integrate best of breed apps? Connect with Patchworks to ensure you're always prepared for peak trading periods.
Juno Add to Cart
Your Expert Ecommerce Newsletter