Jan 26,2023 Juno Ecommerce Marketing
Email marketing could be your road to conversion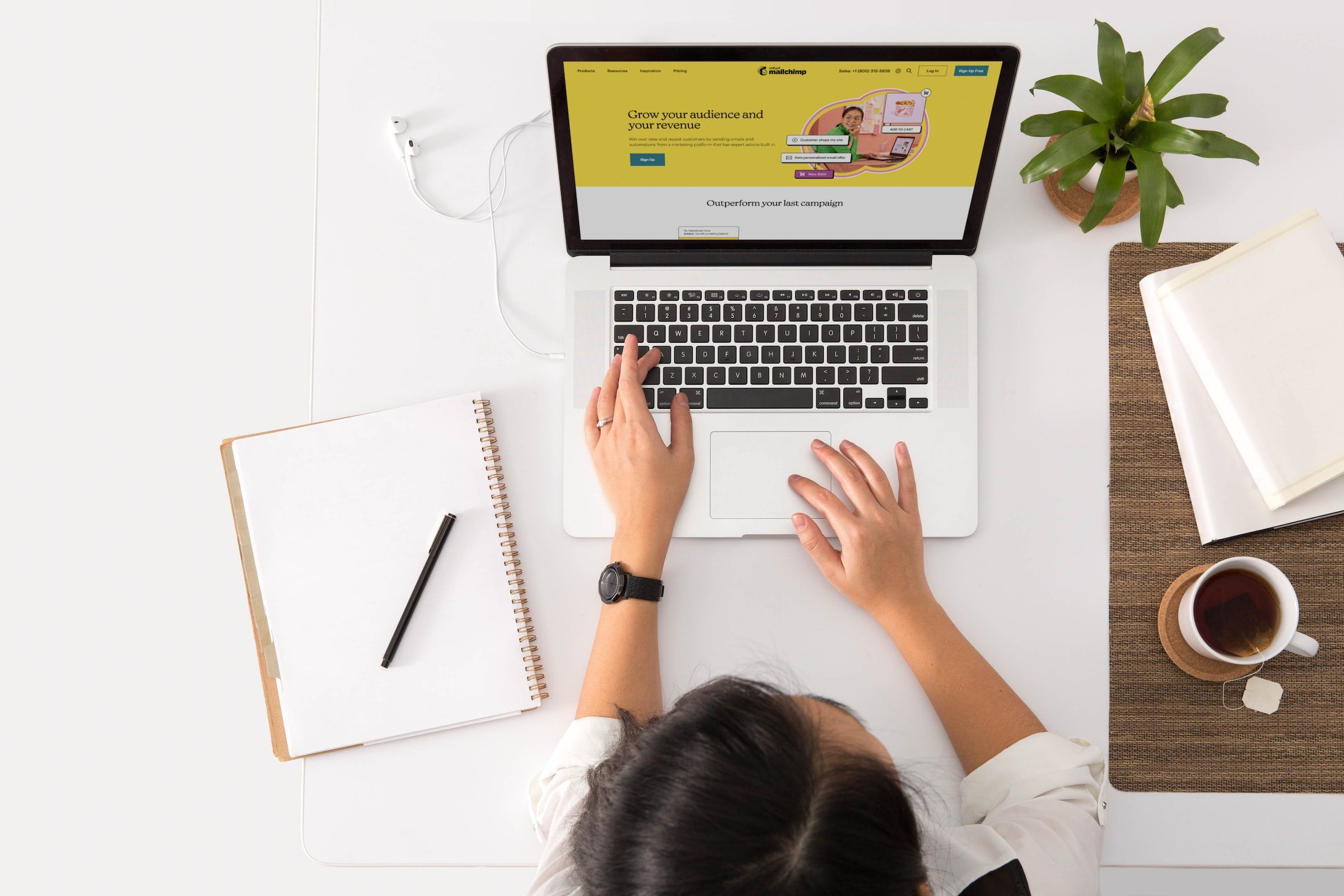 You've probably had many conversations with co-workers about the decline of email marketing. And in many ways, it's true. A staple of the early internet, email has largely been overshadowed for personal and professional usage by social media platforms.
But that doesn't mean it's not still a powerful form of communication. In fact, 80% of adults say they open their emails regularly and 56% check them as soon as they go online.
That means, if you don't have an email marketing strategy, you could be losing out on a huge potential market.
We've taken a look at why an email marketing strategy is so important for ecommerce businesses.
Deliver seasonal campaigns
Email marketing is one of the most efficient ways to deliver seasonal campaigns. Need to let your customers know about a Summer sale, or inform them that you've refreshed your collection with brand new exclusive products? 
There's few better ways to do that than through email: you're unlimited with your copy, images, and links, unlike SMS and many social media platforms.
People are more actively looking for offers during periods when they expect a sale, too, so your emails will go even further. Email is responsible for 20% of ecommerce website visits during the holiday season.
Create personalised emails
Email is one of three of the most common channels for you to get your message across to customers. There's also SMS texting, and social media posts.
But one benefit email marketing has over SMS and social media is the potential for personalised content.
Social media posts go out to your entire following, so it's difficult to personalise them. And whilst you can send targeted messages over SMS, you can't get creative over text.
Email avoids these issues. By leveraging data, you can target specific customers based on their purchasing habits to send them bespoke offers and creative content.
And with 50% of companies saying they see increased customer engagement with personalised emails, it's a powerful strategy.
Email campaigns are cheap and easy
Every department in a business has a budget. And it's important to squeeze as much success from that budget as you can.
For marketing teams, email marketing is one of the most effective ways to get the most out of your money. The average cost of an email marketing agency is between $300 to $500 a month. That means you'll quickly make back your spend after a handful of sales.
But they're not just cheap. Email marketing is also one of the easiest channels to set up; anyone can learn the fundamentals for how to build and automate an email. 
The key, of course, comes in the content your emails contain. You'll still need to develop a sensible strategy for scheduling, and strong copy to convince and convert.
Reach out to previous customers
Email marketing is one of the most reliable methods for reaching out to people who've already shopped with you, and are open to hearing from you. 
Think about the last time you bought something online: were you asked if you want to receive marketing emails? Due to GDPR laws, your customers need to confirm they're happy to hear from you. But that actually has a significant benefit. It means the people who subscribe to your emails actually want to hear from you and receive offers.
It's no wonder why 80% of retail professionals agree that email is their best channel for customer retention. Customers need to be reminded of your services after their first purchase, and the more they shop with you, the more loyal they'll become.
Easily shareable
We've talked about the low cost of email marketing. But you don't just get your money's worth from your emails reaching their intended recipients. There's also the potential for a chain which introduces new people to your business.
Let's say you've received an amazing offer from your favourite candle shop, and you have a few friends who you know would be interested in that. Emails, unlike texts, are extremely easy to share - you just need to press forward!
And whilst content on social media is easy to share, too, emails are often more personalised and can give bespoke offers which may appeal to your customers' acquaintances, too.
In fact, 95% of read marketing emails get forwarded to at least one person. So you're basically getting a free army of marketers in your customers, for no extra cost.
Simple to measure
For marketers, information is power. That's as true for email marketing as it is for any other channel.
But one of the biggest benefits of emails is how easy it is to gain valuable insights and data from them.
Just a few of the things you can measure are: clickthrough rates; conversion rates; bounce rates; open rates, and unsubscribe rates.
Through looking at these metrics, you can quickly and easily adapt your strategy to ensure you're converting as many people as possible.
Enter Juno
At Juno, we're more than just a web design agency. We offer support, strategy, and insights for our clients to help them grow in all areas of their business.
That includes email marketing, and we have an experienced and knowledgeable team ready to work through a strategy which works for you.

For more information, get in touch for a free consultation.