Oct 03,2023 Marina Prado Ecommerce
Proven Strategies for a Successful BFCM: Avoid Disappointment with These Top 3 Tips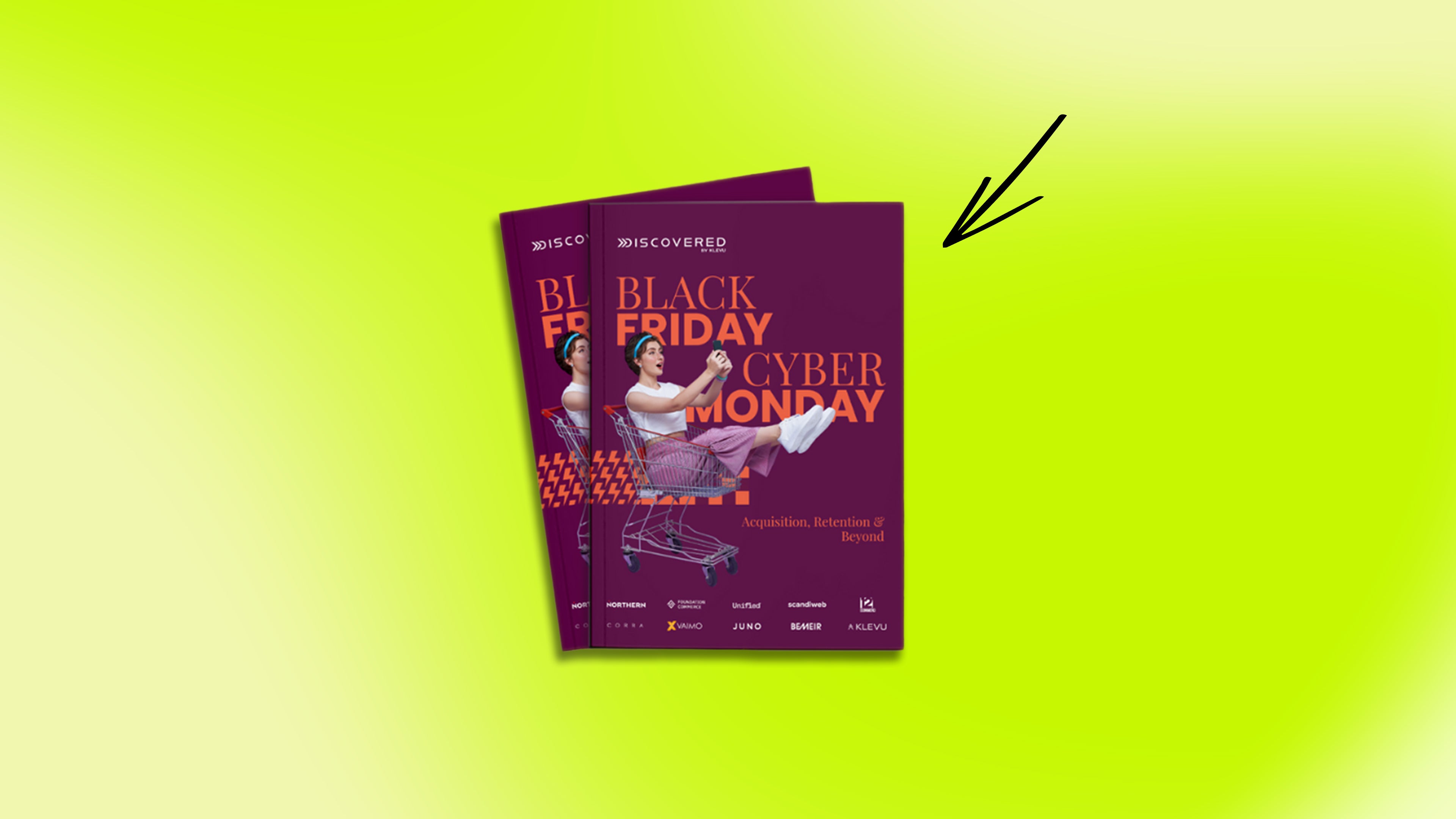 1- The Importance of Avoiding Last-Minute Website Launches or Updates
Make sure you put Deployment freezes in place - do NOT launch a new website a week before Black Friday Cyber Monday. A lot of people think that they need a brand new website to launch immediately before a significant trading period. Flashy, upgraded, fresh. Well, that's a huge mistake. Why?


• It won't have the SEO authority that you'd expect if you update the layout, hierarchy and copy drastically. Maybe your website IS dated and needs a refresh, but DON'T launch significant updates before a peak season. Having Google crawl your brand-new content during BFCM is a big no-no.

• It could confuse your regular/ most loyal customers if too much has changed since they last visited. The last thing you want is to confuse your customers when you expect them to spend more money. Reviewing your UX Strategy is vital but it's as important to time it well, announce it to your email and SMS subscribers and give them time to digest the new concept before a significant promo period.

• Bugs happen. And what you need is a stable store that converts. Keep deploying new fixes, features and sections until the last minute and risk having the site down during a crucial business time. Yes, it could be a cool countdown or automated delivery message but… is it worth the risk?

 

"Start stimulating curiosity two weeks in advance by announcing your participation in Black Friday and hinting at some enticing, limited-time offers." - Susana Dias, Head of Studio

 
2- Engaging Strategies for BFCM and How to Prepare
• A common pitfall for e-commerce brands is procrastinating until the last moment to launch their Black Friday promotional ad campaigns. The winning strategy is to captivate potential customers with anticipation-building messages ahead of Black Friday.

• Consider how prominent retailers like Amazon leverage the buildup to Black Friday; they prime consumers for the event so that when the day arrives, customers flock to their site eager to discover available deals. You should aim for the same level of engagement with your brand.

• Start stimulating curiosity two weeks in advance by announcing your participation in Black Friday and hinting at some enticing, limited-time offers. Resist the urge to reveal specific deals upfront, instead foster a sense of intrigue to keep your ideal prospects engaged.

• As the competition increases at that time of the year, it's important to keep in mind that the cost per click (CPC) and cost per mile (CPM) may rise, resulting in potentially higher expenses. To navigate this situation, brands can take some proactive steps like setting maximum bids, utilizing lifetime budgets if suitable, and keeping a close eye on their accounts during this temporary period of volatility. These strategies can help you stay on top of things and manage your budget effectively.


3- Streamlining the Purchase Funnel for Improved Customer Experience

Create very clear entry points for your promos and featured products. How?

• Your navigation is your best friend. Always make sure it has room for a promo-specific new link or dropdown to be added. Your customers want to get the best deals and be in and out in no time. Help them.

• Use and abuse sub-collections. These look like filters but are, in fact, their own collections which will help with your SEO as well as guide your customers' journey
significantly.

• Upsells! What better time to feature these on your Product Pages, Collections and Basket? 'Goes well with', 'You may also like', 'Bundle options' - make sure your website is developed to accommodate this functionality and that you can make the most of your merchandising tools!
____________________________________
We have partnered with Klevu to create this amazing Acquisition, Retention & Beyond Magazine, packed full with BFCM top tips. Get your copy for FREE now, clicking here.