Feb 20,2023 Juno Ecommerce Shopify Shopify Plus
Social commerce: how Shopify enables ecommerce trends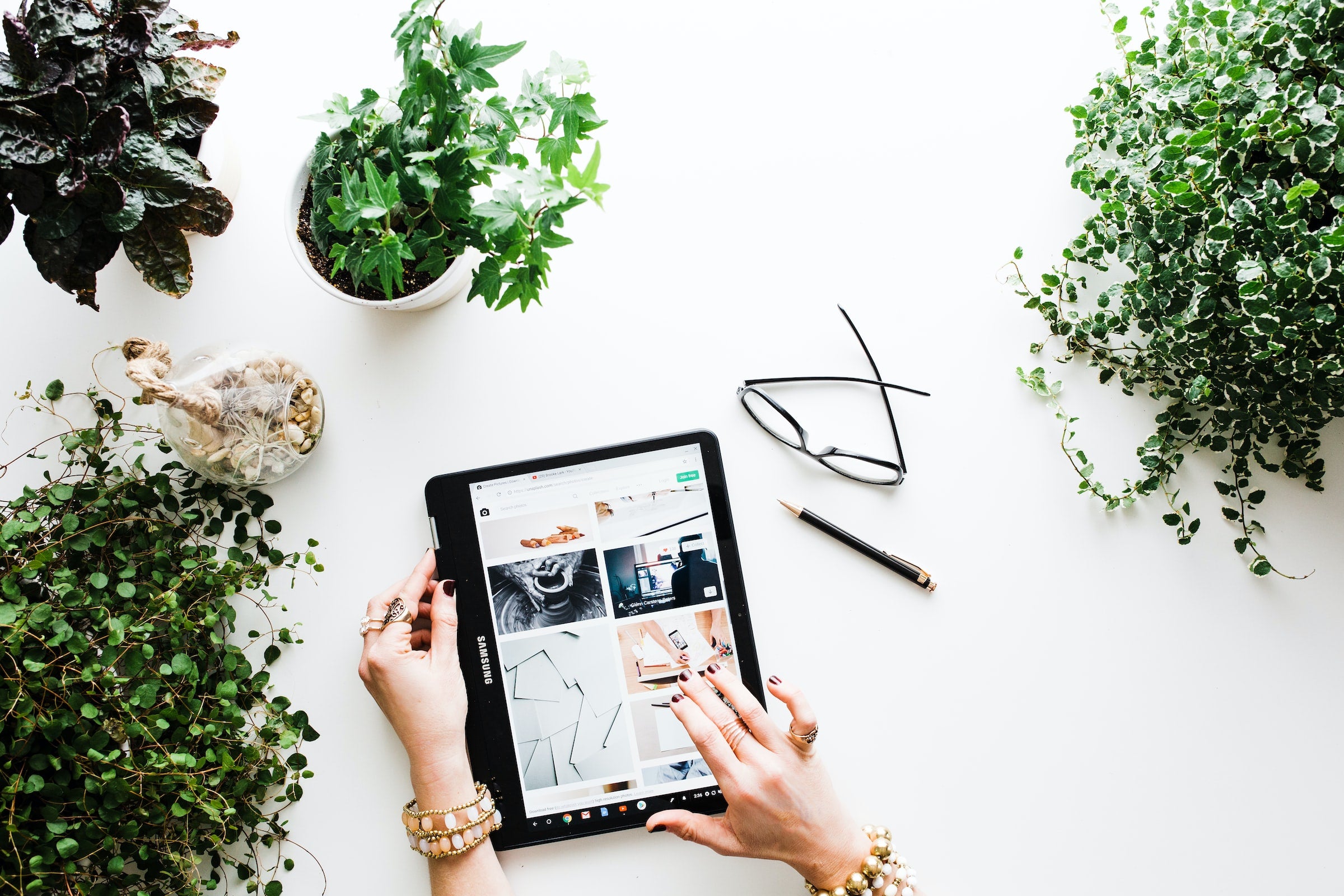 One of the biggest ecommerce trends to explode in the last few years is social commerce.
That's a powerful way of selling which combines ecommerce with social media platforms.
Imagine scrolling through your feed, seeing clothes an influencer is wearing that you like, and being able to immediately purchase them through the app.
As simple as that. No redirects to a different website, no complicated forms to fill out, and no need to directly contact the business or person you're buying from.
That's what social commerce enables. And as a Shopify agency, Juno is excited to be aiding businesses take advantage of this new trend through their flexible and powerful platform.
But what are the benefits of social commerce, what social media platforms are capable of it, and how can Shopify enable your business to adopt this trend?
The benefits of social commerce
As with any new channel you might be considering selling on, you first need to look at the positives for your business.
Here's how social commerce can supercharge your growth if you select the right platform.
Huge reach to customers new and old
By 2027, the number of people using social media is expected to grow to almost six billion. And that number is already at around 4.5 billion. 
Of course, not everyone in the world uses the same platform. Some have more than others - but all of them have enormous reach. 
And despite that reach, you can still target specific audiences based on the platform. Facebook, for example, tends to skew older whereas TikTok is most popular amongst the younger population.
An easier shopping experience
Social commerce doesn't just mean advertising your store on social media. It's about seamlessly integrating your business and creating a storefront which exists solely on your social media channel.
That means customers can quickly and easily purchase products, without ever leaving the app or your social account. 
And that ease of access is already starting to overtake the convenience of search engines. 58% of Millennials and 54% of Generation Z say that social platforms are better than online searches for finding products.
People already use social media to shop for products
Finding your next new outfit, or an eye-catching piece of furniture, isn't a new phenomenon for social media. 
People have always been inspired by other users' content. In fact, 66% of consumers say they've been inspired to purchase from a new brand due to pictures from other social media users.
Social commerce just makes it easier to buy those products. Which means, for merchants, more sales as potential buyers can find your brand more easily without having to contact other users for recommendations.
It's easier to engage with customers
The social part of social media doesn't just apply to private users. Social media also allows businesses to socialise with their customers, by responding to queries and even making humorous posts and replies to attract attention.
But for social commerce, this is also a huge benefit. Businesses can reply to any issues with their social storefront directly through that account, creating a cohesive customer experience.
It's a cheap and effective marketing strategy
Social commerce offers a unique and simplified solution to a specific problem. When marketing on social media, previously companies would have to redirect to another website.
This can interrupt the flow of your marketing strategy, especially if you've spent time creating a post. Buyers will have to leave your account and the social media app to make a purchase, making it more difficult for them to share your post.
But with social commerce, they can make a purchase with a click of a button - then immediately share with their followers.
How can Shopify help you capitalise on this trend?
As a Shopify agency, Juno is always looking to help businesses get set up with social commerce if they believe it'd benefit them.
Shopify as an ecommerce platform is the best on the market for social commerce. It allows for integrations between a number of the biggest social media platforms which feature marketplaces. Here's some of our favourite social commerce platforms which Shopify enables integrations for.
Instagram
Instagram's social commerce features are some of the best out there for brands with visual products. For example, merchants selling clothes can use a number of methods to better display their products.
That could include using influencers to advertise clothes, then have a shopping link for easy access for customers.
For people who are just looking to browse, the shopping tab on the Instagram app is easy to use and intuitive with a wide range of categories. Merchants can create their own storefront page for shoppers to visit and quickly purchase related products.
Facebook
Facebook is still undefeated as the world's largest social media platform, so you can rest assured you'll have a huge reach if you list your products here.
The marketplace on Facebook is largely dominated by users selling second-hand products. However, ecommerce brands can also create their own Facebook pages and list products through that.
Facebook is also one of the easiest platforms for customers to contact your business if they need to.
Pinterest 
One of the biggest benefits of using Pinterest as a social commerce platform is the reason why many people use Pinterest in the first place. It's a great place for inspiration: users will come to look at moodboards from accounts they follow, or designs, or aesthetics.
Merchants who take advantage of this through Pinterest's shopping feature can curate a loyal customer base. Think about your style and personality, and present it through your posts - then sell products which align with that aesthetic.
Like Instagram, Pinterest is a very visual platform. So areas like fashion, home decor, and gardening do great here.
TikTok
Looking to sell to a younger audience, using creative video content?
Look no further than TikTok Shop. Through TikTok, businesses can create a personality for themselves through consistent content. Then, they can link relevant products through those posts.
TikTok's live stream feature is also a great way to sell. Hold regular live streams showing off your different products, and interact directly with customers in the comments.
As the fastest growing social media platform, it's definitely worth considering TikTok as part of your strategy. Just make sure you have a good idea of the type of content you want to produce - as you'll need to find your audience!
Get in touch
Juno is a Shopify Plus agency with over a decade of ecommerce experience.
We don't just build websites. We create a bespoke plan of support, strategy, and insights to help you figure out the best way forward for your business.
That includes a full look into the viability of social commerce for your business. Get in touch with us and we'll walk you through your options, and help you decide which social media platform is best for your brand.