Jun 04,2019 Shopify API
13 years of Juno: A look back through our history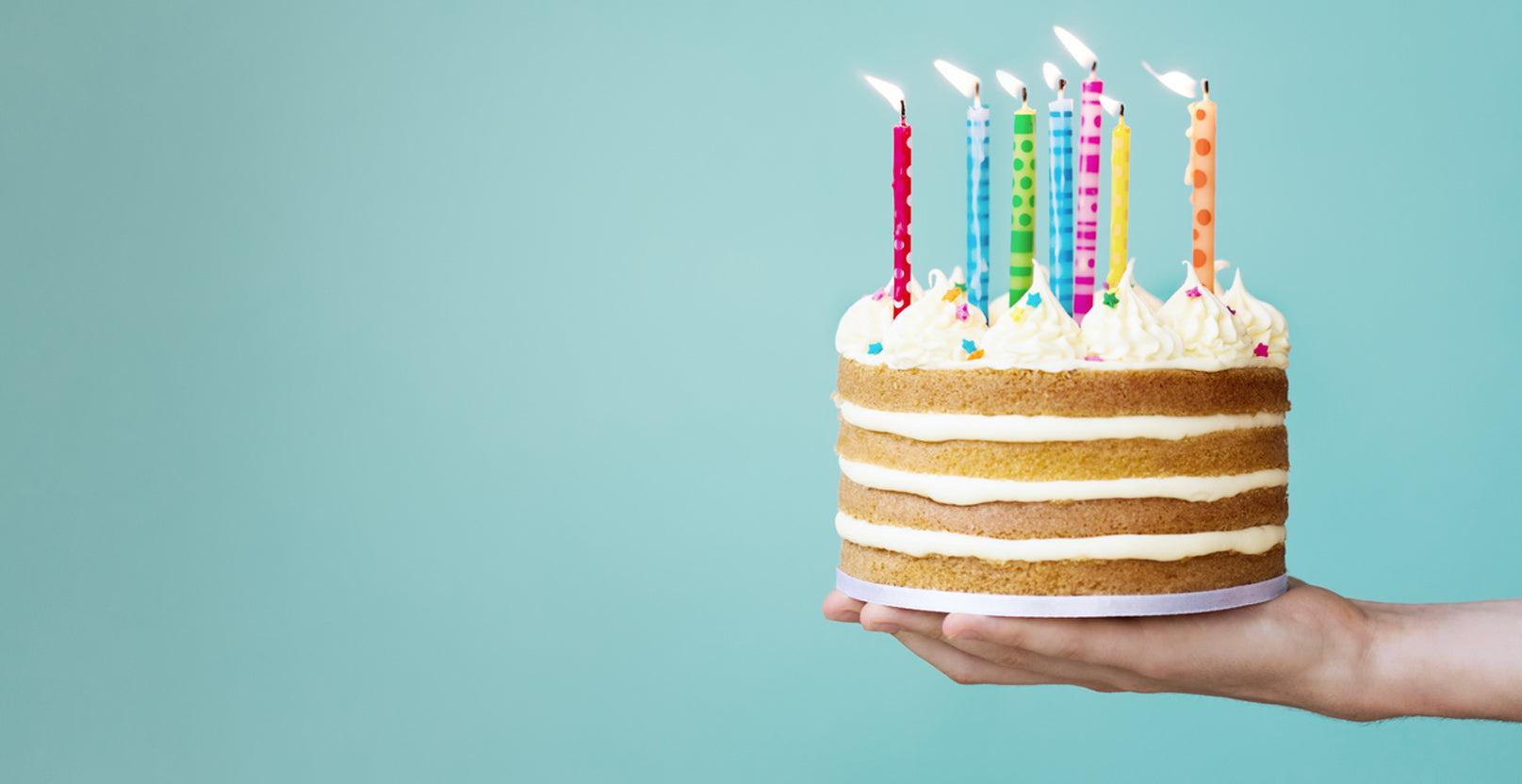 It's June! That means BBQs, beer gardens and, most importantly, Juno's 13th birthday.
Based in the heart of Nottingham's Creative Quarter, Juno is a leading Shopify Plus agency, delivering beautiful ecommerce sites for some of the UK's fastest-growing brands. To celebrate 13 wonderful years of web design, we're looking back at some of our favourite moments in Juno's history.
2006: Where it all began

The name Juno is rooted in history. On the 6th of June in 1944, Reginald Trery Wiltshire landed on Juno Beach in the midst of what was later known as D-Day. 62 years later, his grandson Dave Wiltshire founded Juno Web Design, inspired by Trery's wartime past.
As a new agency, Dave and his growing team spent the next three years evolving, building quality Magento sites for local businesses.
2009: Became a Magento Bronze partner

After expanding the team of Magento developers and launching a host of great sites, Juno became an official Magento partner. During this time, we amped up our design game, launching incredible Magento stores like Agent Provocateur, Tatty Devine and Trunki.  
2014: Created Patchworks

After seeing how our clients were struggling managing multiple connectors, our talented developers got busy building a robust integration platform. Eventually evolving into our sister company Patchworks in 2014, our iPaaS tech has helped dozens of brands scale their business.
2016: Became a Shopify Plus partner

In 2016, we became an official Shopify Plus partner, marking a brand new chapter for Juno. With Shopify's flexible hosted platform, our developers had more time to invest in creating bespoke themes and adding sizzling customisations. Since partnering up with Shopify Plus, we've launched some truly outstanding sites, including Crumbs & Doilies, Chinti & Parker and Ally Capellino.  
2017: The arrival of Boris

2017 saw the arrival of a new member of the Juno team: Boris. Appointed as the team's Health and Wellbeing Officer, Boris has transformed life at Juno. Now, whenever someone feeling a little down, they can visit Boris for therapeutic cuddles and belly rubs. As long as they bring him a biscuit.
2018: Joined forces with Bottletop

Nottingham's Creative Quarter is bustling with talent, which is how we got to know the guys at Bottletop. An award-winning animation agency with a flair for bright ideas, we brought them on as our official animation partner. Since the partnership, Bottletop have helped us add some stunning animated flourishes to our designs.
2019: Juno gets a new look

With our designers whipping up so many incredible-looking sites, we started to feel a little jealous. So we hijacked their talent to give the Juno site a whole new look – embracing a clean, minimalist design that oozes style.
What's next for Juno?

We've got a lot coming up in the pipelines at Juno, from new launches and campaigns to exciting animation events. Keep your eyes peeled on the blog for our weekly dose of news, updates and advice.