Oct 07,2020 Juno Ecommerce Design Development Ecommerce Marketing Shopify
AHF move to Shopify Plus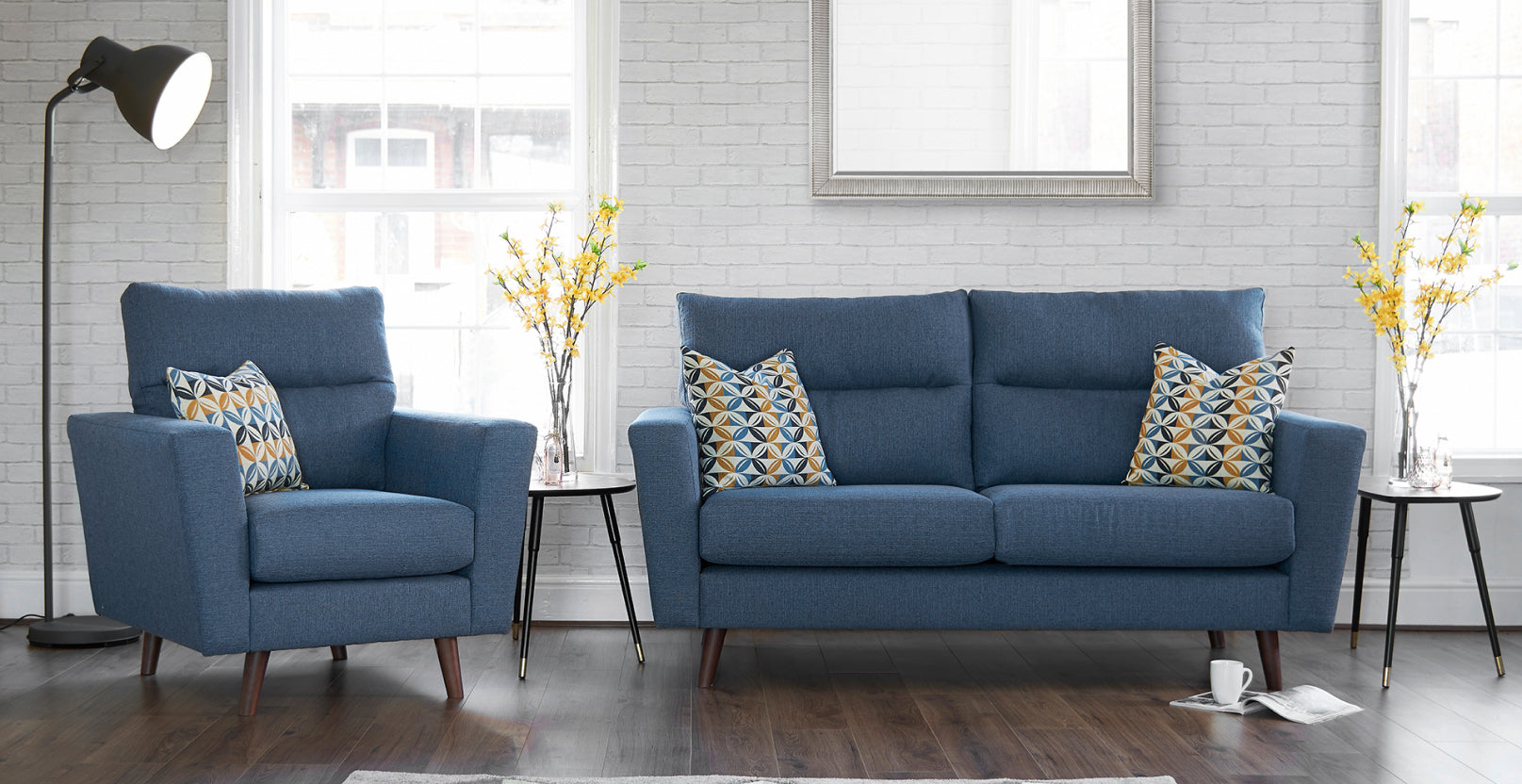 We're thrilled to announce the launch of AHF's brand new Shopify Plus site – complete with an immersive new design from Juno. 
Since 1979, AHF has been crafting an array of quality furniture for their customers. From their wide range of sofas and bed frames to exquisitely crafted wardrobes, tables and bookshelves, AHF has everything you need to make your house a home.
With such a stellar brand behind them, the guys at AHF needed an ecommerce site to match. That's where we came in. 
Re-platforming to Shopify Plus

When AHF came to us, it was with a Magento 1 site that was fast approaching its end of life. The brand wanted a platform they could manage themselves, giving them the flexibility to make changes and react to trends – without wasting weeks in development. 
That's why we re-platformed AHF to Shopify Plus.
The move included a full redesign, with our designers working to create a store that let the brand's impressive range of products speak for itself. A clear top navigation menu immediately presents customers with a breakdown of the store's range, while colourful illustrations highlight AHF's unique selling points. A zoom-in mouse-over feature gives pictures an interactive, responsive feel, and colour-coordinated tags work to showcase a product's best features without the need to click through. 
With a site that's built to grow with them and a design that champions their products, AHF is ready to end 2020 with a bang. 
Upselling in style 

Our developers are endlessly creative when it comes to building bespoke features for Shopify Plus stores, and AHF was no exception. Adding an extra step to the shopping journey, customers checking out on AHF are offered a range of complementary add ons to their order, such as an extended warranty or a matching footstool. Not only does this give AHF a chance to upsell products and increase their average order value, but it also ensures customers have opportunity to find coordinating items, giving them the same well-rounded experience online that they'd enjoy in-store. 
Along with these innovative features, AHF's new store also comes complete with an integration with Swan's point of sale system. By automating the flow of data between their website and their physical stores, AHF now has real-time, up-to-date stock figures across the board. 
You can explore AHF's new store here. 
Juno + Shopify Plus

Whipping up good-looking sites that dazzle customers is our day job. From bespoke themes to animated features, we build websites that encompass and celebrate your brand. And with ongoing design, marketing, SEO and growth support, we'll keep taking care of your site, even after your launch.
Got a project you'd like to discuss? Get in touch here.