Oct 15,2018 Shopify API
Bottletop Animorsels: Bitesize Animations & Drinks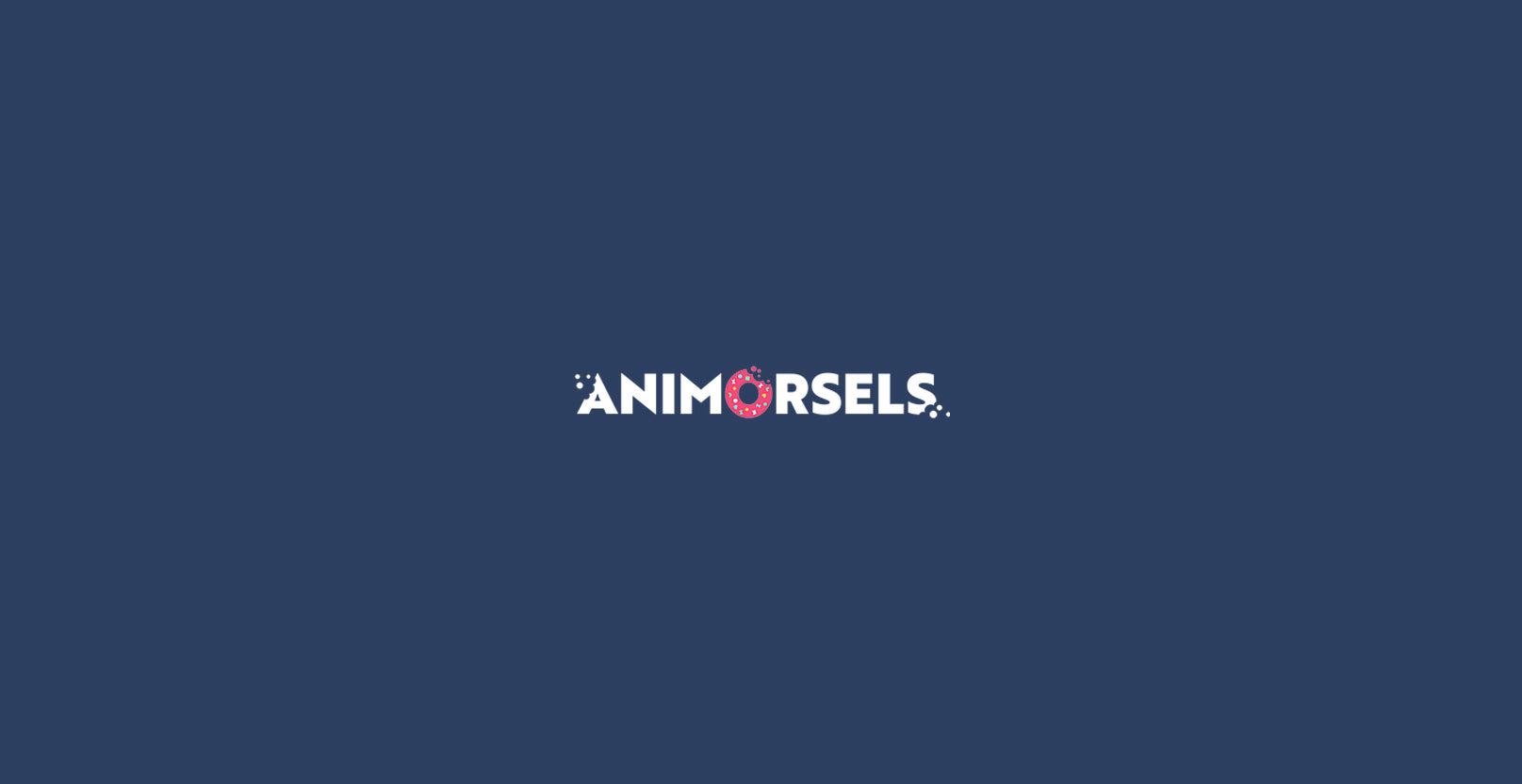 Calling all animation lovers!
On 25 October, Nottingham-based animation company Bottletop will be hosting their first ever Animorsels event, in partnership with RTS Midlands.
Featuring a delightful spread of bitesize animation, witty banter and crisps, Animorsels gives local creatives the chance to enjoy some films from local talent, network and feel inspired.
October's event is a Stop Motion Special, with guest speaker Jim Parkyn sharing some nuggets of wisdom from the world of stop-motion. Jim has worked with Aardman as a senior model maker for almost 20 years, contributing to animated classics such as Wallace & Gromit: The Curse of the Were Rabbit, Shaun the Sheep and Chicken Run.
The event will also showcase the best submissions from Bottletop's Micromorsels challenge, which asked animators to submit the spookiest animations they could rustle up.
With three BAFTAs and a host of other awards to their name, Bottletop are experts in all things animated. We know first-hand just how extraordinary they are, which is why we're excited to see what creations they find for the Animorsels Stop Motion Special.
Whether you're an animation aficionado, curious about stop-motion or you just like "cheeeese Gromit", you can head down to Animorsels in October to be dazzled by Jim and the Bottletop team.
Join Bottletop at 6pm on Thursday 25 October at the Antenna Media Centre in Nottingham. Tickets are available on Eventbrite and include a free drink and an Animorsels lucky bag.