Oct 16,2019 Shopify API
How to align influencer marketing with your traditional marketing strategy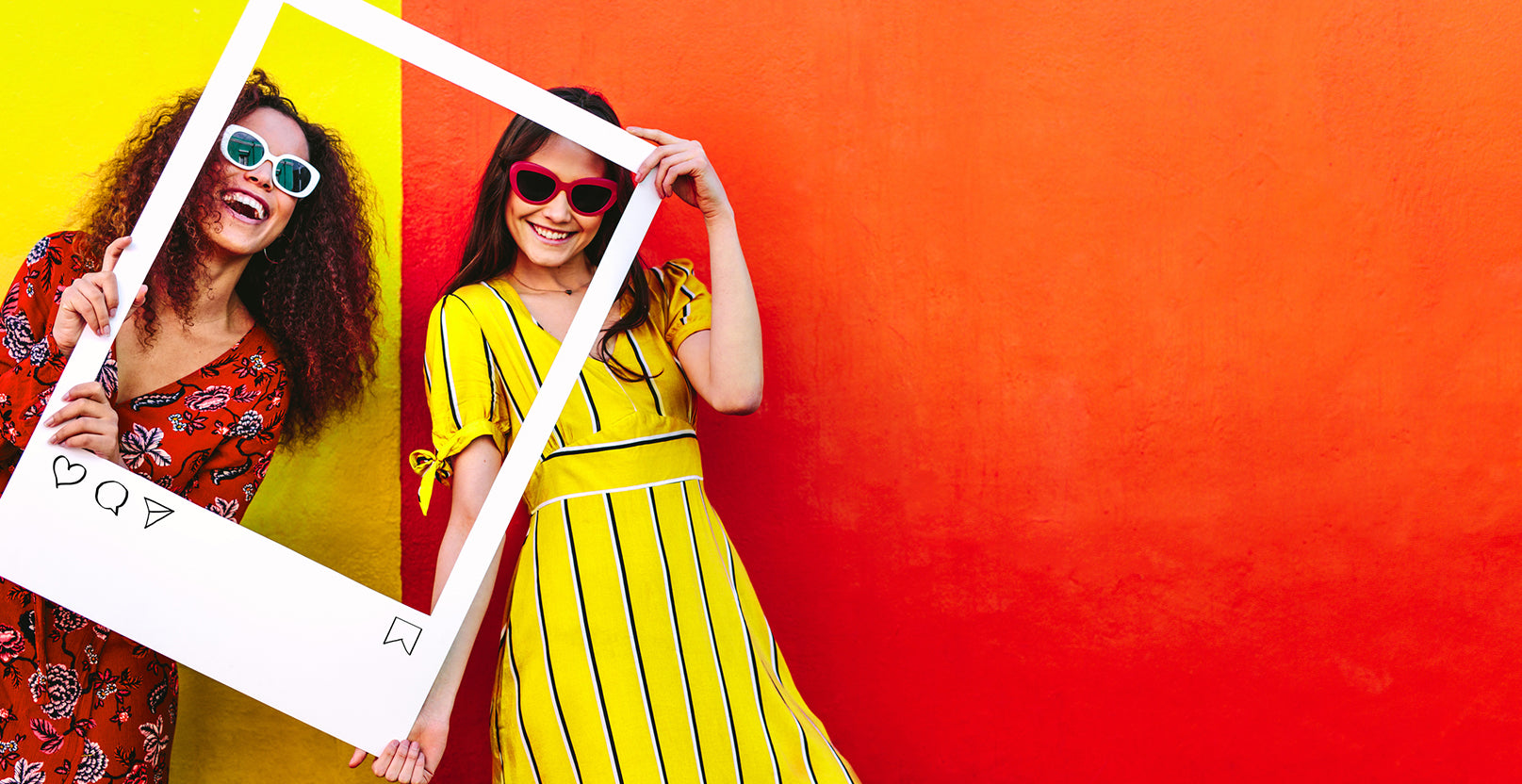 The word "influencer" has been inescapable in the past couple of years. With Instagram models earning thousands by posting pictures of themselves lounging by the pool, it's no wonder that everyone wants to cash in. 
And it's not just the influencers who're reaping the benefits – brands are taking note as well. 
Influencer marketing now plays a major role in the strategies of all kinds of different companies, from large-scale global corporations to small businesses with more modest budgets. Delivering 11 x more ROI than traditional marketing, the benefits of using influencers are clear. It escalates exposure, helps to build awareness, improves trust and ultimately can be a huge driving force in sales.
But to get the most out of influencer marketing, it's important to look at it in conjunction with your overall marketing strategy. By taking a holistic look of your strategies, you can make sure your campaigns are seamlessly aligned and are all designed with the same set of objectives. 
To make things easier, we've laid out the key points you need to consider when looking into influencer marketing – as well as how you can align them with your wider marketing efforts. 
Set goals that you can measure  
We can't overstate the importance of this one. Before any influencer marketing (or any campaign in general) begins, it's imperative to set out what you're hoping to achieve. Of course, you'll be looking to increase sales and exposure, but how will you determine whether or not this has been successful? 
Make sure you have quantitative goals in mind, encompassing both long-term and short-term objectives. Think about the exact number of engagements you'd like to see, or what a successful upsurge in web traffic or product sales means to you. Don't forget to include other metrics that could indicate success, such as membership figures, new online account registrations and newsletter sign-ups. 
Keep an eye on the analytics 
Analytics is the secret weapon behind every great marketing campaign, and it's a fantastic tool for influencer marketing too. Once your quantitative goals have been set, you'll know exactly which metrics you should track, how often you need to check them, and which tools you'll need to measure them. 
Some metrics – such as web traffic, referrals from social media and subsequent sales – can be easily tracked by every marketer's best friend: Google Analytics. However, metrics relating to social posts and engagement might need to be measured directly via the platform in question.
Tailor influencer marketing to your customers
Influencer marketing can sometimes seem like a major change from typical marketing strategies that organisations follow, so it's easy to lose sight of what your influencer campaign should look like. That's why it's useful to think about influencer marketing in the same way as you would any other marketing campaign.
Plan your influencer strategy with your existing and target customers in mind, and make sure your brand is communicating in a way that will resonate with these customers. Think about your tone of voice, the influencers you choose to partner with, the imagery you use and the offers or promotions you launch. 
Build relationships with impactful influencers in your industry
Obviously, influencers are at the very heart of any successful influencer marketing campaign, so deciding which influencers to partner with is a big decision. Consider potential influencers with your existing strategies in mind, and think about how your influencers will be received by existing customers as well as the new ones you hope to attract. 
Don't focus exclusively on big-name influencers; instead, consider which influencers will be most impactful. Micro-influencers with small yet highly engaged follower bases often prove more effective in boosting engagement than some of the household names you might expect. Take your time speaking to different influencers, and get expert advice on the best influencers for your brand.
Use customer feedback to shape your strategy
Influencer campaigns are versatile and adaptable by their very nature, and that's part of why they're so effective. While your campaign is running, survey customers and followers to find out what they think of the content they've seen so far. Design a competition to pique your audience's interest and ask them to answer a set of questions that will help you determine how best to improve your strategy. 
Feedback is often invaluable when shaping new influencer strategies. It can give you an insight into which influencers resonated best with your audience, allowing you to see which relationships to focus on in the future – and where to invest next year's influencer marketing budget. 
Tying it all together
Influencer marketing is a great tool that can blend seamlessly into your overall marketing efforts. But to get the best results from your campaign, it's a good idea to plan and manage it in line with your other strategies.
Make sure your brand is communicating in a clear, concise and consistent way to maximise the potential of every single campaign you're running. Build valuable relationships with influencers who understand your brand and are passionate about helping to spread the word. Keep an eye on your metrics and make sure you know what success really looks like, both in the short term and long term. 
When influencer marketing campaigns are run in partnership with traditional strategies, the results can be mind-blowing. 
Want to learn more about influencer marketing? Check out our guide to winning big with your influencers.