Jul 31,2009 Juno Ecommerce
Hulu Traffic Trumps That of Networks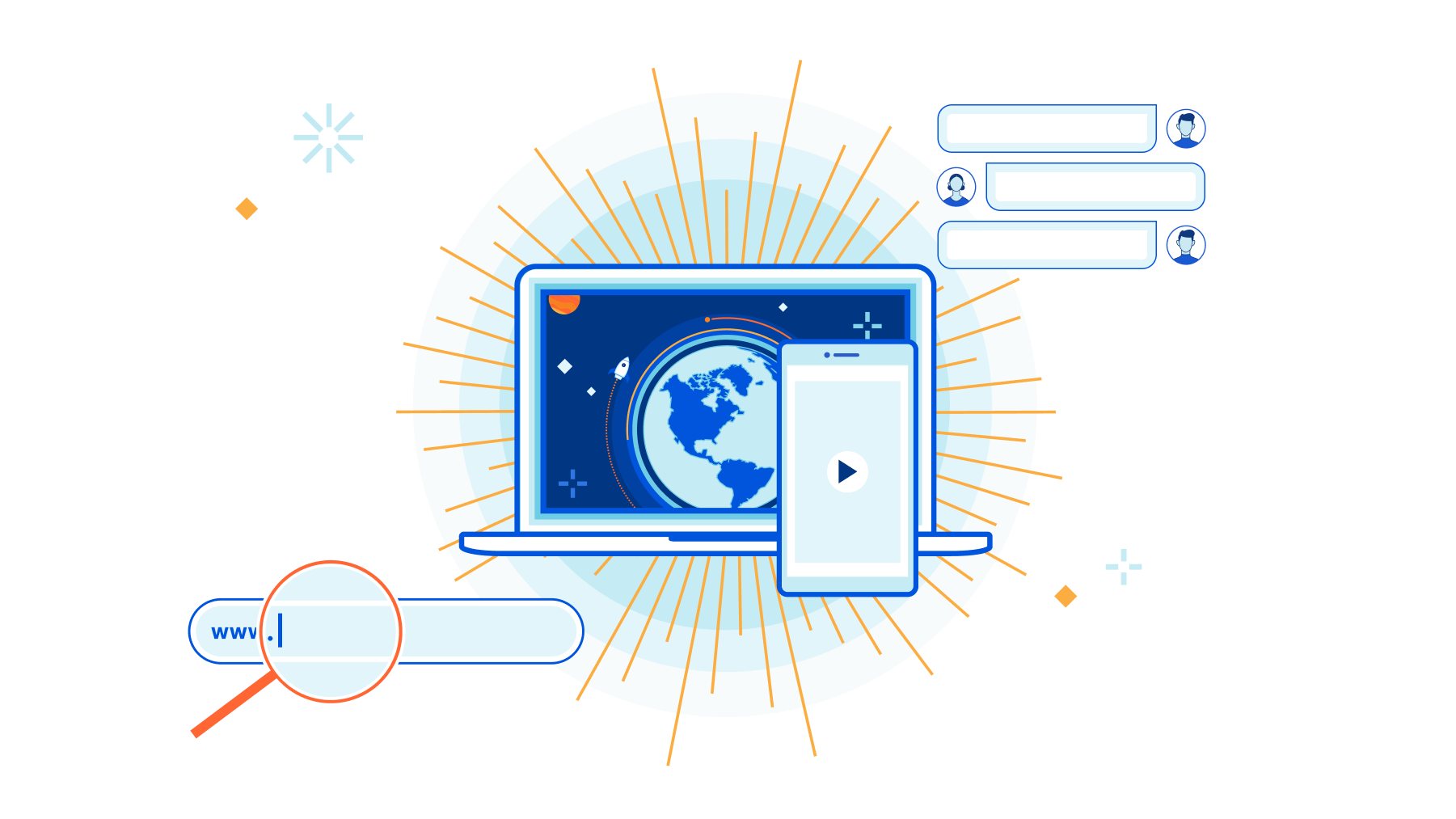 For the first time in its history, Hulu has surpassed NBC, Fox, and ABC website's traffic. the data was reported by Compete's Seth Madison.
Hulu is a video streaming website of TV shows and movies from popular networks NBC, Fox, ABC, among others.  The site has gained prominence shortly after it was launched.  Although it has not achieved YouTube's success as of yet, the site is slowly climbing the race and has shown strong growth over the past few months.
Hulu's video views have significantly increased, and its market share and its market share is gradually showing good numbers. Its skyrocketing traffic is a product of effective SEO techniques and relevant web content.  It still got a long way before reaching YouTube's spot in the industry, but is apparently racking up a huge edge with good branding design and ad strategy.