Jan 22,2020 Shopify API Design Development
Jetboil gets a UK site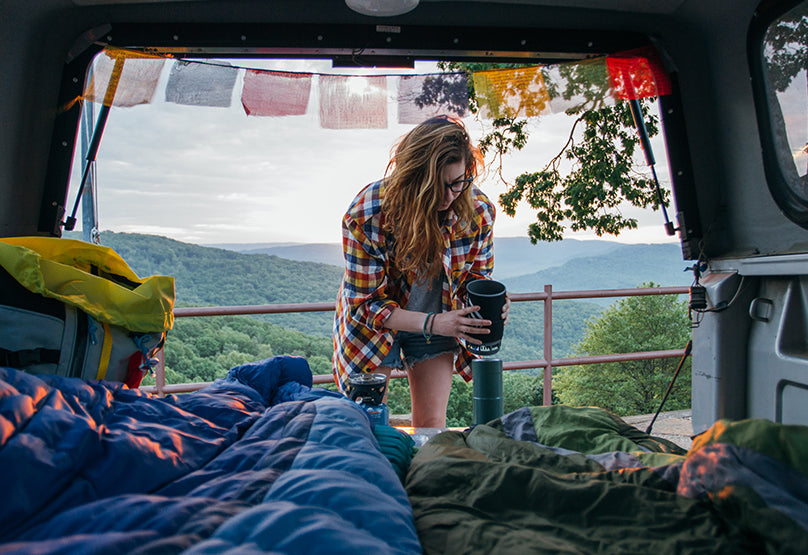 In 2001, Dwight Aspinwall and Perry Dowst revolutionised backcountry cooking by creating a fast, compact and efficient stove unlike anything the world had ever seen – the first-ever Jetboil. And now, Jetboil has landed in the UK. 
After deciding to grow their UK presence, the team at Jetboil reached out to us to help them design their new website. Using their US site as a starting point, we built them a clean, beautiful Shopify store, complete with an integration to CGS, the brand's retail software partner.
Elevate your backcountry cooking

Don't think camping food can taste great? Think again. Jetboil has revolutionised what it means to cook on the go. From pans and skillets to stoves that boil water in under 100 seconds, Jetboil has everything you need to transform your camping cuisine.  
Whatever your adventure, whether it's an alpine expedition or a weekend trek, Jetboil offers a stove that'll keep you fueled. Compact, efficient and lightning-fast, these powerful stoves allow outdoor enthusiasts to push boundaries: to travel further, stay longer, eat better. 
A tight turnaround

With the Jetboil team eager to get their stoves to a UK market, they needed a new site turned around within a few weeks. They also needed an integration with their retail software, CGS (formerly Visual Next), so we built them a Shopify store that had that connector built in. 
The site uses the US design as a springboard, with key stylistic changes to separate the two. A split homepage banner quickly directs customers to the two flagship stoves, while an easy-to-use top navigation menu breaks down the rest of the brand's categories. At the bottom of the homepage, a full-bleed brand video immerses users into the world of Jetboil, offering tasty food ideas with stunning backdrops. 
With Shopify powering their site, Jetboil has the flexibility to grow their UK presence without spending loads on development. And with unlimited bandwidth, full PCI compliance and ultra-fast load times, there's no limit to how fast they can scale.  
You can check out the new UK Jetboil site here.
Juno + Shopify 

Whipping up good-looking sites that dazzle customers is our day job. From bespoke themes to animated features, we build websites that encompass and celebrate your brand. And with ongoing design, marketing, SEO and growth support, we'll keep taking care of your site, even after your launch.
Got a project you'd like to discuss? Get in touch here.