Nov 20,2019 Juno Ecommerce Design Development
Liforme upgrades to Shopify Plus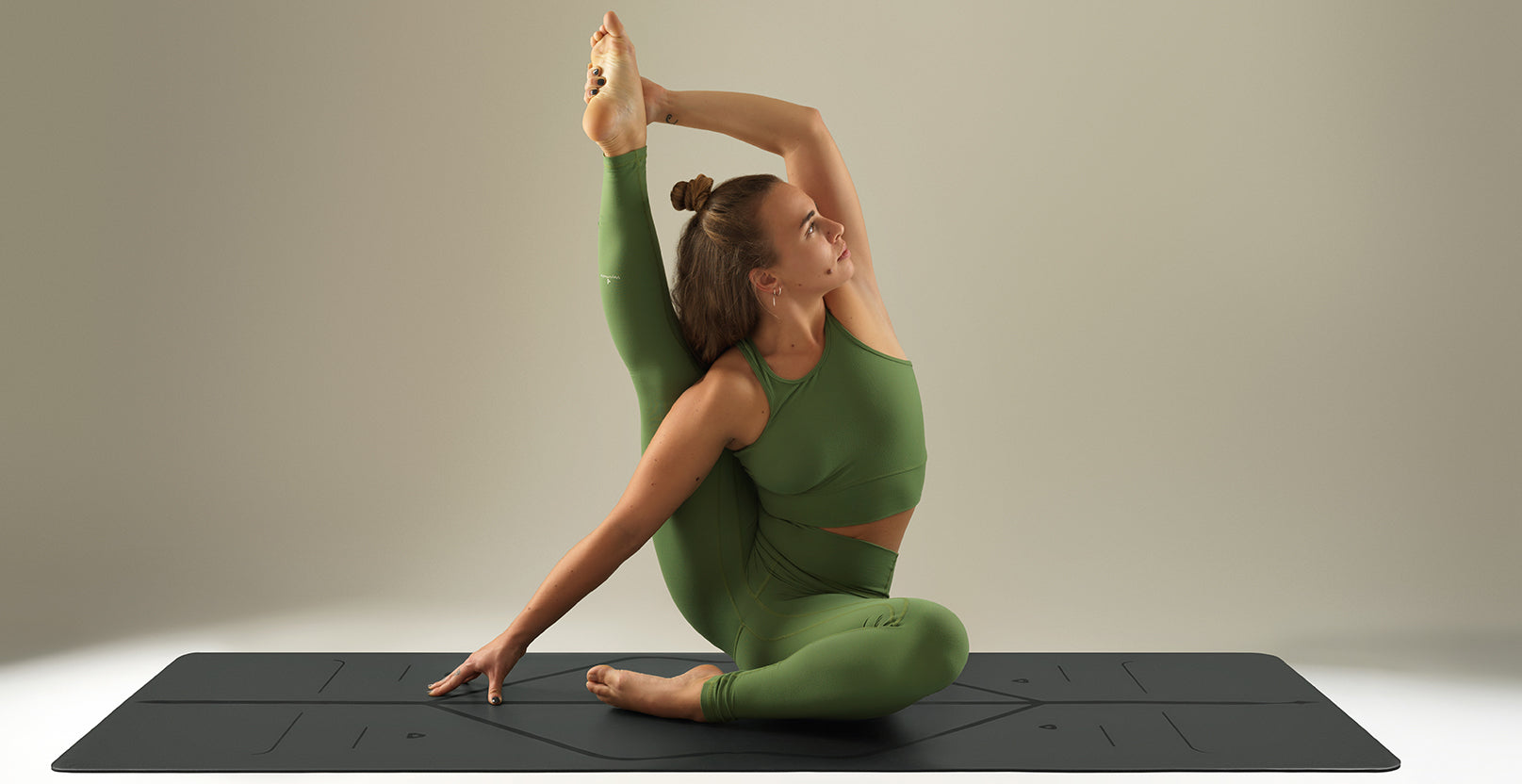 Yogis of the world, rejoice! We've just launched Liforme's new Shopify Plus site, complete with a stylish minimalist design and pops of colour. 
As their old Magento 1 website approached its end of life, the yoga experts at Liforme decided it was time to scale their business. We helped them move over to Shopify Plus – and built them a gorgeous new theme in the process.
Designed by yogis, for yogis

Liforme packs years of research and development into creating mats that are biodegradable, non-toxic and PVC-free. As seen in Vogue, Men's Fitness and Grazia, Liforme helps you revolutionise your yoga practice. 
These aren't your average yoga mats. Thanks to their unique AlignForMe system, Liforme mats help you position yourself evenly, with carefully placed markers to offer as much or as little guidance as you need during your practice. And with an ultra-grippy material, your grip stays warrior-like – even as your palms start to sweat.  
Built to grow
With Magento 1's end-of-life date fast approaching, it was time for Liforme to choose a new platform. And with the brand getting worldwide attention, they realised they needed a platform that could grow with them. That's why we re-platformed them to Shopify Plus.
As well as building them a new store, we gave Liforme a fresh new theme. To keep things zen, our designers crafted a gorgeously minimalist site, with hits of dreamy pink on the logo and calls to action. An animated homepage banner champions the brand's sustainability, while an ultra-clean navigation offers a user-friendly way to browse the site.  
The website also features a yoga retreat and events guide, built from scratch by our developers to help customers filter and sort through the different retreats near them. With options to filter by event type, date and location, as well as a form to submit your own event, the section is a haven for avid yogis. 
You can check out the new Liforme website here. 
Juno + Shopify 

Whipping up good-looking sites that dazzle customers is our day job. From bespoke themes to animated features, we build websites that encompass and celebrate your brand. And with ongoing design, marketing, SEO and growth support, we'll keep taking care of your site, even after your launch.
Got a project you'd like to discuss? Get in touch here.