Nov 13,2019 Shopify API
Shopify hosting: Your questions answered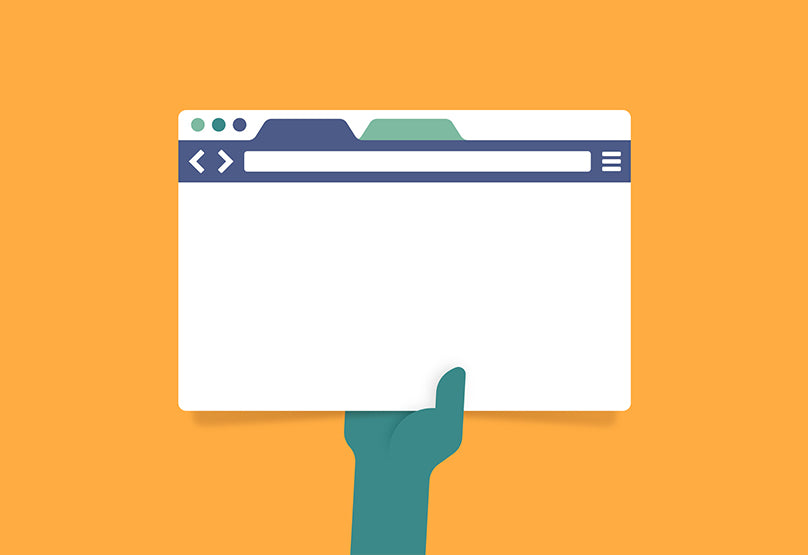 Web hosting is an essential part of any website. It's like renting a house for your website to live in – and the hosting provider is your landlord. These web hosting companies specialise in storing and serving websites. In return for a monthly or yearly fee, you'll get a server space for all your site's files, assets and databases to live. When someone accesses your site, your host transfers all the files needed to the user's browser.
Just like a house, you need your server space to be secure. Often, your hosting provider will take care of keeping your site safe, giving you fewer things to worry about. But sometimes they'll simply give you the tools – such as patches or upgrades – to fix any problems yourself, which means you're responsible for staying on top of your site's security.
So, where does Shopify come into all of this? We're here to answer some of the most common questions about Shopify hosting, including speed, security and the overall cost. 
Does Shopify include hosting?

Yes! Every Shopify plan includes unlimited web hosting, which means you don't need to worry about finding a separate hosting provider. All plans include secure web hosting, unlimited bandwidth, automatic updates and a free SSL certificate as standard. 
How secure is Shopify hosting? 

All Shopify stores include Level 1 PCI Compliant web hosting and shopping cart software, which is the highest level of security available. With Level 1 PCI Compliance, your store is covered to process over 6 million transactions annually, allowing your business to grow without running into security issues. 
Because Shopify both power and host your site, they also take responsibility for maintaining your store's security – which means you never have to worry about installing security updates and patches. 
How fast is Shopify? 

Although there are lots of things you can do yourself to speed up your website, having fast and reliable hosting is an integral part of your site's speed. Thanks to its cloud-based infrastructure, Shopify loads up to 2.97 times faster than other leading ecommerce platforms, making it an unrivalled competitor in terms of page speed. And with over 99.98% overall uptime, you don't need to worry about outages. 
One of the reasons Shopify stores are so fast is that they're powered by a content delivery network (CDN), which is a group of servers dispersed across the world. By distributing the content delivery load through the closest server to your visitor's location, Shopify allows you to offer a faster user experience. 
Is Shopify SaaS? 

Yes – Shopify is classed as software as a service (SaaS). Also known as hosted software, SaaS generally refers to cloud-based software that's usually part of an ongoing subscription. The software is hosted and maintained by the service provider, giving the user less responsibility (and fewer things to worry about).
What's the difference between a SaaS & self-hosting?

Self-hosted software, such as Wordpress or Magento, refers to systems that require you to either host the software yourself or pay a third-party provider. Unlike SaaS platforms, this leaves you responsible for your site's security and stability, meaning you have to stay on top of things like security updates, patches and changing regulations.
You can read more about the differences between SaaS and self-hosted platforms here. 
Your Shopify experts

Whipping up good-looking Shopify sites that dazzle customers is our day job. From bespoke themes to animated features, we build websites that encompass and celebrate your brand. And with ongoing design, marketing, SEO and growth support, we'll keep taking care of your site, even after your launch. 
Whether you're looking to replatform to Shopify or need help with an existing Shopify store, we've got you covered. 
Got a project you'd like to discuss? Get in touch here.