Jan 08,2020 Shopify API Design Development
The Juno team's New Year resolutions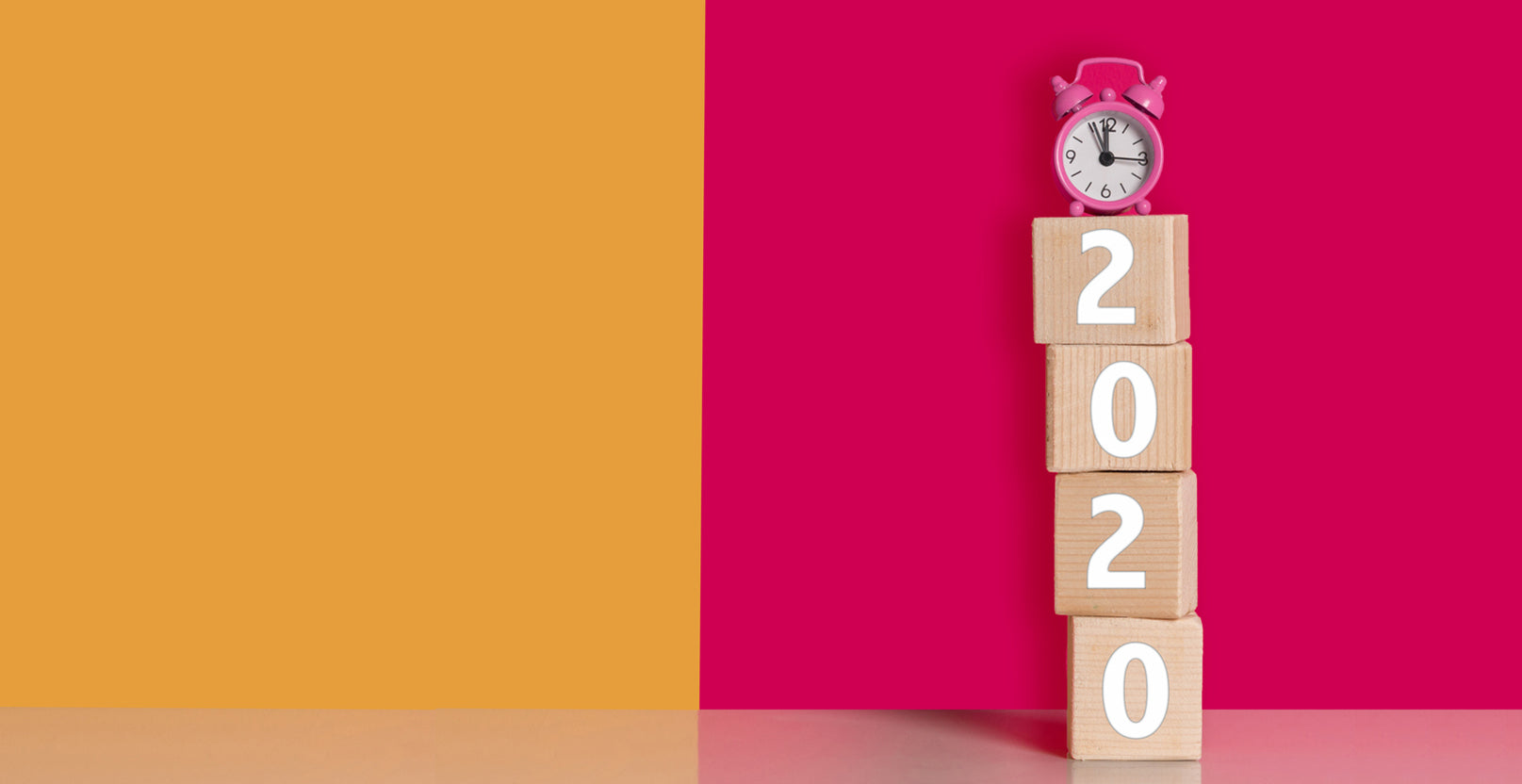 Happy New Year! We couldn't be more excited to jump into 2020, and we can't wait to see what projects the year will bring. 
The start of a new year is a wonderful excuse to reflect on your life, your daily habits and your future goals – which is exactly what the Juno team have been doing. To give you some ideas for how best to kickstart your year, we asked them what their number one resolution is for 2020. 
"Get a better work-life balance."
Chosen by: Simon Lincoln, Commercial Director
"I love working at Juno – but, sometimes, I take that passion for work too far. I need to get better at unwinding at the end of the working day, and thinking less about work on the weekends. I think picking up a new hobby will help, so I'm going to try and get back into yoga and the gym."
"I'd like to read more."

Chosen by: Alex Luong, Lead Designer
"This year my New Year's resolution is to increase the amount of reading I do. Over Christmas, having received an excellent book from a thoughtful colleague thanks to secret santa, I committed myself to reading it and found myself utterly enthralled, finishing the book in as little as two sittings. It reminded me of how enjoyable it is to lose myself in a book and how I need to do it more often."
"Work out 3 times a week."

Chosen by: Ross Pepper, Head of Marketing
"As much as I'd love to sugarcoat it, I spent the best part of 2019 eating food I shouldn't eat and opted for the sofa instead of the treadmill on numerous occasions. My goal for 2020 will be the mother of all resolutions: to exercise more. I'm aiming to workout at least 3 times per week, a feat I don't believe I achieved ONCE in 2019. I just want to exercise enough to justify what I eat; 3 times a week may not be enough, but it's a start."
"Have a digital spring clean."

Chosen by: Jack Potter, Designer
"In 2020, my New Year resolution is to manage my digital self better. This includes organising files into folders, binning those untouched emails from 2016, and deleting inactive social media accounts.
I've been meaning to have a proper spring cleaning for a while, but never actually got round to doing one. There is a certain digital weight that accumulates over time, and I think reducing this would be a positive thing to do this year."
"Listen to a wider variety of podcasts."

Chosen by: John Holt Ripley, Lead Front-End Developer
"I'm aiming to make better use of my time in the car, and listen to a wider variety of podcasts than I have in the past and expose myself to more interesting topics and ideas than just listening to game development podcasts. So yes, there will be a few game development ones in there, because that's my thing, but The Joe Rogan Experience, The British History podcast, Under the skin with Russell Brand, The Medieval podcast, and Adam Buxton will be making regular appearances."
"20 books in 2020."

Chosen by: Chloé Rose Whitmore, Copywriter
"It's pretty common knowledge that reading makes you a better writer – but in 2019, I really dropped the ball (or book, as it were). The screen time on my phone was clocking around three hours a day by the end of the year, and I spent every spare moment watching Netflix. So, I'm joining the '20 books for 2020 challenge', with the aim to read whenever I find my hands and my time empty. I'm kicking off with White Teeth by Zadie Smith, and it's an incredible read so far."