Jan 22,2013 Shopify API
Web design tips for start-ups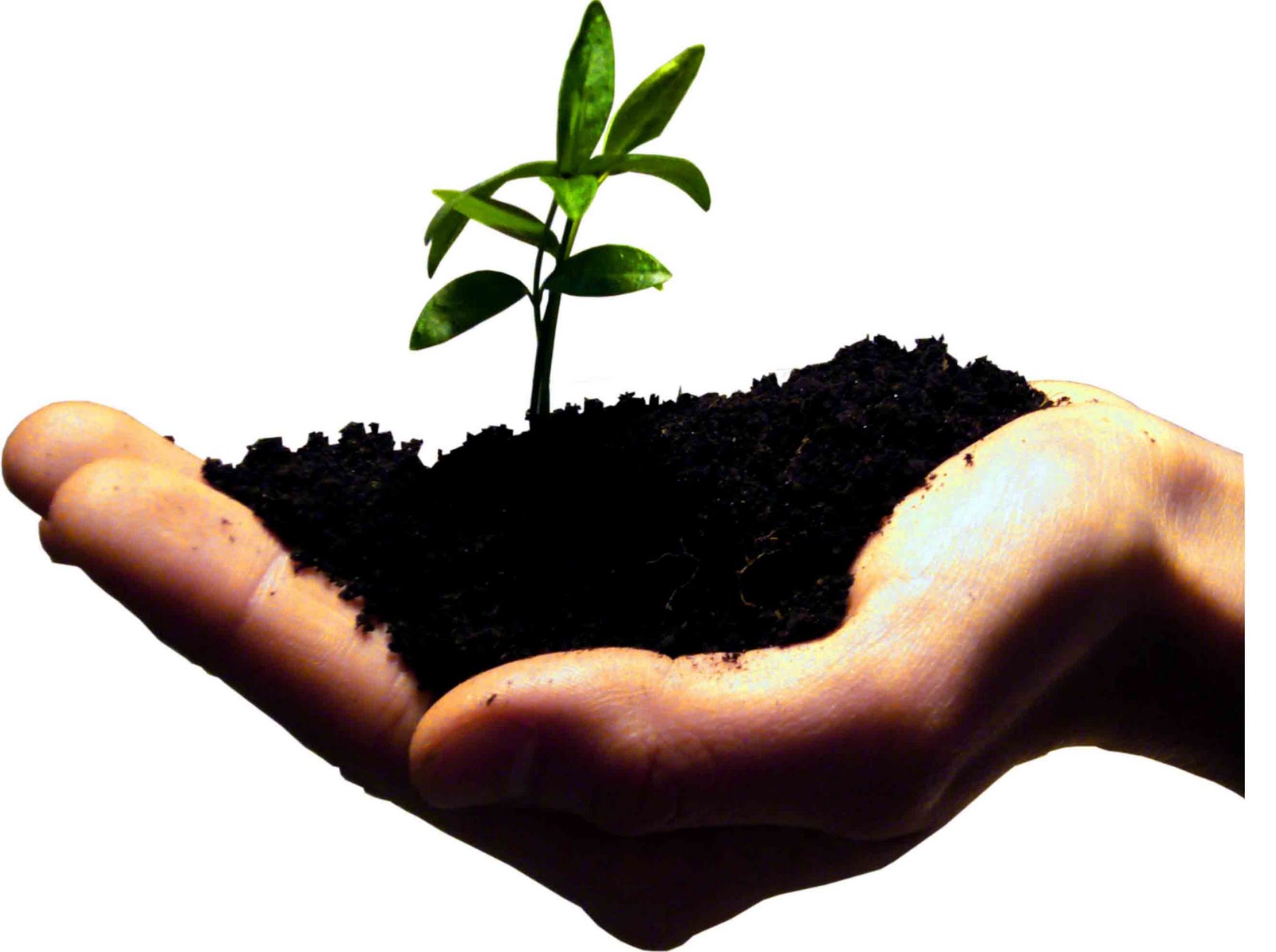 As a new business you want to give yourself the best start possible, and that means you need to consider every aspect of business management. Your website is one of the most important factors of all—it gives your company its online identity and in many cases will be the first impression potential customers get of your business, and that means you need to get it spot on. Well, we're here to help, and here are just a few start-up web design tips to get you going:
Planning is key. With web design you can't just dive straight in and hope for the best—yes, you need to experiment if you want to get the best possible outcome, but you need a clear plan from which to work. Think about the information you want to include, the potential layout and the overall look you want to achieve, giving you something to work from.
Understand your audience. This should comprise a core part of any planning stage—you're designing your site for the benefit of your audience, and that means you really need to understand them and what they're all about. Do a bit of research to determine your potential market, the type of things they're looking for and even where they'll be coming from, with this information feeding your design and setting the whole tone of the site.
Get the basics sorted. You need to decide everything from the number of pages to your menu style, and make sure to include the right information in the right places for a smooth transition from page to page. Make navigation as simple as possible, and remember the importance of things like white space and proper images (always using high-quality versions, of course).
Remember the details. Once the basics have been decided you'll need to focus on the details, and it's these aspects that can really transform your site. The colour scheme is a core consideration and can actually make all the difference, as can the font you use, with everything working together to create a fantastic user experience with a site that looks great, is readable and flows easily.
Go responsive. As a new business in the digital age it's important to remember that everyone will be using different devices to access your site, and that means you need to put responsive design at the top of the agenda.
Test, test then test some more. Once you've got a site ready you'll need to test it thoroughly, and there's more to this than meets the eye. Yes, you need to test it yourself to make sure it works properly, but ask friends and family to test it too—they might be able to point out things you've overlooked, will tell you if there are any areas of confusion and will let you know if they find the site easy to use and beneficial. Make sure to test it on different screen sizes too so you know your responsive features are up to scratch.
These are just a few things you need to bear in mind if you're about to tackle your first website, so see what you can put together (or get the experts to help) and you could soon have a site that can give you the start you need.