Jul 16,2019 Juno Ecommerce
Your complete guide to Shopify Flow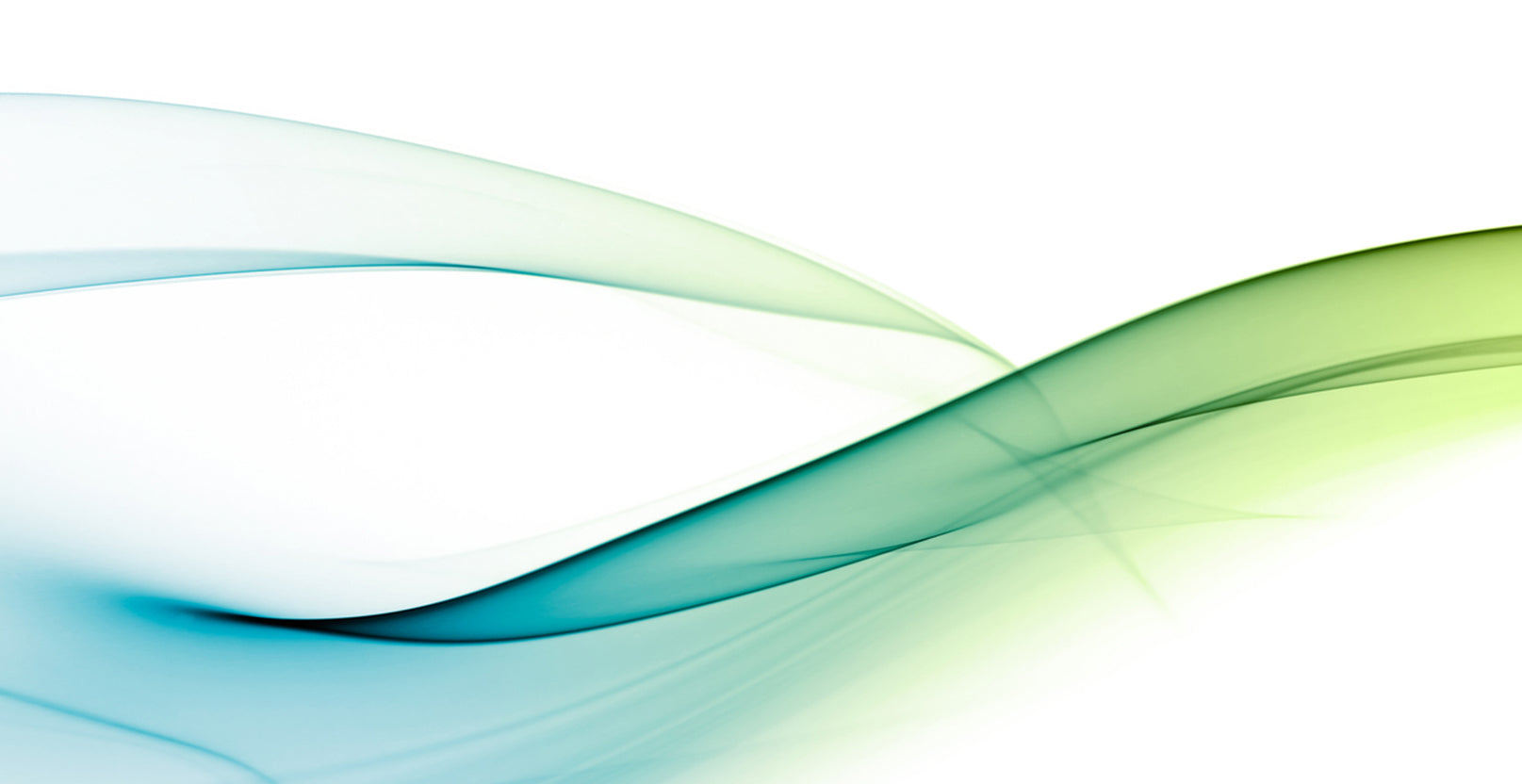 Anyone who manages an ecommerce brand knows that your day is filled with hundreds of small, monotonous tasks – reordering inventory, scheduling sales, sending welcome messages, reviewing high-risk orders, personalising marketing messages, and so on. And, as your business grows, these already endless tasks start to multiply. 
So, how can you reduce your admin and free up your brain for ideas and big-picture management? Well, you could hire staff. But staff need time and training, and there are plenty of more effective ways to use your business's resources. 
Enter Shopify Flow: the lifeline for rapidly growing businesses. 
What is Shopify Flow? 

Shopify Flow is an easy-to-use automation tool, available for free exclusively to Shopify Plus merchants. By allowing you to automate everyday tasks within your store and across your apps, Flow helps you reclaim the time you waste slogging through admin. 
Not only does Shopify Flow enable you to streamline your standard business tasks, but it also gives you room to experiment with different workflows – meaning you can customise your different processes in new ways and test what works best for your business. 
How does Shopify Flow work? 

Shopify Flow works by allowing you to create workflows to automate different tasks in your Shopify admin. To establish these automations, you need to choose triggers, conditions and actions:
Triggers: Events that run in your store or in an app, like a customer placing an order. 
Conditions: Rules that make sure actions only happen if certain conditions are met, such as a customer's order totalling over £100. 
Actions: The tasks that happen if these conditions are met. For example, sending your customer a loyalty reward or tagging them as a VIP.  
Thanks to a library of pre-made workflow templates in Shopify Flow, it only takes seconds to automate your tasks – meaning there's no need to hire a developer. Flow templates are organised by different areas of your business, such as buyer experience, loyalty, inventory and promotions. 
These templates contain the core elements you need to start tracking common business practices, such as reordering stock or rewarding loyal customers. All you need to do is select the relevant template and customise it to your liking. 
Ways to use Shopify Flow 

Not sure what tasks you can – or should – automate in Shopify Flow? Here are some of the most popular types of workflows for ecommerce stores. 
Manage your inventory 

One of the most obvious things to automate in Shopify Flow is your inventory management. Whether you want to automatically order more stock or raise tickets in Asana when a product's inventory drops below a specific threshold, you can use this workflow make sure you never run out of popular items. 
Get notified about high-risk orders

With Shopify Flow, you can trigger notifications when high-risk orders are placed to make them easier to review, or set an action to automatically cancel orders that seem fraudulent. 
Reward your best customers 

Whether you want to reward customers based on their lifetime spend or because of a recent high-value order, you can use Shopify Flow to automatically send out loyalty rewards to your best customers. You can also create workflows that tag customers with high average order values as VIPs, making your personalised marketing efforts much simpler.  
Hide out-of-stock products 

Having out-of-stock products is a completely normal part of running an ecommerce business – but it's essential that you communicate which products are out of stock with your customer. Having category pages filled with unavailable products is a sure way to dampen your customer's shopping experience. 
To avoid this common mishap, you can create workflows that automatically hide out-of-stock items from your online store, as well as notifying your marketing team to pause any ads featuring those products. When the items are back in stock, they'll automatically be republished on your site. 
Send discount codes after a customer's second order

Increase customer loyalty and repeat purchase rates with this handy workflow. After a customer places their second order, you can create an action that sends them an email, text or push notification with a discount code for their next purchase. 
Connect your business tools 

Shopify Flow supports numerous apps, including Asana, Google Sheets, LoyaltyLion, Nosto, Smile.io, Trello, and many more. By connecting your essential business tools to your Flow platform, you open the door to dozens more workflows.
Has a customer placed their second order? Text a discount code with SMSBump. Have they been deemed 'at risk' in Loyalty Lion? Start a win-back email sequence. The possibilities are endless!