Feb 26,2020 Shopify API Development Ecommerce Shopify Plus UX Design
Alpkit moves to Shopify Plus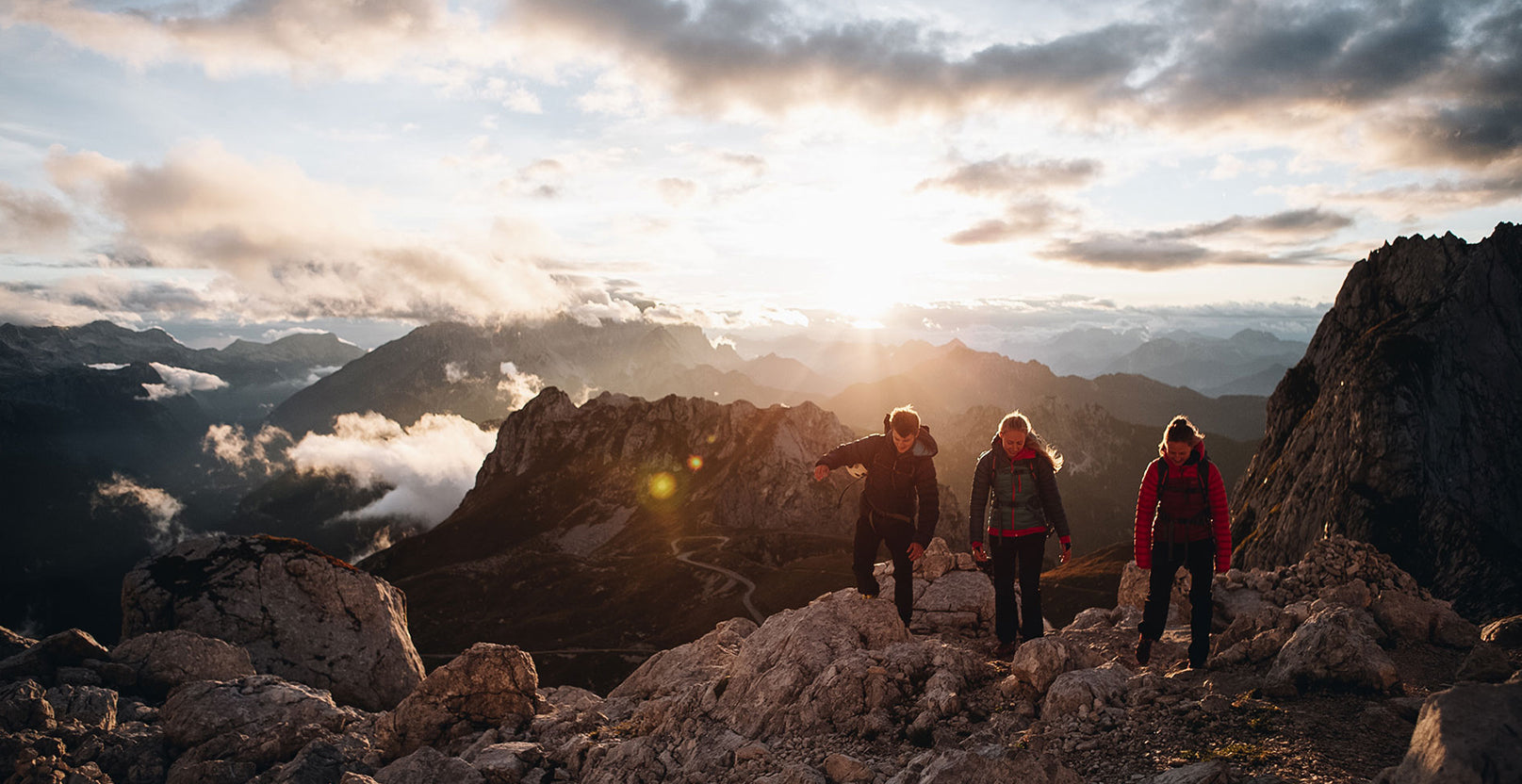 Alpkit are kings of innovation – and now, they've got a Shopify Plus store to match.
As a leading outdoor clothing and equipment brand, Alpkit design everything from waterproof jackets and drybags to tents and mountain bikes. Bouldering, bivvying, riding, running, climbing, camping, trekking, swimming, bike packing – if it's adventure-based, Alpkit is on it.
When Alpkit came to us, they were on an old, out-of-date platform. Their site was desperate for a revamp, but their system was difficult to use, meaning any updates were expensive and time-consuming. 
We moved them over to a brand new Shopify Plus site – complete with a beautiful redesign, a Khaos integration and tons of bespoke features.
Bespoke features

One of the most exciting features on Alpkit's new site is the Bike Builder. Headed up by our front-end team, this bespoke Bike Builder is the first-of-its-kind on Shopify, allowing users to build their bike from scratch – customising everything from the size and colour to more technical elements, like the suspension fork, tyres and seatpost. Beginner cyclists are free to stick with the standard model, while avid bikers have the freedom to completely customise their new bike. By giving customers an advanced, easy-to-use way to personalise their product, the Bike Builder puts Alpkit way ahead of their competitors. 
Another great new feature we added to the store is Bundles. Separated into its own collection, customers can shop and save on bundled products, while retaining the ability to customise individual products in the set. For example, if you choose the Kepler Base Layer Set, you can select each item's size and colour separately – all from within the bundle product page.
What's more, these bespoke features are integrated with Alpkit's ERP, Khaos Control. Working with our sister company, Patchworks, we provided Alpkit with a built-in Khaos integration, which means features like the Bike Builder and the Bundles always have up-to-date stock information, saving them from a whole host of fulfilment headaches. 
An outstanding new design

Above all, the new Alpkit site now sports a beautiful, immersive theme. The minimalist design puts the brand's products front and centre, while illustrated flourishes and an editorial-style 'Journal' section showcase everything that makes Alpkit unique. Their product pages are rich with content, going beyond the standard image-and-description layout to include size guides, reviews, product care advice, videos and a detailed gallery of lifestyle and product shots. 
Going one step further, we also gave Alpkit's bike brand, Sonder, its own mini-site within the Alpkit store – complete with unique branding and a different navigation. By giving Sonder its own area within the site, it separates Alpkit's bikes as their flagship product, creating something truly special. 
With a standout Shopify Plus site, bespoke features and a smoothly running Khaos integration, Alpkit are ready to grow – bigger, faster and more cost-effectively than ever before.
You can check out the new Alpkit store here.
Juno + Shopify Plus

Whipping up good-looking sites that dazzle customers is our day job. From bespoke themes to animated features, we build websites that encompass and celebrate your brand. And with ongoing design, marketing, SEO and growth support, we'll keep taking care of your site, even after your launch.
Got a project you'd like to discuss? Get in touch here.