A traffic jam
A load of traffic and plenty of orders is every business owner's dream, but for the founders of Hanon, it was turning into a nightmare. Their old, custom-built platform just couldn't keep up with how fast their business was growing. The site was outdated, the processes in tatters, the platform crumbling.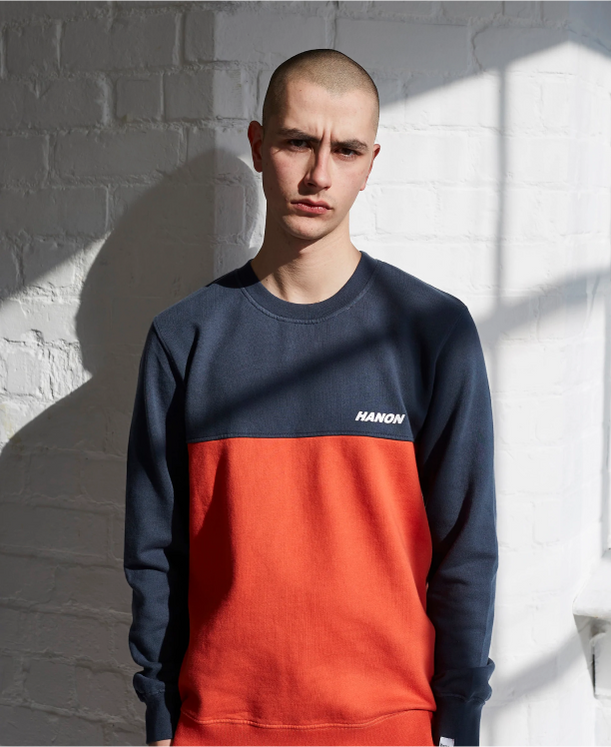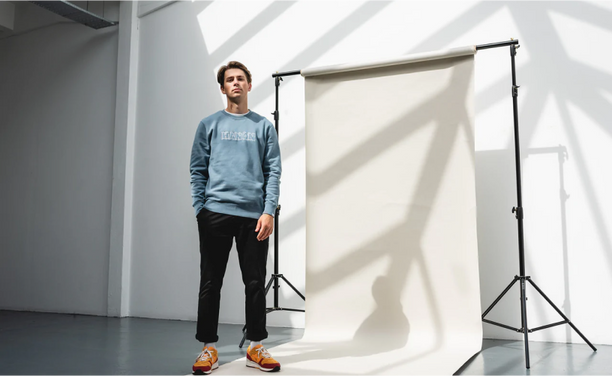 When I used to think about getting more traffic, it made me want to hide under the bed. Now, I'm confident that we can throw traffic at the site and it won't fall over. Since the new site launched, Juno have been helping us get more organic through a range of marketing and content strategies, and the site hasn't flinched.
Brian Toft, Co-Founder of HANON
Taking care of business
We moved Hanon onto Shopify Plus, building them a clean, easy-to-use site that encompassed the brand's urban edge. With an uber-cool, responsive design and a flawless customer journey, the site's conversion rates started to shoot up.

Once the new site was live, we helped Hanon utilise Shopify's cart-abandonment recovery, enabling automatic emails to customers who abandon their orders. Keeping things on brand, we made sure these emails were packed with Hanon style. To make things run even smoother on their new site, we also set them up with Shopify Flow, an e-commerce automation app that works to increase efficiency by automating repetitive tasks and reducing workflows.
The results
Since the launch of the new site, Hanon have seen a massive 35% increase in conversion, along with higher rankings and loads more organic traffic. With their snazzy abandoned-cart recovery, they've also seen up to a 17% reduction in abandoned orders.

Most importantly, they have a slick, responsive site that can cope with the brand's massive success. Now, Hanon can focus on launching new marketing strategies and pulling in more traffic, knowing that their site won't stagger under the weight of all their new business.
Interested in working with us?
We work with growing brands to create a beautiful site, run advertisements, write copy and launch marketing strategies. If you're looking to expand your business and increase your revenue, we're here to lend a hand.