End of life
John Norris are an internationally-renowned country clothing and fishing brand, with a popular store in the heart of the Lake District. Although the business was flourishing, they didn't feel proud of their outdated website. Floundering on an end-of-life Magento 1 platform, they were spending all their time on critical fixes, trying to keep the site alive.

Because they didn't feel passionate about the site, they weren't investing energy into it. They wanted a website they loved, one that inspired them to grow the e-commerce side of their business.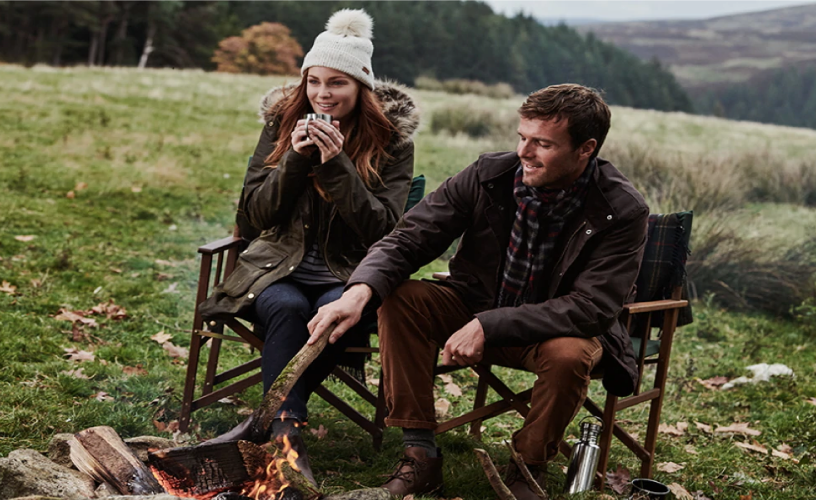 We didn't feel proud of our site, so we weren't investing any energy into it. Any time we did spend on it was to patch it up and keep it alive. With our new site, we actually have time to focus on growing our business.
Laura Norris, Director at John Norris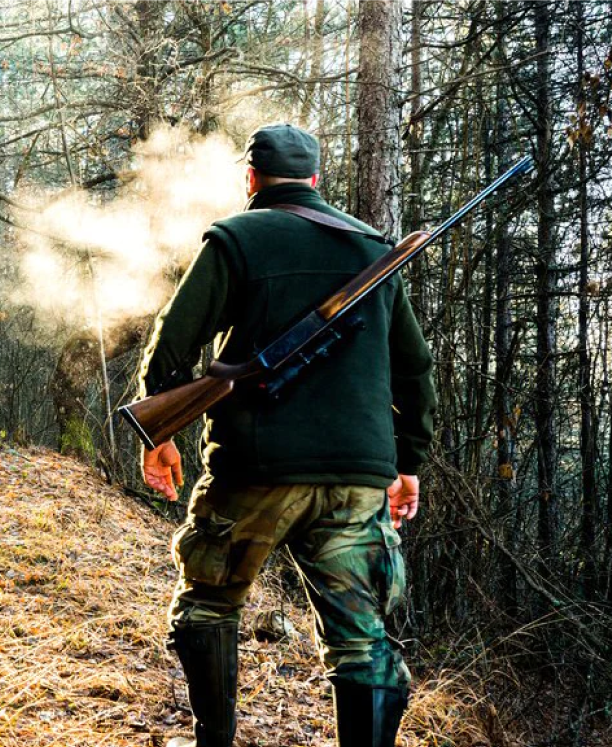 A website to be proud of
We built John Norris a new Shopify Plus site, with a beautifully-functional design that celebrates traditional British style.

The business now has a real edge over other country brands, most of whom are sporting woefully outdated sites. A month on from their launch date, John Norris are already seeing a steady rise in conversions and rankings.
Interested in working with us?
We work with growing brands to create a beautiful site, run advertisements, write copy and launch marketing strategies. If you're looking to expand your business and increase your revenue, we're here to lend a hand.