Jul 14,2020 Juno Ecommerce Ecommerce Marketing Shopify
Mountain Equipment get their first-ever transactional store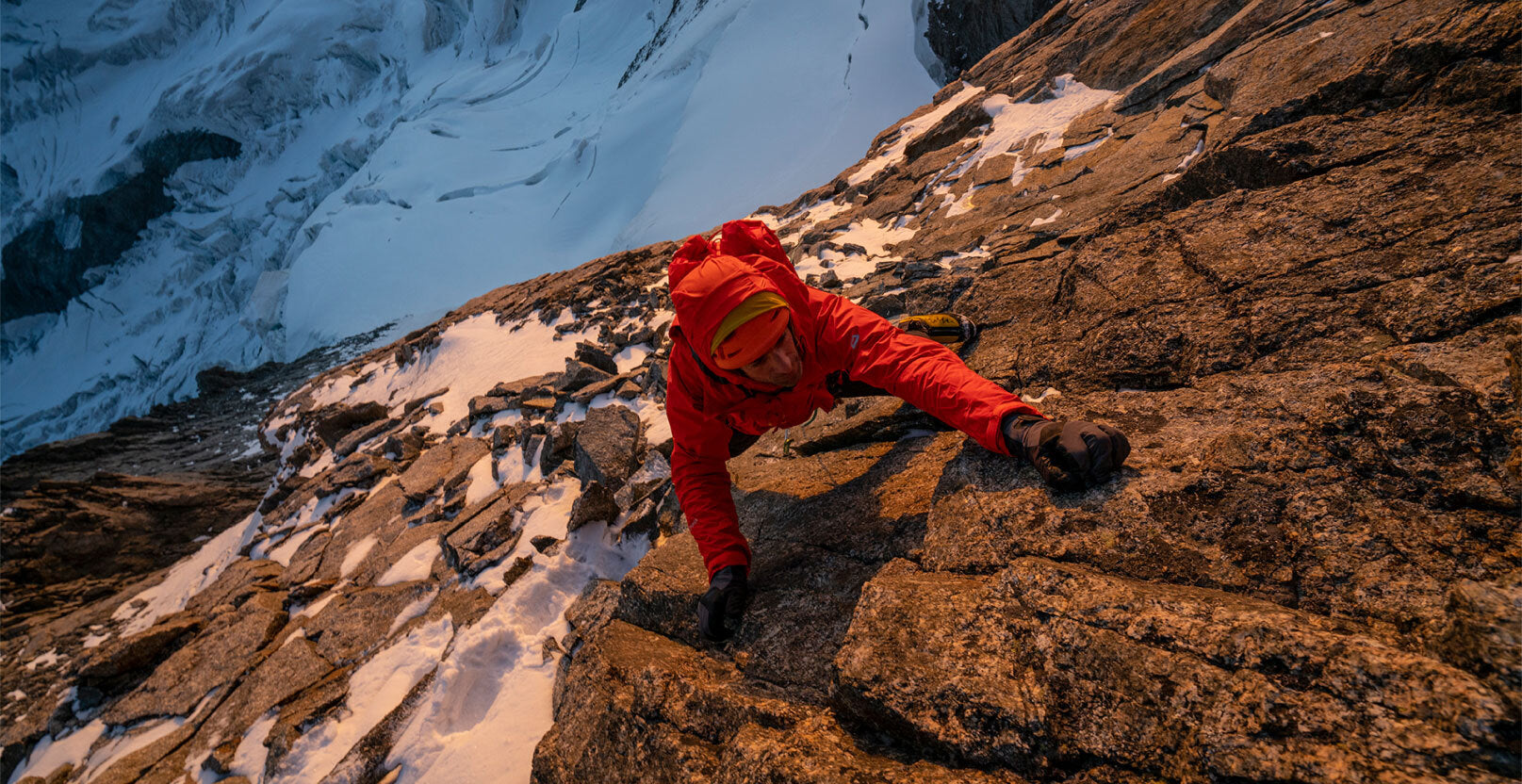 Mountain Equipment chooses Shopify.
Since 1961, Mountain Equipment has been making clothing and gear for the world's most extreme environments. From climbing the highest peaks to trekking to the North and South Poles, Mountain Equipment has supported climbers in some of the most inhospitable places on the planet. 
And now, you can order their world-class gear online. 
When Mountain Equipment came to us, they were running a non-transactional B2B store on Magento 1, selling to specialist outdoor retail stores. But as Magento 1 approached its end of life, the brand decided they wanted to go in a different direction. It was time to start selling directly to consumers. 
That's where we came in. 
Going transactional
We re-platformed Mountain Equipment to a fully transactional Shopify Plus store, complete with a full redesign that works to capture the brand's mountaineering spirit. 
While most outdoor brands have expanded their market to lifestyle and everyday wear, Mountain Equipment has stayed true to their roots: creating high-spec gear for extreme environments. That's why their new design champions technical details, highlighting the very things that set Mountain Equipment apart. A minimalist theme with a complementary white, red and black colour scheme works as an understated backdrop to the brand's extensive range of clothing, sleeping bags and rucksacks, letting the products speak for themselves. 
The homepage sports tons of immersive lifestyle imagery, along with a clean navigation and a carousel highlighting new products. A roundup of the brand's latest blog posts also features prominently on the homepage, offering stories and guides to some of the world's hardest climbs. 
On the product pages, mouse-over descriptions give customers a quick and easy way to browse products – perfect for those high-tech items, when the details are everything. 
New horizons
With a brand new platform and a beautiful redesign, Mountain Equipment is ready to reach new heights.
The site was launched with a Visual Next integration, allowing the team at Mountain Equipment to streamline their operations and automate their everyday tasks. And with Shopify Plus powering their online store, there's no limit to where the brand can go next. 
Juno + Shopify Plus
Whipping up good-looking sites that dazzle customers is our day job. From bespoke themes to animated features, we build websites that encompass and celebrate your brand. And with ongoing design, marketing, SEO and growth support, we'll keep taking care of your site, even after your launch.
Got a project you'd like to discuss? Get in touch here.