Oct 21,2020 Juno Ecommerce Ecommerce Shopify
Everything you need to know about using 3D models on Shopify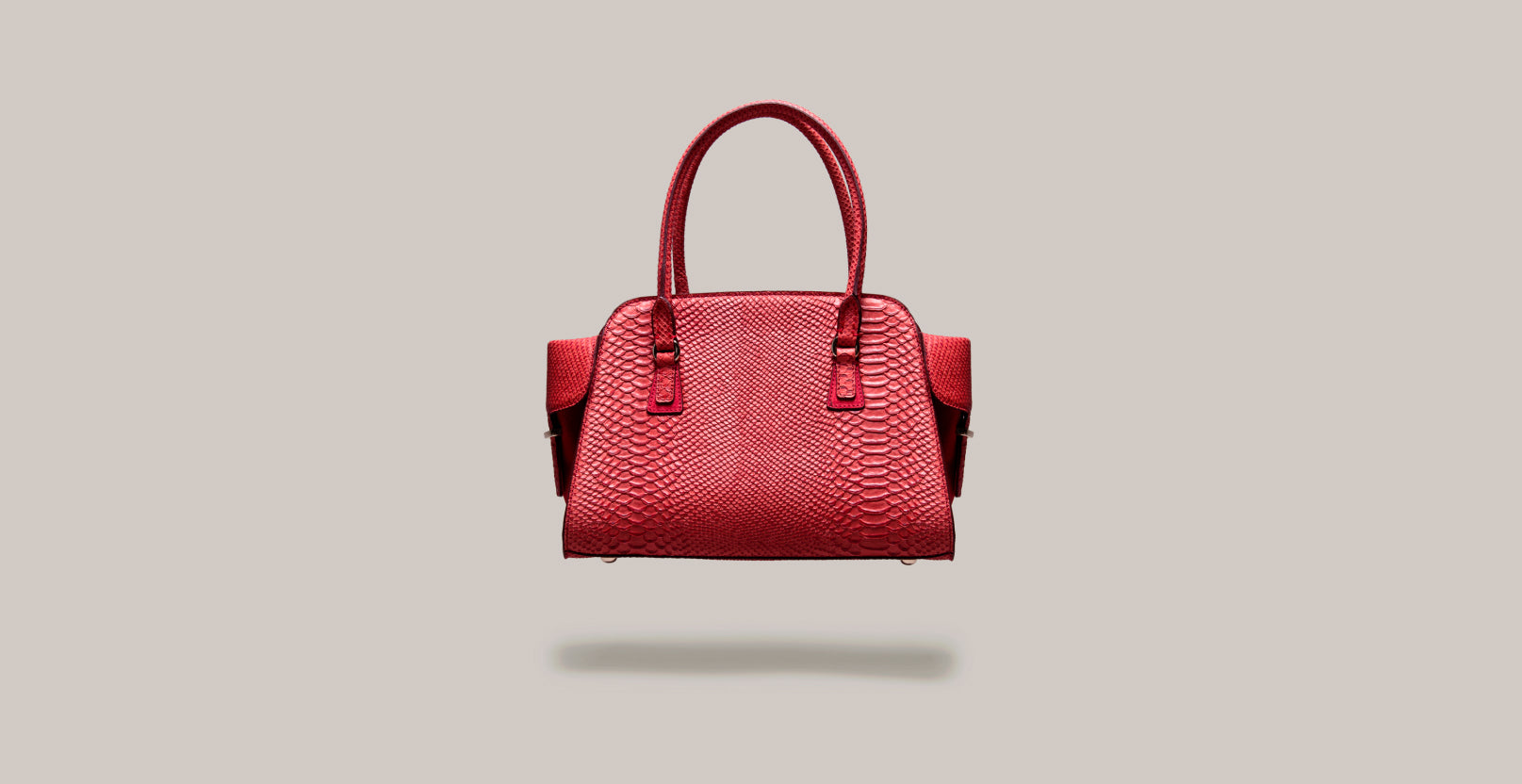 Over the past few years, ecommerce product pages have evolved to become more intuitive, effectively bridging the gap between physical retail stores and online shopping. From personalised product recommendations to augmented reality (AR), brands have a wealth of tools at their disposal to help bring their products to life. And now, Shopify has gone one step further. 
Introducing 3D models for Shopify stores

In March 2020, Shopify announced the launch of built-in support for 3D models and video on Shopify stores. Building on the success of their AR feature, which was announced in 2018, this announcement is the latest in a line of Shopify updates that encourage merchants to offer a cutting-edge, immersive shopping experience for their customers.
So, what does this mean for your store? Here's everything you need to know about utilising Shopify's new 3D model feature. 
What this means for Shopify merchants

Shopify's update means that you can now upload a 3D model or video directly to your product pages – without needing custom code or a third-party app. 
Launching worldwide in March 2020, the timing of the update was oddly fortuitous. Just as stores around the world closed their doors for lockdown, Shopify gave merchants an easy way to digitally recreate their products, giving customers a better idea of what the item looks like in its entirety. 
Although creating them requires some design resources, 3D models can actually be more economical in the long run than traditional product photography. The same 3D model can be used to create photorealistic images, colour variations, lifestyle shots, AR, VR and animations, giving you endless scope for customisation. 
Take your product pages to the next level

With the pandemic showing no signs of easing, nailing your online shopping experience is more important than ever – and product pages are a huge part of that. 
Already, features like AR have shown to increase conversion rates on product pages by 250%, with one high-profile Shopify merchant reporting that customers who interacted with a 3D model were 44% more likely to add that product to their cart.
And 3D models aren't just good for your conversion rate. Thanks to their focus on augmented reality, Google now actively scans the web for 3D models, often ranking them above standard product photos – giving your Shopify store a nice SEO boost. 
How to upload 3D models on your Shopify store

Uploading 3D models to your Shopify store couldn't be easier. All you need to do is log in to your Shopify admin, head to the relevant product page, and upload the model in the 'Media' section. Once uploaded, the model will appear in the carousel of your product's photos.
The only thing you need to worry about is actually creating the model, which can be done using four to five high-quality photos of your product, as well as the product's dimensions. For more information about creating 3D models, check out Shopify's best-practice guide.