Sep 30,2009 Juno Ecommerce
Facebook Connect Goes Mobile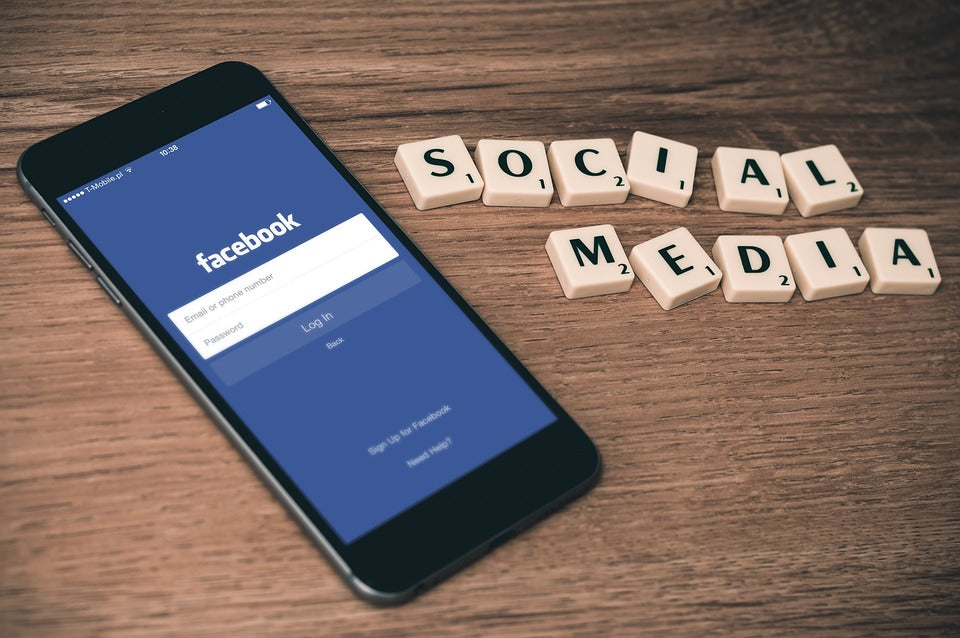 Facebook Connect was launched in part to replace the ill-fated Facebook Beacon, which caused great alarm because it tracked and gathered users' information from third-party sites and then shared it with the users' Facebook friends without their consent. For instance, if you bought something from Fandango.com or Overstock.com, your Facebook friends would be notified of this purchase whether you wanted to share this information with them or not. A lawsuit ensued, and earlier this month Facebook announced that they are shutting down Beacon.
With Facebook Connect, website users will be able to authenticate, connect their account in a trusted environment, and maintain control of any and all permissions. Facebook users' personal information and privacy settings will follow them wherever they go on the web. Facebook Connect allows outside applications to access a user's profile information when they register for or use a service. It makes signing up for new programs easier because users don't have to re-enter all their data.
Facebook promises that Connect offers many benefits for web designers, including:
• Higher traffic – there are over 250 million Facebook users who can share web design content with their friends
• Engagement - Users find their friends and connect, which leads to more friends, which leads to more activity and more page views. Facebook claims that connected users create 15-60% more content than users who have not connected with Facebook Connect.
• Easy website registration - Facebook claims that their 250 million users and their simple registration process will transfer to the websites of designers who opt in. By increasing traffic, user engagement, and registrations, website designers can grow their revenue and increase monetization.
Now Facebook has added a new program for web designers called "Facebook Connect for Mobile Web", and best of all—it's free. Facebook Connect is basically a set of APIs for web designers that enables third party websites to offer the new features of Facebook. With only four lines of code, website developers can add a Facebook Connect button to their application to make it easier to reach Facebook's users and their data. The only requirement is that the user's device must have a web browser. In other words, any mobile site can now access Facebook's APIs.
Facebook Connect for Mobile Web makes mobile sites or applications on any platform more communal and provides website designers with broad distribution. Users can publish feed stories from their phones to Facebook, and they will be automatically distributed to their Facebook friends through News Feed. If you are a website designer, using Facebook Connect for Mobile Web, you can enable your users to:
• connect their Facebook account and information with your mobile site or application
• connect and share experiences with friends who also use your mobile site or application
• share user information and actions on your mobile website with their Facebook friends
Facebook vows to continue to improve their Facebook Connect resources for website designers to make it easier to learn and implement.
[caption id="attachment_2215" align="alignleft" width="250" caption="Web Design | Facebook"][/caption]