Sep 11,2012 Shopify API
Get the foundations right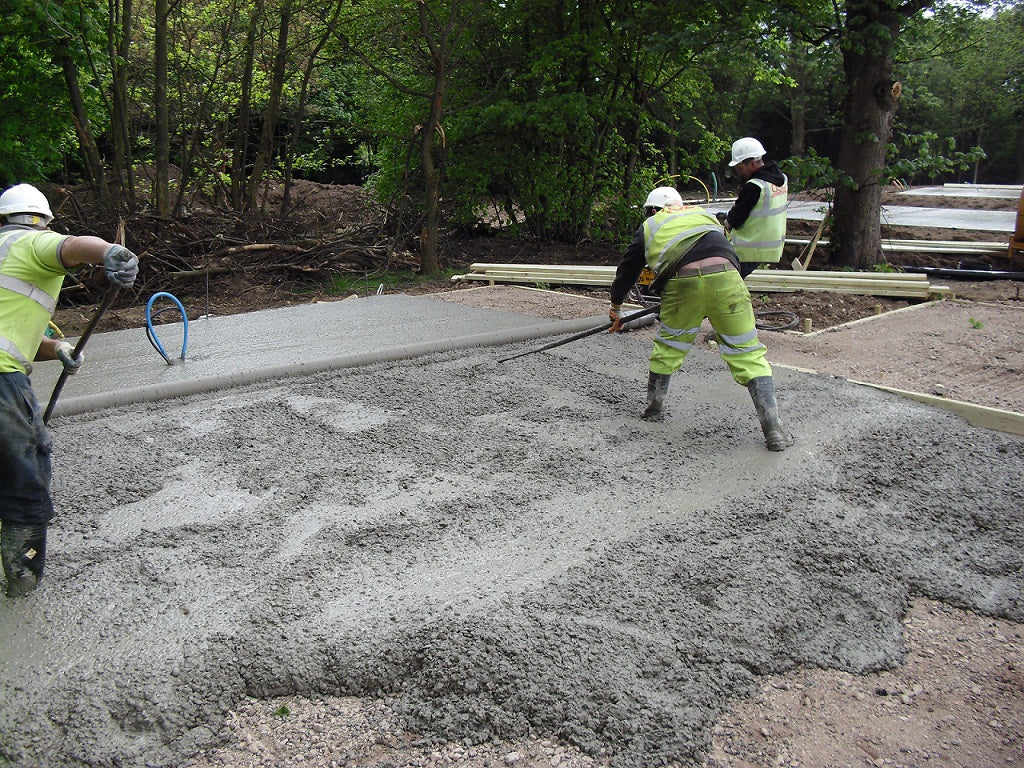 Your website is the key to your business. It's the place to which all marketing activity is directed, getting people interested in the products and services you offer and converting those visitors into must-have sales, but you're not going to get those conversions unless you've got the foundations right. In fact, you're not going to have anything at all unless you spend some time on the planning stages to ensure your web design is the best it can be, so always make time for this most important of areas if you want to stand the best chance of success.
Any website needs to be built on a solid foundation—think of it like a house, if you will—and without those foundations the whole thing could easily come crumbling down around you. You shouldn't just jump straight in but instead need to consider things like who your target audience is, what your core values are, the kind of experience you want to give visitors and the purpose of your website as a whole—is it to sell products there and then or get people to contact you about your services? These questions and many more besides will determine the look, feel and overall design of your site, and from there you need to put a clear plan in place so you know what you need to achieve.
Each page of your website needs to have the same level of care and attention devoted to it to ensure it hits the right notes, and only once the basics have been mastered can you start to think about things like ecommerce channels and shopping baskets. You need develop a site map complete with clear goals and intentions for each page, setting up a blueprint for the finished site, and always remember that you need to be designing your website for the end user rather than yourself. It's all about appealing to your target audience whilst ensuring your brand message gets out there—your website will be a representation of your entire business so it's vital that it's done well, so always remember the importance of solid foundations (and get in touch if you need some planning advice) to make your website the best it can be.