Oct 16,2018 Shopify API
Magento 1 End of Life: What it Means for You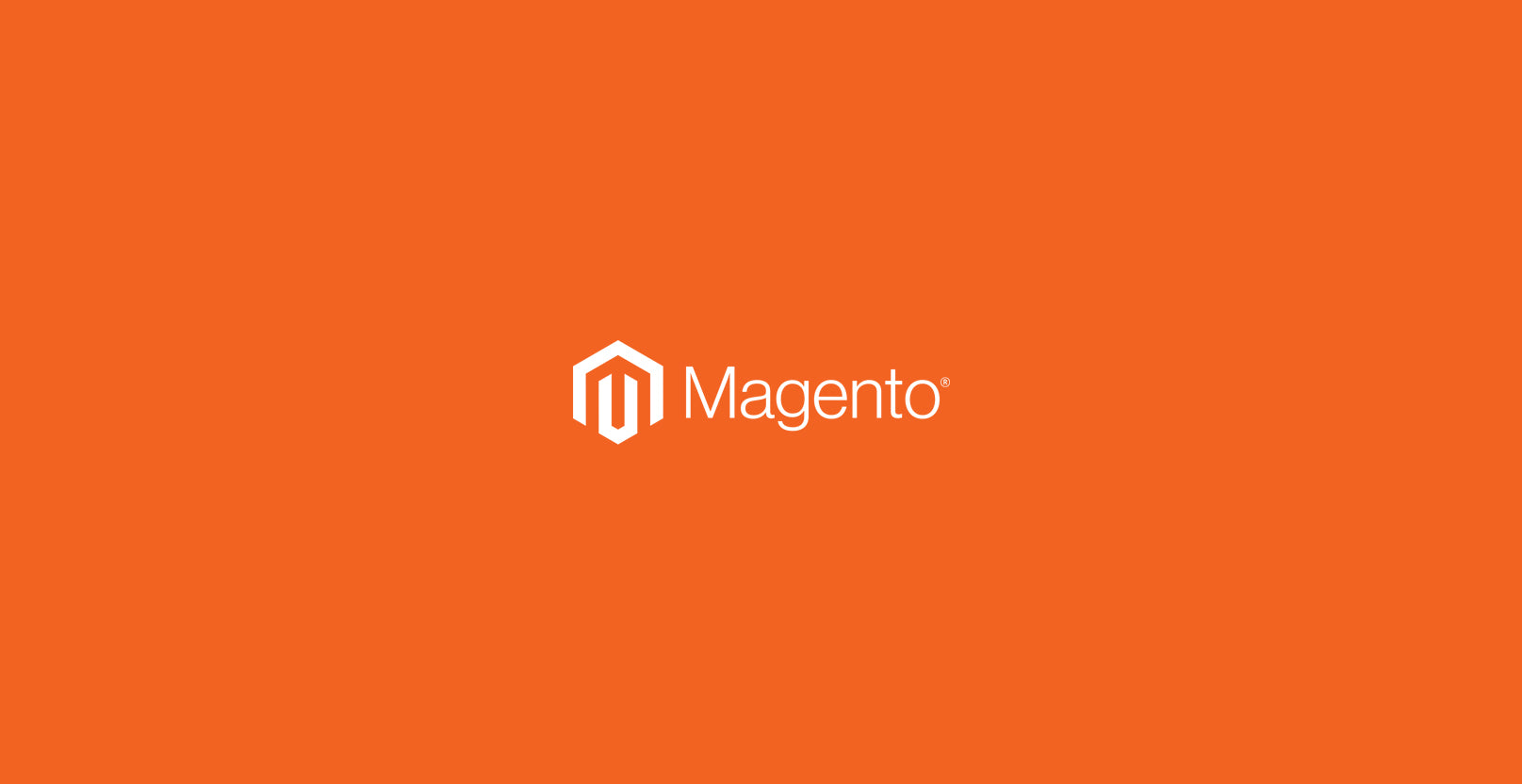 When it comes to Magento, it's out with the old and in with the 2.
When Magento 2 was released back in 2015, old Magento 1 sites were given a three-year deadline to make changes. But, to the relief of retailers everywhere, Magento announced last month that they'd continue offering support for old platforms until June 2020, giving businesses a couple more years to get their affairs in order.
But what does 'end of life' actually mean for Magento 1? We answer some of your burning questions and break down everything you need to know about supporting your site.
What does end of life mean?
'End of life' (EOL) simply means that a product has come to the end of its useful life.
So, what does this mean for Magento? Well, EOL doesn't mean that your Magento 1 site will just disappear on 1 July 2020. However, it does mean that you'll no longer be able to get any support, security patches or updates for your site. Your site will still exist, but at a huge risk to your business.
The end of Magento 1 support also means the product will no longer get any development. There'll be no new functionalities, no new apps, and no way to keep up with the current ecommerce trends. Essentially, your site will start decaying.
That's why it's time to say goodbye to your old platform.
How this affects your site
Although the fact that Magento 1 will stop receiving updates doesn't sound too frightening, the actual impact on your site is huge. By not having access to the latest security patches, your business will be vulnerable to all manner of security breaches and hacks.
As an ecommerce business, you have a responsibility to protect your customers' data and payment information. And without the latest security updates, your site will be full of holes that hackers can use to access this information, leaving you in breach of data protection laws.
An out-of-date site is an astronomical risk to both your business and your customers. To keep your business safe and running smoothly, the only option is to replatform before Magento 1's end-of-life date.
What you need to do
Due to the lack of security updates, staying on Magento 1 isn't an option. Although your site will be supported until 2020, you should consider switching platforms well before that deadline to minimise the risk to your business.
No matter which platform you choose, moving your site is going to be a big project. You'll need front-end work, design support and a project manager – and that's just for starters. Unless you have an in-house design and development team, you're going to need the help of a top-notch ecommerce agency.
So, when should you make the move?
Consider the fact that you're not the only company who'll need to replatform ahead of 2020. The closer you get to the end-of-life date, the busier ecommerce agencies will be. To secure yourself the best possible deal with the best possible agency, you'll need to think about replatforming as soon as possible.
You should also make sure your site transition doesn't coincide with any peak trading periods for your business, such as Christmas and Black Friday. By planning your move ahead of time, you'll be able to secure a timeline that's a much lower risk to your business.
Now, we're not saying you have to rush out the door, jump in a taxi and head to your nearest agency right this second. You still have plenty of time, as long as you start doing your research now.
And remember, this won't just be a regular site update; it's going to be a whole new site. It's your chance to transform the design, improve the UX and fine-tune the content. Most importantly, it's your chance to choose an ecommerce platform that'll help your business grow.
Should you upgrade to Magento 2.0?
That's the million dollar question.
In an update about the status of Magento 1, the Director of Support Operations for the platform said this:
"The time to upgrade to Magento Commerce 2 is now."
But before you rush out and upgrade, don't forget: there are other ecommerce platforms out there.
Because Magento 2 is a brand new platform, making the switch isn't a simple upgrade – it's a whole ecommerce project. In fact, staying with Magento isn't any easier than moving to a completely different platform.
Magento 2 is also a much more complex platform than Magento 1, meaning it comes at a much higher cost. And, because it's self-hosted, building your new site on Magento takes a lot longer than building it on a hosted platform, resulting in higher project fees.
That's why some brands are choosing to move to Shopify Plus.
Because Shopify Plus is a hosted ecommerce platform, you never have to worry about installing security patches and updates to keep your site healthy. Shopify handles the back-end for you, leaving you more time to spend marketing your new site.
Overall, Shopify Plus is also a much cheaper option than Magento 2. Not only is it faster for an agency to build, but the automatic updates mean you need less support, resulting in a much smaller monthly spend.
However, Shopify Plus isn't right for everybody. Like any big decision, it's important to do your research, talk to providers and do what's best for your business.
Magento 2 vs Shopify Plus
Need a little help deciding? Check out our handy Magento 2 vs Shopify Plus blog post. We've compared the most important features of both platforms, including price, hosting, ease of use, customisability and apps. You can read our jargon-free breakdown here: