Feb 06,2019 Juno Ecommerce
Multi-currency on Shopify Payments: Everything you need to know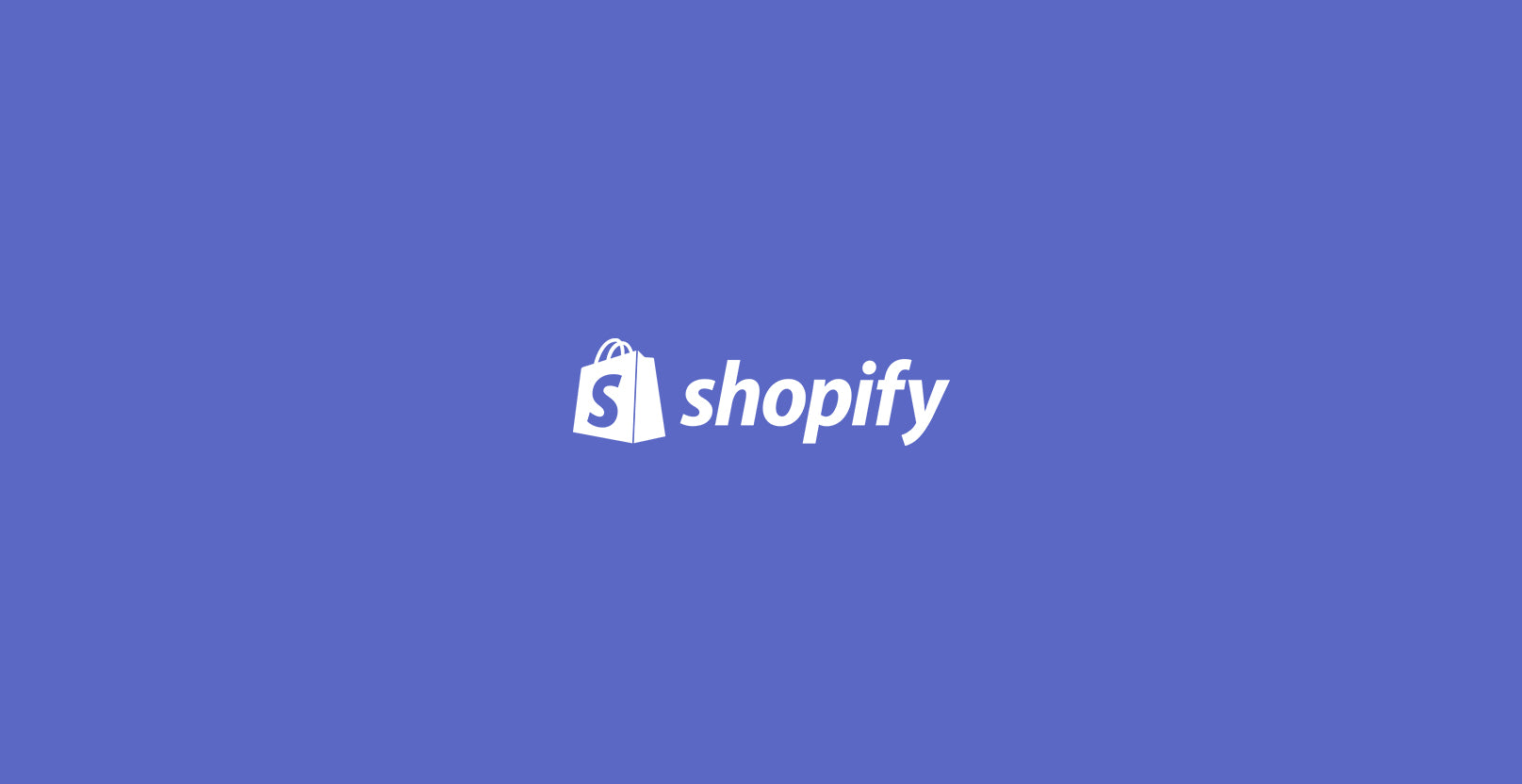 Global expansion is one of the most lucrative ways to grow your brand. It's also one of the most complex.
From language and cultural barriers to local competition, internationalisation is fraught with challenges and missteps. But with international ecommerce sales set to grow to $4.5 trillion by 2021, it's a market you can't afford to ignore.
That's why Shopify are making things simpler.
Back in May 2018, Shopify held their third annual Unite conference in Toronto. The event focused on the challenges that come hand in hand with global expansion, with Shopify announcing a series of new features to help you avoid the growing pains of selling globally.
One of the most exciting features to come out of Unite 2018 was the announcement of multi-currency on Shopify Payments. In a huge step forward for the platform, Shopify launched the multi-currency beta feature for Shopify Plus merchants at the tail-end of last year, transforming how brands sell internationally.
We've dived into details of the multi-currency beta feature, including how it works, which currencies are accepted and how you can benefit from it.
Benefiting from multi-currency 
[caption id="attachment_12951" align="alignnone" width="816"] Source: The Enterprise Guide to Global Ecommerce[/caption]
Although you can sell internationally without setting up multiple currencies, doing so can have a huge impact on your growth. After all, you're competing with local and trusted businesses. If you compound that by selling in an unfamiliar currency, you're unlikely to win much business internationally.
The Shopify platform has always allowed brands to display multiple currencies across their site. But when customers got to the checkout, the prices reverted to the merchant's currency – which creates a jarring experience for the customer. By enabling brands to sell in local currencies through Shopify Payments, the multi-currency feature helps provide both your domestic and international customers with a great shopping experience.
Aside from being more user-friendly, giving your customers the option to pay in their local currency makes them more likely to complete a sale. And with customer-friendly international storefronts and checkout experiences, you'll be able to improve your customer loyalty rates across borders.
How multi-currency works
[caption id="attachment_12900" align="alignnone" width="800"] Source: Shopify[/caption]
The multi-currency feature allows you to support two currency options: your store's regional currency, and your customers' local currency (often called the presentment currency). By enabling the second currency, your customers can pay for their orders and receive refunds in their local currency.
When you sell in multiple currencies, Shopify automatically converts your prices to your customer's currency. To make the prices feel more familiar to your customers, Shopify's built-in geolocation functionality rounds the price based on current foreign exchange rates – for example, €10.95 instead of €10.92. Although you can't manually set prices in specific currencies, you can specify different rounding rules for each currency.
Because the prices are calculated by multiplying the original price by the currency conversion rate and adding the conversion fee, your converted prices always include your currency conversion costs – which helps maximise your profits.
Which currencies are accepted?
Shopify Payments currently supports nine regional currencies:
Great British Pound (GBP)
Euro (EUR)
United States Dollar (USD)
Canadian Dollar (CAD)
Australian Dollar (AUD)
Hong Kong Dollar (HKD)
New Zealand Dollar (NZD)
Japanese Yen (JPY)
Singapore Dollar (SGD)
Managing multiple currencies on Shopify 
Like most things on the Shopify platform, managing multiple currencies is fairly straightforward. However, once you've enabled the multi-currency feature, it's a good idea to run some tests to make sure you're delivering a great shopping experience.
If you've installed apps that show monetary values or send notifications containing prices to your customers, test them to make sure they work properly. Although issues with these apps won't impact your store, they will affect your customers' experience. For example, an app that hasn't been updated could send your customers emails showing their order total in a different currency to the one they paid in.
Most apps have been updated to support multi-currency, but some are still yet to receive the updates. If you've installed an app that's incompatible with multi-currency, Shopify will send you a message advising you to uninstall the app.
If you're using private apps on the Shopify platform, it's advisable to get a developer to review them when you enable multi-currency.
Go global with Shopify Plus
Shopify's multi-currency feature is only available for Shopify Plus merchants that are using Shopify Payments, so if you're not already on the Plus plan, now might be a good time to upgrade.
Looking to grow your business with Shopify Plus? We're one of the UK's leading Shopify agencies, working with some of the UK's biggest brands to help them transform their business through stunning creatives and integrated campaigns. Get in touch today to find out more.