Oct 30,2019 Juno Ecommerce Design Development
Our staff's favourite Juno sites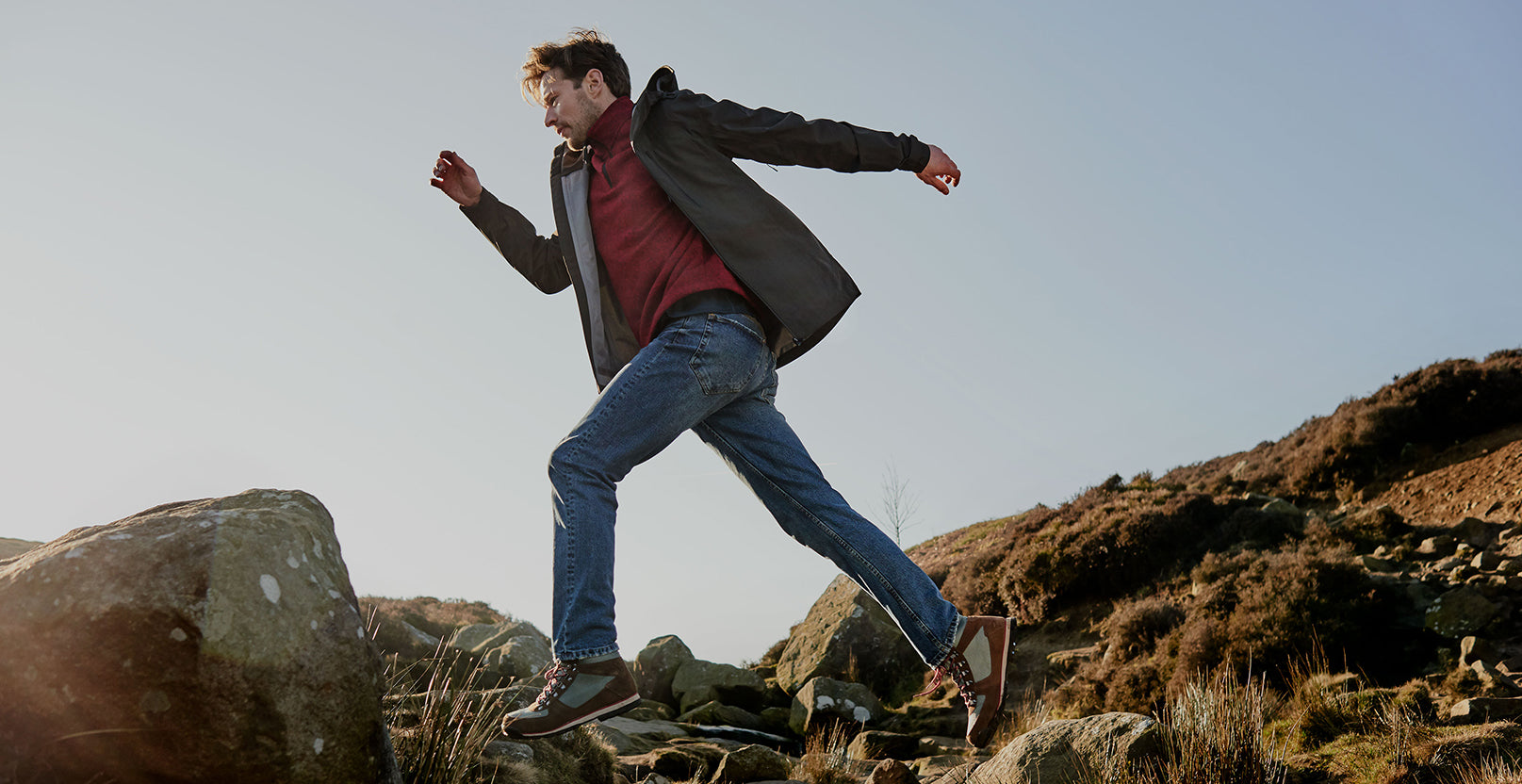 Over the years, we've had the pleasure of working with some wonderful brands. From cupcakes to handbags, flowers to ski suits, our team has done a fantastic job building sites that showcase everything these brands have to offer. 
It almost feels wrong to pick favourites – but we're going to do it anyway. 
We're proud of every single site that comes from our team, but everyone in the office has their favourites. The ones that, for some reason or another, shine that little bit brighter. 
Without further ado, here's a list of our employees' favourite Juno designs. 
1. Oneskee
Chosen by: Jonny Baggott, Head of Marketing 
"Oneskee was a quick replatforming from Magneto to Shopify, but the change has been almost like a rebranding. We've taken them from an 'okay' Magento setup to an effortless-to-manage, amazing-looking Shopify store, complete with a separate multi-store setup. We've empowered them to control every aspect of the site themselves, meaning they can make changes in minutes rather than waiting on hours of development. We've integrated them with a 3PL, which was super easy and it's made their operations a lot slicker.
The brand is now set up to scale a lot faster, especially considering the latest PR that they've achieved. Overall, I love the look of the site; it's simple, edgy, on-brand and the client loved it. It was delivered in a six-week time frame and it's a very cool new brand to be working with."
2. Arena Flowers
Chosen by: John Holt Ripley, Lead Front-End Developer 
"Arena Flowers completely pushed the boundaries of what can be done conventionally with Shopify. It has a totally bespoke buying process, allowing users to buy multiple products at once – whether it's a greeting card, a bottle of champagne or a teddy bear, these can be added to your bouquet in one easy step. You can then choose the date and time of your delivery. It's a totally customisable shopping experience."  
3. Tog24
Chosen by: Simon Lincoln, Commercial Director
"Aside from the clean, minimal design, I love the usability of this site, especially the category pages. It's simple, but it's packed with strong branding. The search is also fab – it's really responsive, intuitive and user-friendly. The reviews of the products are nice and prominent. Really, the designers just did a great job all round."
4. Chinti & Parker
Chosen by: Alex Luong, Lead Designer
"Chinti & Parker is just so my style: a minimal, clean design, with the products at the forefront. We knew the brand wanted to incorporate a lot of videos to showcase their products, so we designed the site with that in mind. It was also the first website we did with a side navigation, which was exciting. We learnt a lot of lessons from that in terms of usability and thinking about every aspect of interaction on every device type." 
5. Nottingham Forest
Chosen by: Jack Potter, Designer
"I really like the use of a bold condensed font throughout the site. It gives the site a distinctive feel, while still maintaining a modern, clean look that's easy to navigate. I also love the 'Customise your shirt' feature we added, which allows you to personalise your shirt and see the results in real-time."
6. Crumbs & Doilies 
Chosen by: Chloé Rose Whitmore, Copywriter
"Where do you even begin with this site? It's gorgeous. The colour scheme, the funky, mash-up-style layout, the animated flourishes. It's as delicious and eccentric-looking as the cupcakes themselves. I also love that, despite its quirkiness, it's still incredibly clean and usable, with a clear navigation and plenty of bold CTAs. It's honestly a joy to look at."
7. Baukjen
Chosen by: David Wiltshire, Managing Director
"Baukjen is beautifully designed, and it has some lovely content formats on the blog and CMS pages. I mean, it just looks great. It's a really nice presentation of the brand's wonderful products, with lots of good tech in there for them to incorporate product videos."